ATLANTA — A bizarre incident at the Hartsfield-Jackson Atlanta International Airport over the weekend landed one woman in handcuffs for allegedly attempting to abduct children.
According to Atlanta Police Sgt. John Chafee, 26-year-old Esther Daniels was charged with kidnapping and obstruction.
Police said around 5 a.m. on June 22, an officer at the airport responded to a call about a fight in the airport atrium.
The preliminary investigation indicates a family - including a mother, a father and their children - had been walking through the atrium when a woman approached them. She allegedly tried to grab their stroller, which had one of their children sitting in it.
Police said the mother took the stroller back, and the woman then grabbed one of the children and started walking off. The father was able to take the child back and the mother called out for help, APD said.
That's when the officer arrived on the scene. He saw the woman talking on her phone. Police said she tried to hand her phone to police and she tried talking with him, but she appeared to be under mental distress.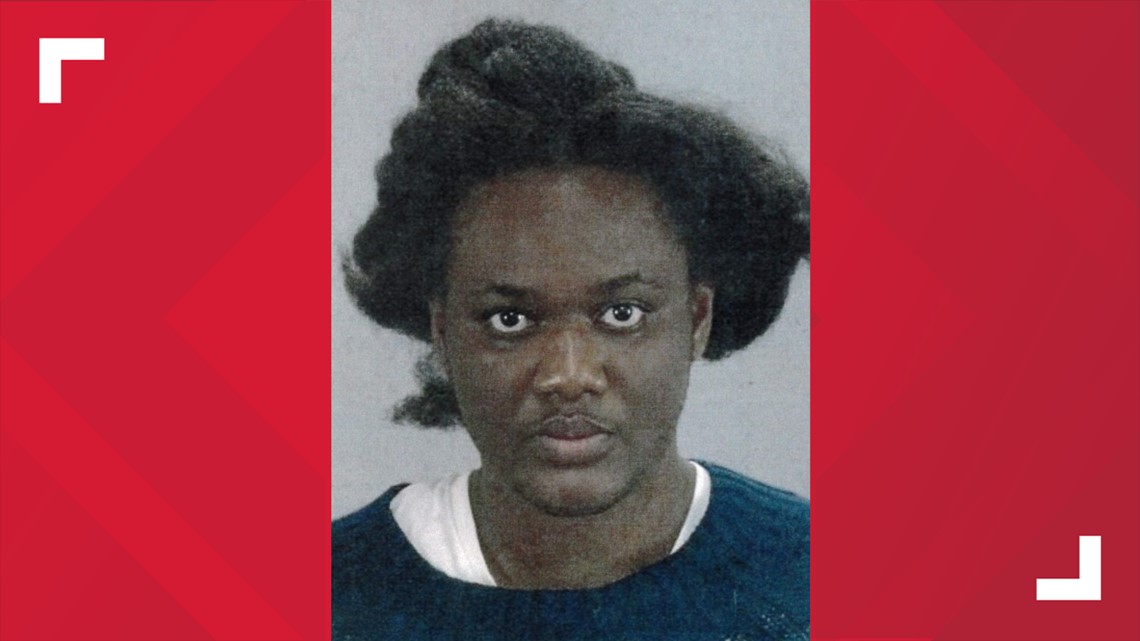 APD said the woman then began running away toward the family that was standing nearby. They also said the woman struggled with the officer to the point he had to take her to the ground. She was eventually placed in handcuffs.
As officers were escorting Daniels to the precinct, they said she continued to be combative. Eventually, officers were able to calm her down.
EMS responded to the scene and took her to Grady Hospital for assistance. She was taken to the Clayton County jail after she was released from the hospital.
No one in the family was hurt during the incident, according to police.