ATLANTA — Some of the top women in media were celebrated earlier this month at the 2019 Media Girls On Tour Series.
The annual event took place Oct. 3rd at The Beauty Place off John Wesley Dobbs. Jelissa Cook, the founder of the Media Girls Network said the purpose of the event and organization is to "uplift, educate, and build a community of successful women in media around the world."
11Alive's very own Emmy-nominated anchor Aisha Howard was one of the honorees and guest panelists at the event. She talked about the importance of uplifting other women in the industry and paving the way for your destiny.
Howard was joined by other people in the media industry, including Tamra Simmons (Surviving R Kelly Documentary- Emmy-nominated producer), Felicia Combs (The Weather Channel), Mz. Shyneka (Hot 107.9 ATL radio personality), Shari Nycole (Sister Circle Live TV producer), Dani Canada (Bossip Deputy editor), Brii Renee (Streetz 94.5 Radio personality) and Egypt Sherrod (HGTV Host and longtime radio personality).
The panel was moderated by Dash Radio Host Kierra Wagstaff. V103's Liz Smith hosted the pink carpet and vibes were provided by DJ Queen.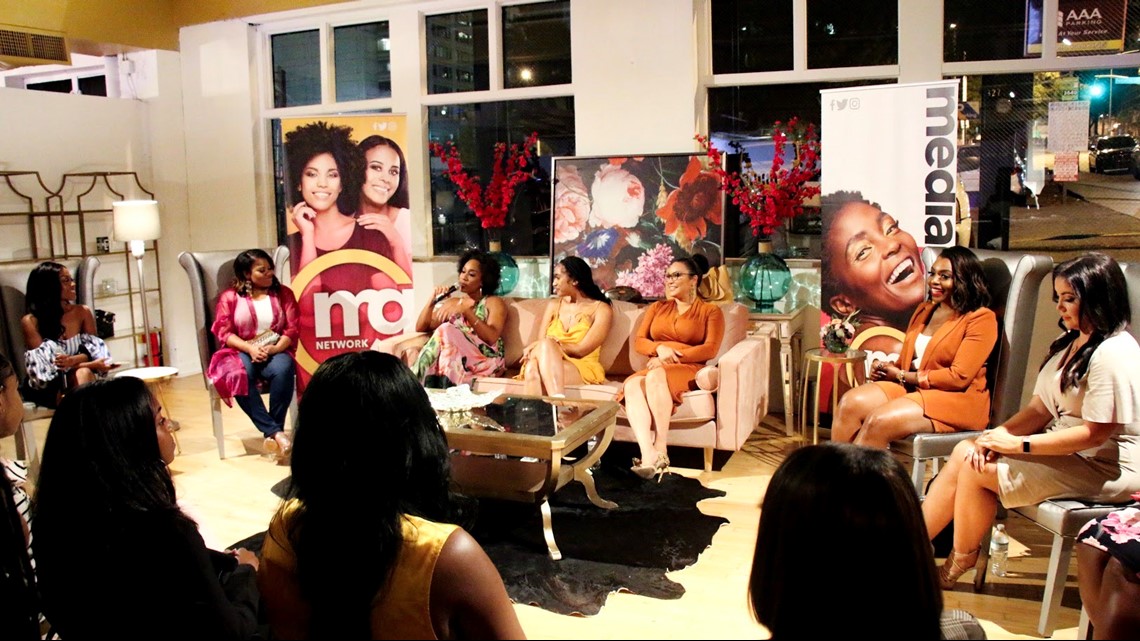 All of the women spoke on the power of mentorship, the ups and downs of being a woman in the industry, the power of social media and the importance of maintaining balance in an ever-evolving media circuit.
It also included a jazz performance by VH1's Jaque, who performed his single "Oh Darling."
Sister Circle Live's Host Syleena Johnson and television personality Flau'je were a few of the designated "VIP" guests at the event.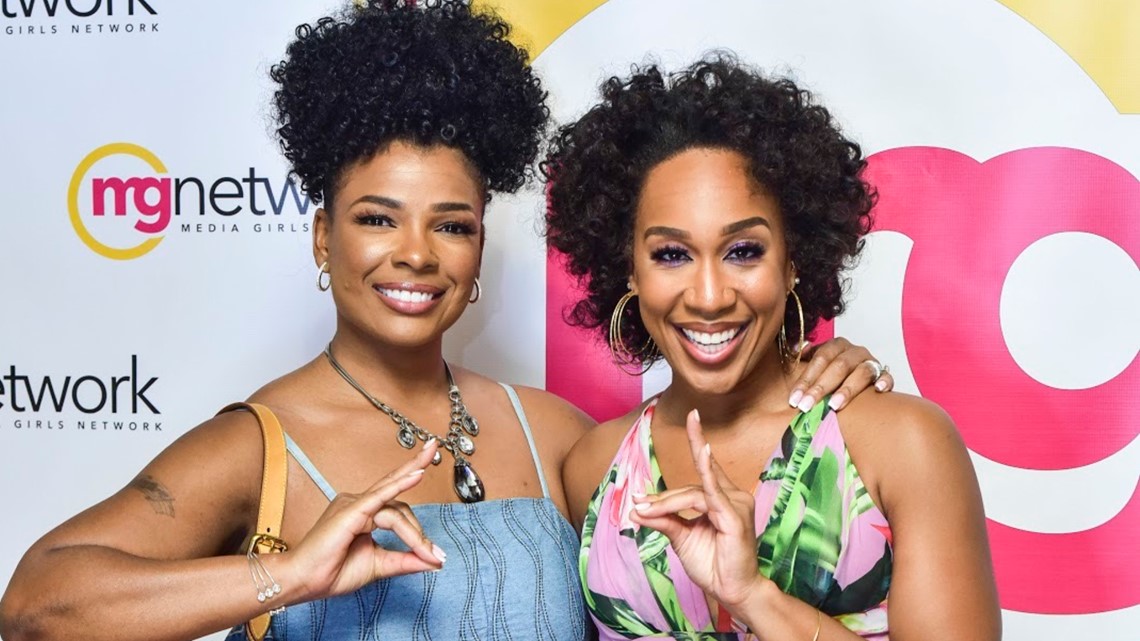 The event also had a complimentary spa room and makeover booths powered by "Ezbeautified", "Hair Everything KD", Candy Blinks and Blissful Peace Spa.
Media Girls On Tour is set to travel to New York, Los Angeles, Charlotte, Chicago, and Miami in 2020, according to Cook. Cook is also the founder of Broadcasting Beauty.