WOODSTOCK, Ga. -- A Cherokee County grand jury has indicted two Etowah High School students for allegedly making threats and planning a bombing at the school in late October.
The now-former students, Alfred Dupree III and Victoria "Gabi" McCurley, both 17 years old, face a total of 15 counts between them -- six counts each of conspiracy to commit murder, one count each of conspiracy to commit arson and a combined count of unlawful possession of a destructive device.
When sheriff's deputies became aware of threats against the school, they discovered evidence of a planned attack on the school, including what they called a homemade incendiary device and a personal journal that they said detailed Dupree and McCurley's plans along with a list of intended victims.
According to the grand jury indictment, Dupree compiled what it called a "kill list" of potential victims that included five students and one instructor at the school. The indictment also says they had created a map of the high school building as a part of their plan.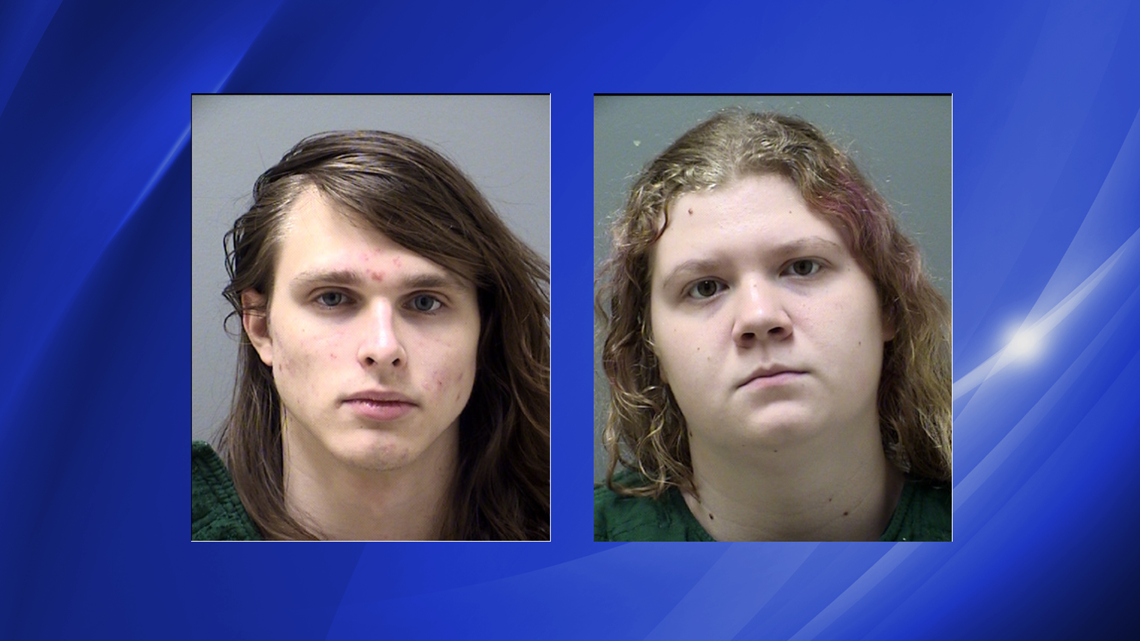 The evidence they uncovered was turned over to the Georgia Bureau of Investigation for further examination and investigation.
At the time of the arrest, Cherokee County Sheriff Frank Reynolds described the plot to attack the school as being similar to the deadly Columbine High School massacre in Colorado in 1999, which killed 15 people and left 24 hurt.
"He indicated that this would have been a Columbine-type incident, in his opinion, and that's why the severity of the charges, and so forth," Reynolds said.
Dupree and McCurley had, according to the indictment, acquired and assembled the materials necessary to carry out their attack.
"Unlawfully possess and transport a destructive device, to-wit: a container of flammable and combustible material, with the intent that it would be used to kill, injure and intimidate students and staff at Etowah High School; and to destroy Etowah High School," the indictment said, in part.
There was not a specific timeframe noted by authorities as to when the attack would take place, but sheriff's department officials said that had they not learned of the plot when they did, they were certain an attack would have definitely taken place in short order.
Students acquainted with the two say they can look back now and see warning signs in both of them that they wish they had recognized earlier.
"Like all last year, I saw him at lunch, and he never, like he would make jokes about school shootings and stuff, but he would make funny jokes about them," said Etowah High junior Skylor Webb. "So, we never really took that as a sign. I never thought he'd do anything like that."
Both Dupree and McCurley are still in jail and are represented by court-appointed attorneys. The attorneys are not commenting on the case. They are scheduled for an arraignment hearing in January.