ATLANTA — "Haunted by memories and crippled with fear"
That's how a survivor describes being raped by a man posing as an Uber driver.
Prosecutors said Gabriel Rendon-Villasana – pretended to be a driver only to rape women. He was sentenced to life in prison Friday.
The case started in back in 2015 when he was accused of picking up two women from Buckhead bars, raping them, then dropping them off in random places.
Both of his victim's delivered very emotional impact statements that helped seal his fate.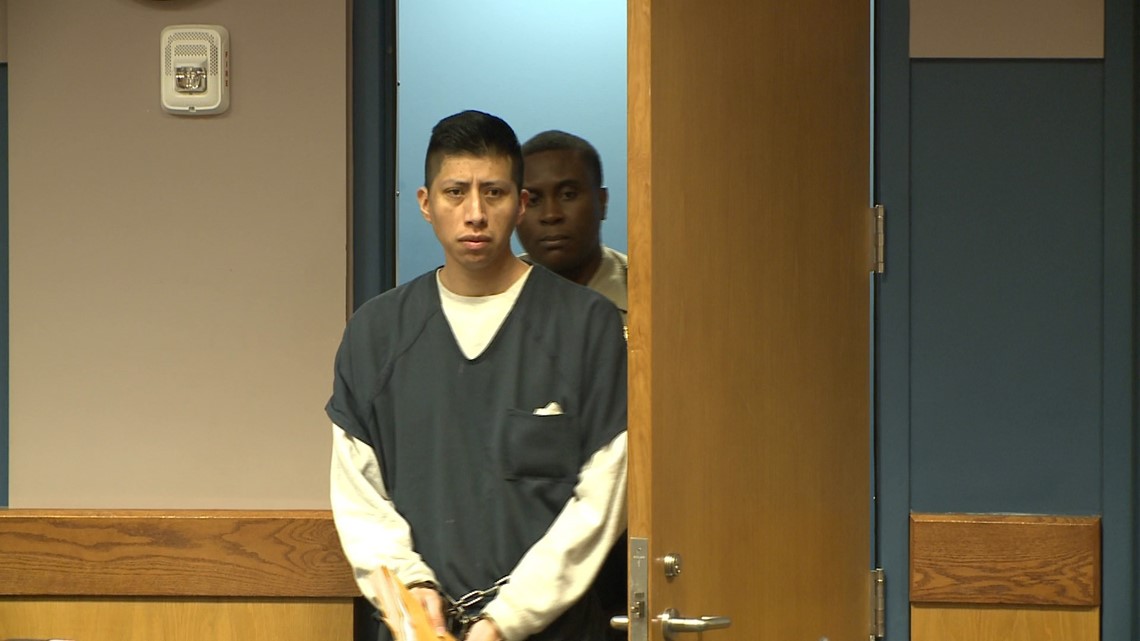 "This kind of crime doesn't just impact one area of your life. For me obliviously there is a physical impact ....A piece of my body was stolen from me and that's not something that you'll ever be able to get back," one of his victims said.
Another was in tears in her statement saying, "This man tossed aside my basic rights as a human being. He took advantage of me. He over powered me and preceded to demean me with lies in a courtroom with my friends and family."
"I'll never forget the pure feeling of terror I felt that morning that I came to in the back of that car, the feeling of shame and embarrassment that I felt when I realized the situation that I was in," she added.
The victims also talked about having to take preventative STD and aids medication after the attacks.