COLUMBIA COUNTY, Ga. -- Authorities in east Georgia report a bus carrying 19 people has flipped on I-20 closing all eastbound lanes fo traffic.
According to NBC affiliate WAGT in Augusta, Georgia the accident happened near mile marker 185 in Columbia County, Georgia. This is near the Appling-Harlem and Grovetown exits and just outside of Augusta.
The Georgia State Patrol later confirmed that the driver of the bus, 61-year-old Steven F. Hoppenbrouwer of Gwinnett County, Georgia, has been charged with driving under the influence of drugs and failure to maintain lane. He was later released from jail on an approximate $20,000 bond.
Neither the GSP nor Gwinnett police have any previous DUIs on record for Hoppenbrouwer.
Investigators believe he drove off the right side of the road and then overcorrected, heading left into the median where it overturned.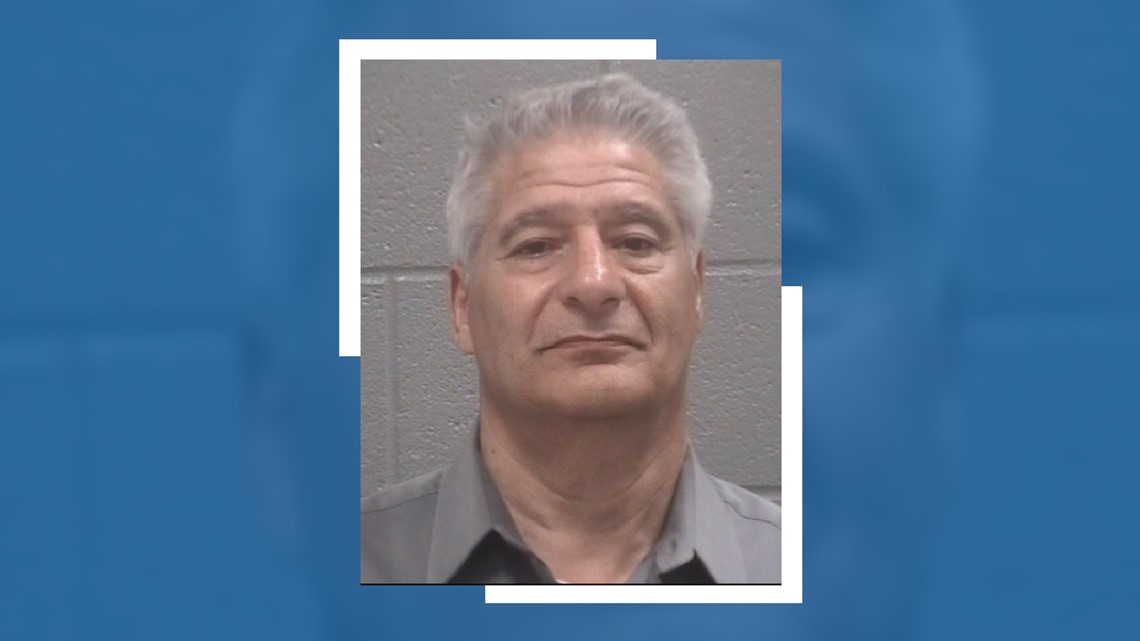 The bus is owned by Jet Executive Limousine Services, Inc. out of Suwanee, Georgia. According to the GSP, the bus was heading to Augusta for the Masters Tournament.
The company has a satisfactory rating according to the Georgia Department of Public Safety.
WAGT reports that seven patients were taken to Augusta University Medical Center with five in serious condition and two in fair condition. Doctors Hospital reports that their trauma services team was activated at 9:04 a.m. and is treating nine patients whose conditions range from critical to good.
The crash originally led to the closure of lanes on both sides of the interstate. Westbound traffic was later cleared.