GORDON COUNTY, Ga. — A North Georgia man is being hailed a hero after he helped rescue a missing 15-year-old girl.
On Saturday, authorities said 15-year-old Amber Austin disappeared from her grandmother's home in Murray County, in the northwest corner of the state. No one knew where she was.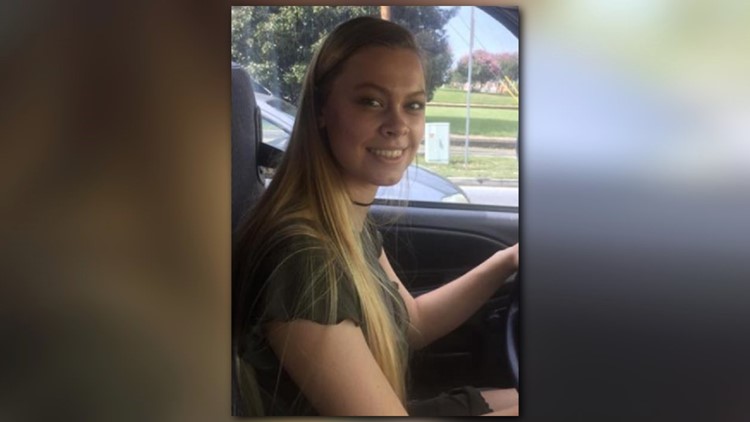 But then, in the early morning hours of Wednesday March 28, 27-year-old Dakota Moss, a friend of the teen's family, saw Amber in a Snapchat photo. That's when he took matters into his own hands.
Moss said he got on social media and pretended to be a woman to entice the suspect, identified as 34-year-old Dayton Seth Koop of Dalton, Ga., to come to his house. He then tipped off authorities, allowing them to arrest Koop when he got there. Authorities said it was Moss' actions that helped bring that missing 15-year-old home.

11Alive Ryan Kruger spoke with Moss Wednesday night over video chat, who described how he helped capture the suspect.
"When he had pulled in (to his home), he went around to the back," Moss recalled. "I had my roommate go out the back, and I called the sheriff's department knowing he was there."
Moss said Amber was found in the backseat of Koop's SUV, with a bandana tied around her wrist. He said he wasn't sure if the suspect had abducted her and that's why she had gone missing, but Moss said he did what he did because that's what any father would do.

(Photo: Mug shot of Dayton Seth Koop)
"She seemed real scared," Moss recalled. "She had tears in her eyes. I prayed so hard that God would help me find this girl, and it all worked out for the best."
Authorities arrested the suspect, 34-year-old Dayton Koop of Dalton, Ga., on charges of unruliness of a minor. Gordon County deputies also found meth on him.
Amber was turned over to the Murry County authorities, according to a press release from the Gordon County Sheriff's Department.