ATLANTA — A Morehouse College employee has been placed on unpaid administrative leave after allegations of sexual misconduct has surfaced.
In a statement school officials released Wednesday, they did not mention the employee's name. However, 11Alive was able to confirm that the employee is DeMarcus Crews.
On the school's website, Crews is listed as the Assistant director of Student Services. His LinkedIn profile lists his title as the Interim Director of Department Housing and Residential Education.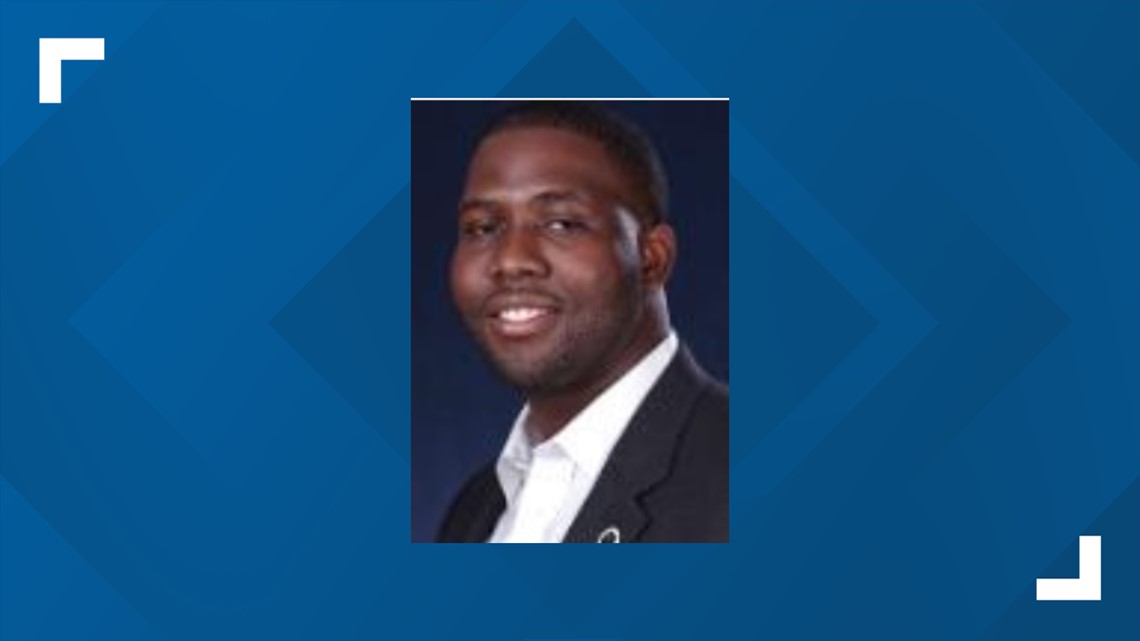 Late Tuesday night, a student, who doesn't give his name, posted a confessional-style video on Twitter, that quickly went viral.
"Since the second semester of my freshman year, I was assaulted by a staff member at Morehouse College by the name of DeMarcus Crews," the student said.
The student says he's battled drug abuse and depression as a result of his interactions with Crews.
"It got to the point where I went through really bad depression," said the student, "(Crews) was trying to force me to come out about my sexuality."
"He would make advances towards me."
The student alleges he complained to school officials as far back as last year, but felt his complaints fell on deaf ears.
Morehouse officials said they acted as soon as they heard about the videos.
Another Morehouse student, who identifies himself as Bryson, made a similar video with accusations toward Crews.
"He would always make references to my sexuality," said Bryson, "at one point it was kind of a joke and then it got to the point where he just took it too far."
Neither of the students have filed police reports with APD.
Morehouse officials said its sexual misconduct policy provides for disciplinary action if any student, faculty or staff member engages in inappropriate behavior.
"Maintaining a safe and secure campus for students, faculty, staff, and visitors is a priority at Morehouse College," the statement reads."We will take appropriate and immediate action against anyone involved in compromising the safety of our community. We have demonstrated that in our urgent response to these allegations. Our support goes out to anyone who feels that they are a victim of sexual misconduct."
The school said incidents can be reported by calling their hotline at 888-299-9540.