Just days after raising them once more following another national tragedy memorial, the flags above Georgia will be lowered to half-staff once again.
Governor Nathan Deal ordered the flag at half-staff on Thursday following a fatal mass shooting in Thousand Oaks, California that left 12 people and the gunman dead and several more injured.
"@GAFirstLady and I are praying for the victims, those injured and their families and loved ones," Gov. Deal said in a tweet.
The move follows the same act of respect bestowed by President Donald Trump earlier in the day. Under Deal's executive order, the flags will remain at half-staff on all state buildings and grounds until Sunset on Saturday.
The flags had only just been raised in late October following a mass shooting at a Pittsburgh synagogue that left 11 dead.
PHOTOS: California shooting at Thousand Oaks bar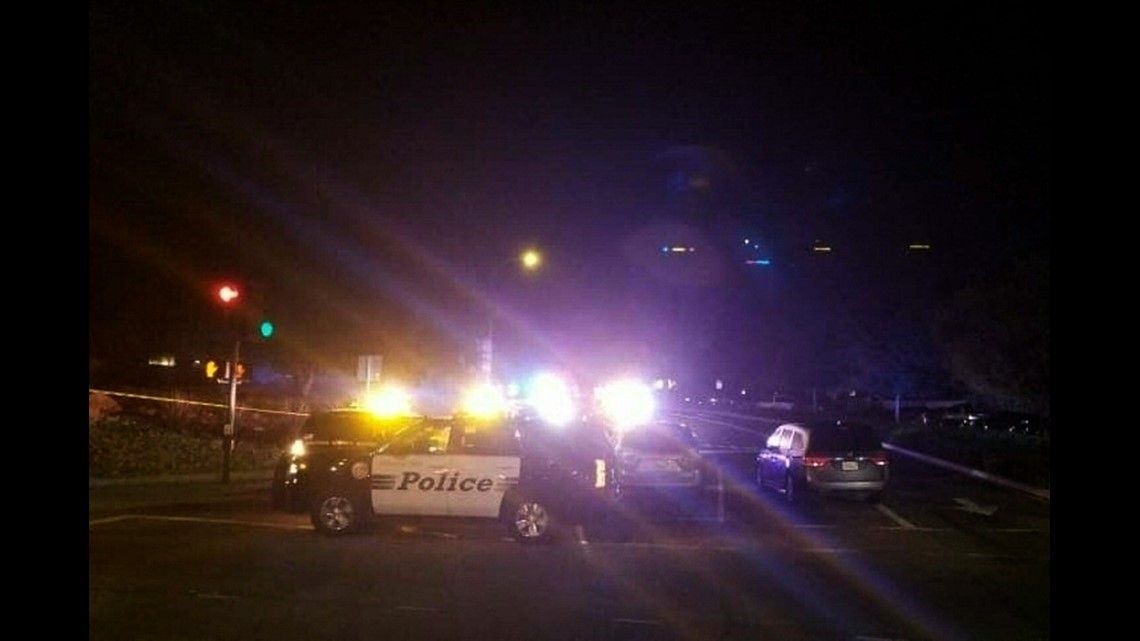 The shooting at the Borderline Bar and Grill in California was the 307 mass shooting in just 311 days according to the Gun Violence Archive which includes acts of violence in which four or more people were shot or killed.
RELATED: Young people with 'so much life ahead' of them: These are the Thousand Oaks victims
RELATED: These are the victims of the California Thousand Oaks shooting
RELATED: What to do in an active shooter situation: Avoid, block and defend, police say