WASHINGTON — Actor Jamie Foxx is making good progress in his recovery, according to Kevin Hart.
While appearing on Logan Paul's podcast this week, the comedian gave a brief update on the Oscar-winner's health, while also trying to respect the family's privacy and acknowledging he doesn't know the "exact details."
"To my knowledge is there's a lot of progression and a world of better, man," Hart said. "The dope thing is that he's getting better in his situation, and you know, everybody's prayers, everybody's love, energy—all that stuff is seen and felt."
Foxx's family has publicly shared little information since the actor's hospitalization three weeks ago.
"I'm very fortunate to have the relationship that I have with Jamie and to be able to just check on him and stuff like that," Hart said. "They're being tight and for reasons just about where he is, because Jamie's always been a private person to a certain degree."
The message was the first public statement or comment from Foxx since being hospitalized.
On Wednesday, it was also announced that the 55-year-old actor would not be on the next season of the Fox game show "Beat Shazam" with filming due to start. Foxx's daughter, Corinne, who is a DJ on the show, will also not be there.
Instead, the network announced that Nick Cannon will "fill in as guest host for his friends, Jamie and Corinne Foxx. Kelly Osbourne will be filling in as guest DJ."
"Everyone at FOX Entertainment wishes Jamie well as he continues his recovery, and we greatly appreciate Nick's willingness to jump in and help this summer," the network said in a statement shared online by Corinne.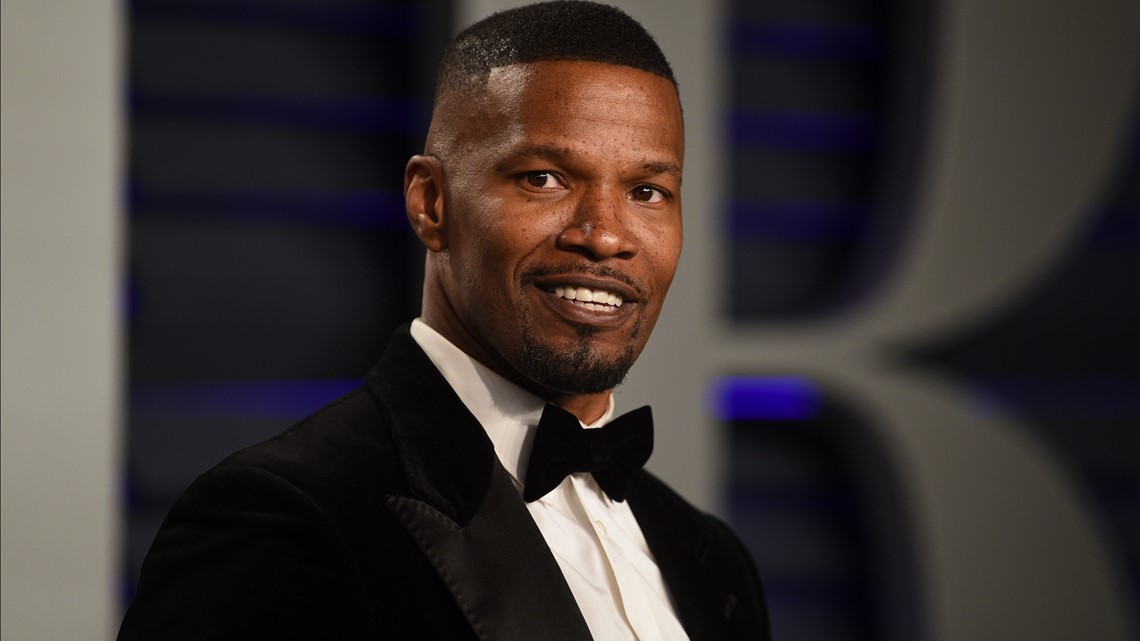 Foxx won the best actor Oscar in 2005 for his portrayal of pianist Ray Charles in the biopic "Ray." That same year, he was nominated for best actor in a supporting role for "Collateral."

Foxx is also a singer; four of his five albums have made the U.S. Top 10. He won a Grammy in 2010 for his single, "Blame It."