ATLANTA — Weeks after a controversial Lifetime documentary aired, R. Kelly's former manager, James Mason, turned himself in to Henry County authorities.
He faces charges of making terroristic threats against the family of one of the women reportedly held by the singer.
The same day, Kelly split with his label, Sony subsidiary RCA Records. Prior to this, many celebrities apologized for working with the singer and worked to remove their collaborations with him from streaming services.
But long before all of this, two Atlanta women got together to work on silencing the singer.
"We either want him in the jail house or the poor house," said Kenyette Tisha Barnes.
In 2017, Buzzfeed News reported the singer was keeping women against their will in Kelly's Johns Creek home. Barnes, who worked to quarantine Kelly's music prior to the report due to other allegations, demanded Kelly's scheduled performance at the Wolf Creek Amphitheater be canceled. She also lobbied in front of the Fulton County Commissioners.
Although Live Nation, the promoters of the concert, refused to cancel his performance at the commissioners' request, Barnes knew her work could have an impact.
Later, she and Oronike Odeleye launched the #MuteRKelly campaign, which now has 10 chapters in the U.S. and two in Europe.
Speaking on the phone with 11Alive's Hope Ford, Barnes said that since the Lifetime documentary, many people have realized why #MuteRKelly was started in the first place.
"This is the beginning of the downfall for Robert Kelly and the beginning of his accountability," said Barnes. "If it was anyone else, if it was Robert Johnson from around the corner, he would be in jail right now."
PHOTOS | R. Kelly Johns Creek home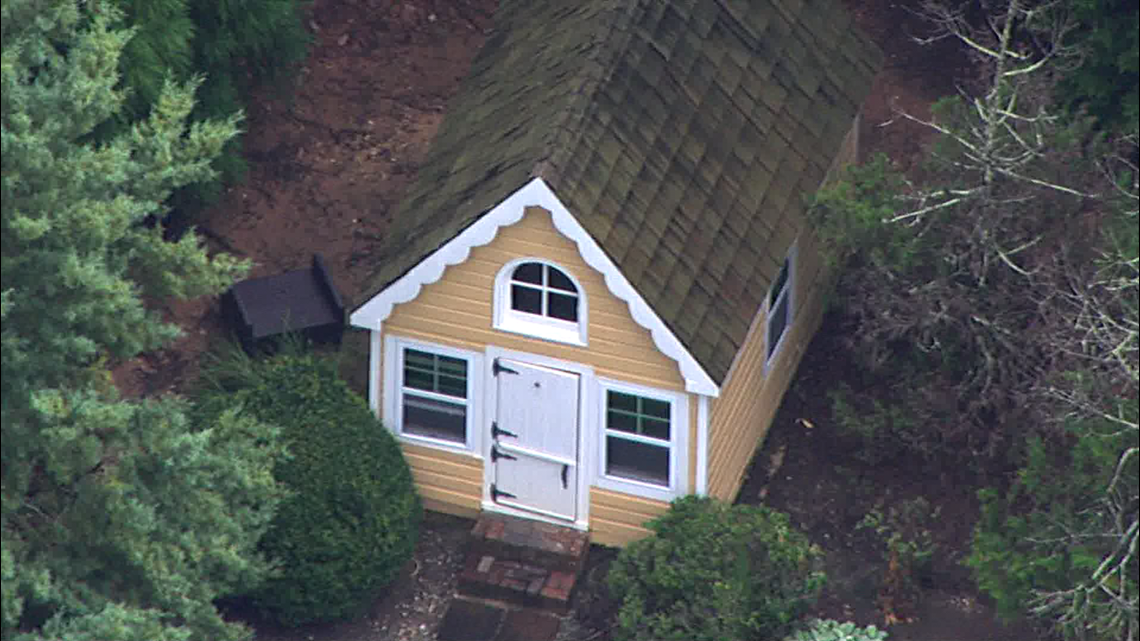 Barnes is happy with Sony's decision to cut ties with Kelly, mutual or otherwise, but said it should have happened sooner since the record label had been approached before.
"The ask has been out there for years. The demand has been direct from #MuteRKelly and some other allies who jumped on and to say 'guys, you're part of the problem'."
The next steps for Barnes, #MuteRKelly and their allies, are to demand streaming services and radio stations stop playing his music and demand Live Nation stop promoting any future performances. On a legal level, #MuteRKelly plans to put pressure on Georgia and Chicago district attorneys to revisit evidence presented to them from Kelly's accusers.
As for the fans of Kelly's music, Barnes said she understands people having personal connections with his songs but added it doesn't excuse any of his alleged behavior.
"The music gave you your moment," she said. "The man did not and we have to learn to separate the two."
RELATED: Waka Flocka, wife Tammy Rivera discuss parenting and speak out against R. Kelly
RELATED: Attorney for Savage family requests meeting with their daughter without R. Kelly's interference
RELATED: Illinois refuses permit for concert to be hosted by R. Kelly