A total of 28 film studios are now open in and around Atlanta, and Blackhall Studios is the newest.
With nine sound stages, it's also one of the biggest, second only to Pinewood Atlanta Studios in Fayetteville.
"We have facilities that can support two really, really large productions at any one time," said co-founder Ryan Millsap. "We're talking multi-million dollar productions."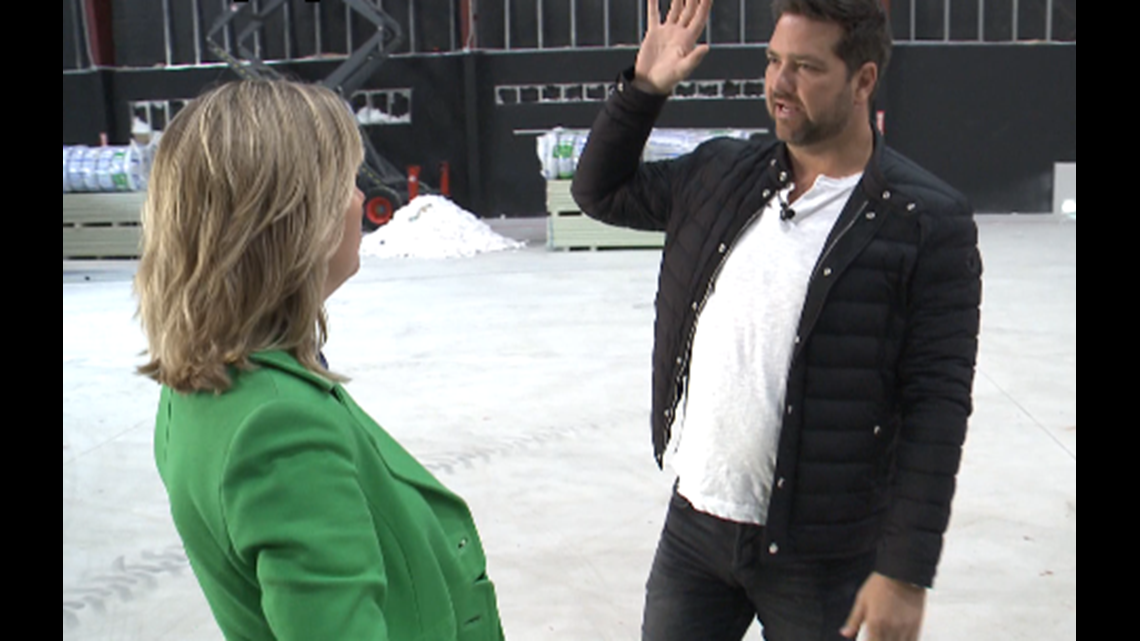 He couldn't talk about the film, but industry insiders confirm it's "Godzilla 2."
"It's got to be a great experience," he said.
Millsap moved to Georgia from Los Angeles with a background in real estate and finance and discovered a critical need for more production space.
"So far, there's more demand than supply," Millsap said. "There are still movies going other places because there's not enough space in Georgia."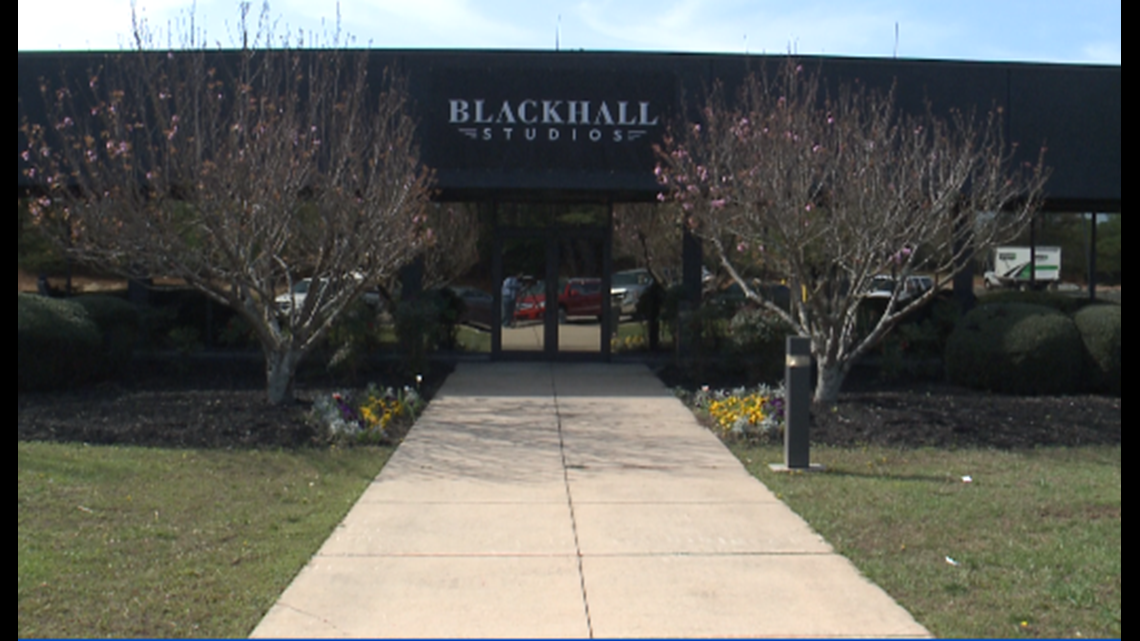 Blackhall was built at the site of an old paint distribution warehouse off Constitution Road in Southeast Atlanta.
It's an ambitious project that could bring more development to the area.
"You're going to have a lot of money flowing through here, a lot of talented people who work here who are looking for places to live and places to play and places to eat," Millsap added.
It all starts with a place to create.