ATLANTA — Two suspects are on the run after an escaping driver wrecked just west of a southwest Atlanta school, Wednesday.
According to a police spokesperson, around 3:30 p.m. police spotted a stolen vehicle in Southwest Atlanta and requested assistance from the Georgia State Patrol and a police helicopter. But when a state trooper attempted to stop the vehicle, the car sped away.
Officers pursued the vehicle until it crashed into an unoccupied building in the 1100 block of Oakland Drive - just a couple of blocks from Finch Elementary School.
Authorities said five people tried to escape the wreckage, but officers caught three after a brief foot chase. Out of the three people caught, authorities said they released two of them.
The one who remains in custody, Demetrius Stroud, was charged with theft by receiving stolen vehicle, damage to property, fleeing and eluding, and obstruction.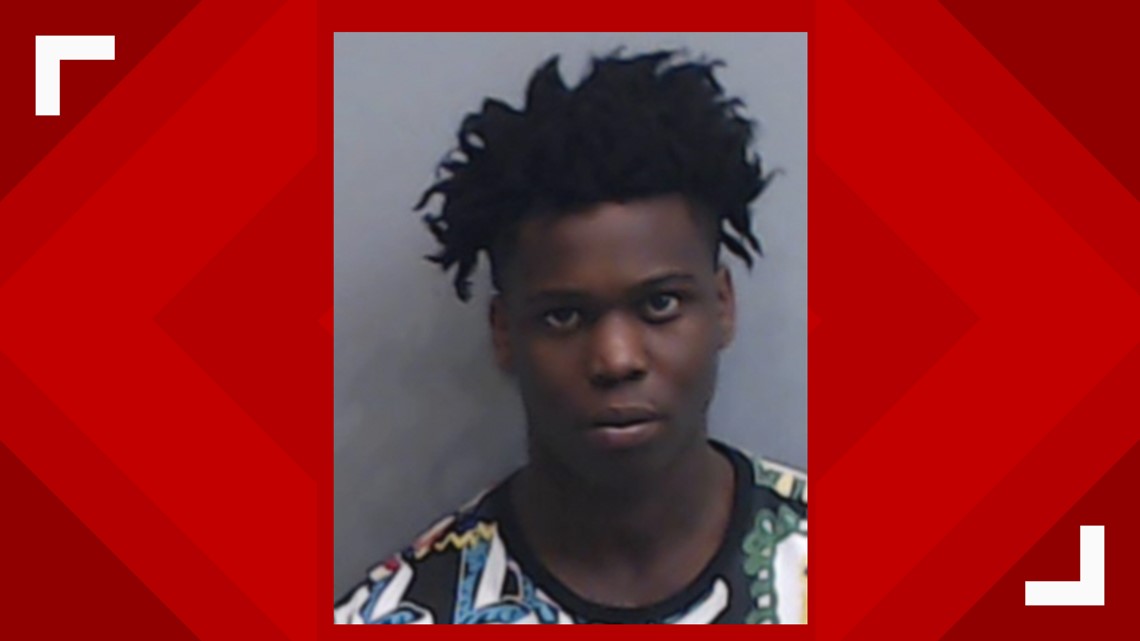 Police said two people are still on the run. The driver reported minor injuries.
While the crash happened well after students were released to go home, it's unclear if any were there for after-school activities.