ATLANTA -- Police are utilizing a new tool to solve the mystery of a 5-day-old baby who they believe was abducted in 1978.
On Friday, the Atlanta Police Department released an age-progressed photo of Raymond Lamar Green that is designed to show how he might look today - nearly 40 years later.
"As we look around the country in recent years, you can see that we've had success in finding kids who have been missing for a great many years," APD spokesperson Warren Pickard said. "So we're just hoping that the city of Atlanta and the residents here will also respond and we can find Lamar Green and bring him back home."
The new sketch is being introduced to bring new life to a cold case that has passed through many hands over the years.
"It's difficult because over years, you know, even though we encourage our officers to document thoroughly and to keep accurate records, we do lose knowledge when an investigator who was actually working the case leaves or retires from the department," Pickard said.
Pickard said that the department had been in contact with the Georgia Bureau of Investigation over the years to keep sketches up-to-date in the case. They previously released a sketch of the woman who they believe took the child and another of what she likely looked like years later.
The latest sketch was also created by the GBI using several strategies including features of the parents of the child and any siblings to construct a new rendering of the missing child - now nearly 40 years old.
"It really works," Pickard said. "And we think it's going to be helpful in identifying Raymond and getting him home.
For Donna Green, those final moments with her newborn son will forever be etched into her heart - and mind.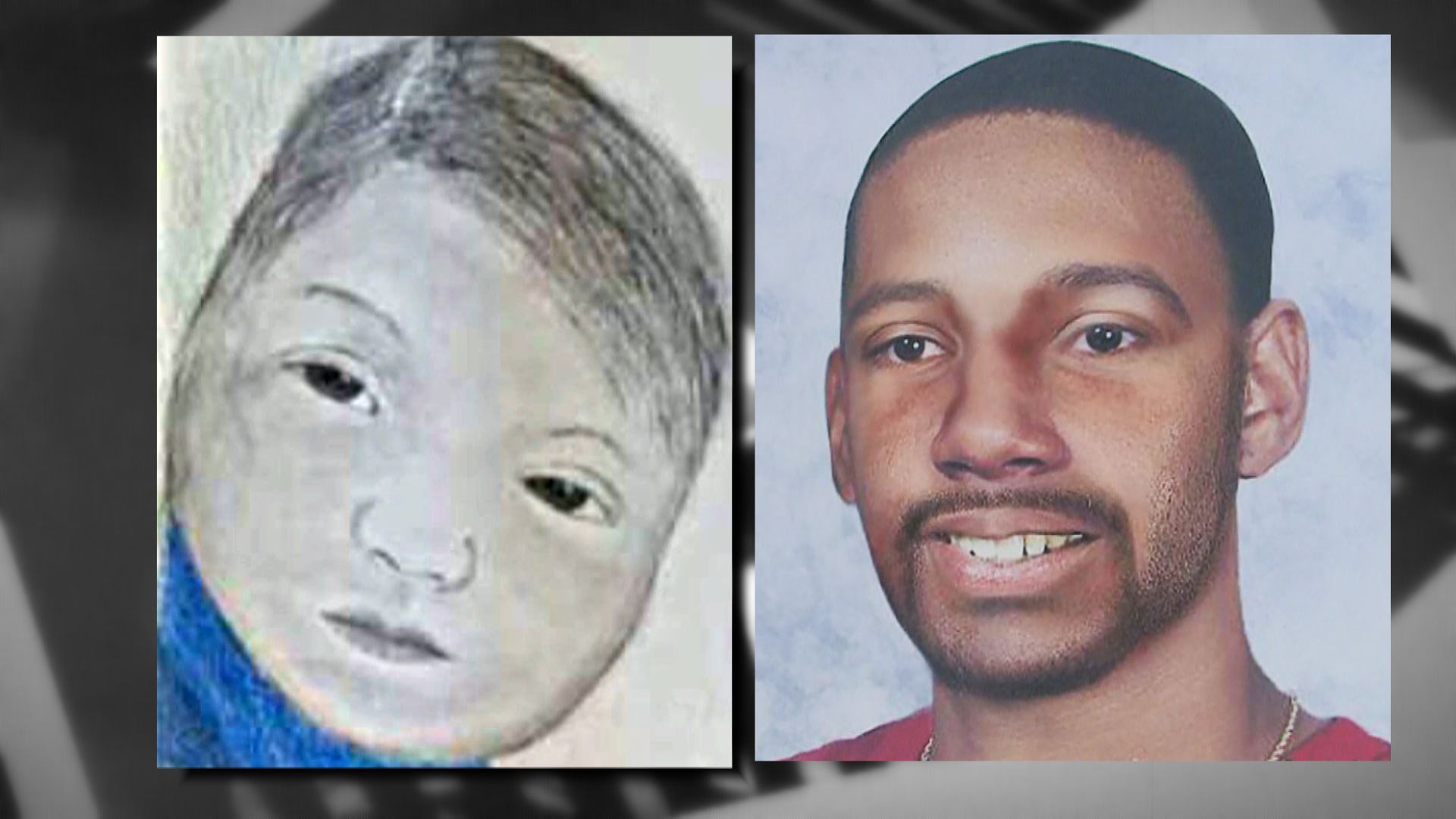 Green said in that interview that she met the kidnapper at the maternity ward of Grady Memorial Hospital. The alleged kidnapper, who called herself "Lisa Morris", befriended Green and told her she was visiting her sister who had recently given birth. The woman was able to figure out where Green lived after getting a ride home from the hospital.
A few days later, uninvited, "Lisa Morris" showed up at Green's apartment. During her visit, Green says she went upstairs to take a quick shower, leaving the newborn with her brother and Morris. But Green says when she returned downstairs, her brother had fallen asleep and "Morris" and the baby were gone.
Now in the present day, police are still trying to figure out what happen to the child and this "Lisa Morris" to bring an end to a 38-year mystery.
"Make no mistakes about it, we're not closing the case until we have resolve," Pickard said. "And our resolve is to be able to introduce Raymond to his mother one day."
Anyone with information is asked to call Crime Stoppers at 404-577-TIPS.