TEMPLE, Ga. -- A metro Atlanta police officer who puts his life on the line everyday, covering and protecting the citizens of his city, found out he's not covered by health insurance.
Officer Justin Jordan said he's been with the Temple Police Department for about a year now. He was promised that the job came with health insurance. But, when it really counted, he found out someone dropped the ball with protecting him.
"This is my health that I'm worried about and my life. So I want to get the ball rolling as quick as possible," Jordan said to 11Alive's Neima Abdulahi.
Amanda Poss, Jordan's friend, set up a fundraising page that describes what he has been going through, the expensive medical bills and no health insurance to cover the cost.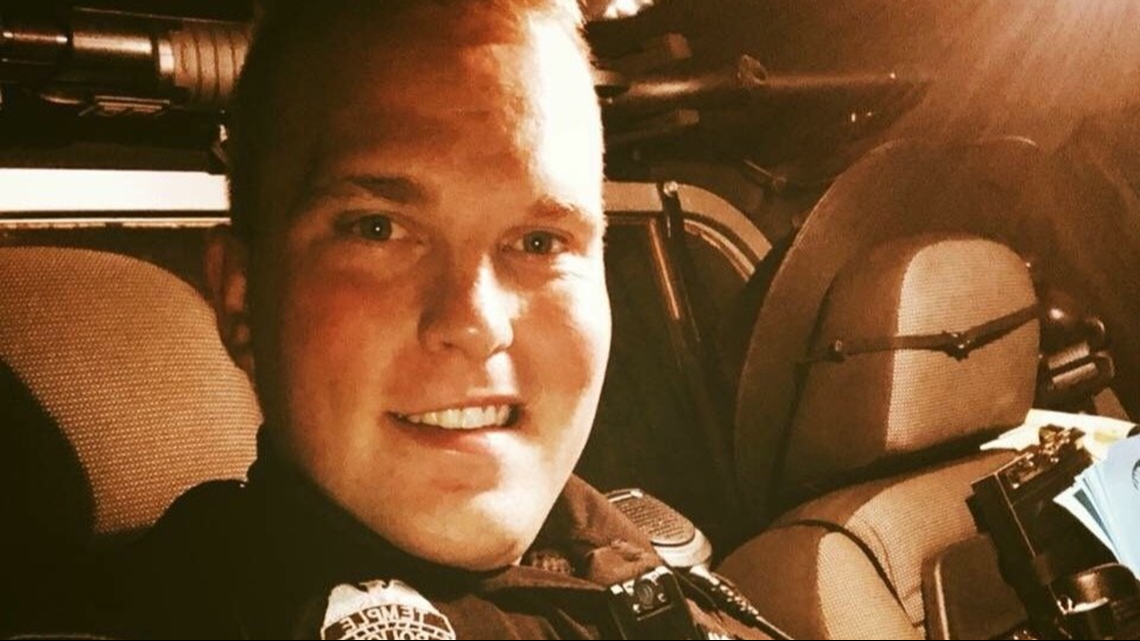 She set up the fundraiser after his medical expenses got too high to handle.
On the page, Poss writes, "When Officer Jordan called to check the price of his medication, he was told it would be a total of $84,000 dollars."
"The reason why his health is not getting better is because he can't get his medicine because they failed. They failed him. He didn't fail," Poss said.
When he was hired in December, Jordan filled out the paperwork for medical insurance through the City of Temple. But, for some reason, the paperwork wasn't processed.
"Confusing. Upset. Very frustrated," Jordan listed. "I risk my life every single day for somebody I don't know. And that's a lot. That takes a lot."
He said none of this confusion is his fault and while he doesn't want to share the details of his medical condition, he said it's serious and requires expensive treatment. Now, he feels exposed.
"So if I was to be hurt off the job or on the job, it's going to be up to me to pay everything out of pocket when the city is supposed to have me insured," Jordan said.
11Alive contacted the city administrator who confirmed someone dropped the ball with Officer Jordan's application. Because of that, he isn't covered. But, Temple said they're hoping to fix the mistake soon.
Jordan said he can't continue to wait because it's "a medical condition that if I don't get medicine pretty soon, then it's going to cause an organ to fail."