atlanta — Mayor Keisha Lance Bottoms has asked her entire cabinet to resign, saying it is all in efforts to remain "transparent."
A source inside City Hall confirms to 11Alive that the mayor had always planned on re-evaluating her cabinet on her 100th day in office which is this Wednesday.
A statement from Lance Bottoms herself later confirmed that saying, "I have asked for the resignation of all Cabinet members, and after further assessment will determine which resignations I will accept. Consistent with what I said upon taking office in January, I have taken the first 100 days to evaluate the leadership of my Administration. There are many talented leaders within the City, and I look forward to continuing to work towards creating the team that best reflects alignment with the goals and opportunities we look to pursue over the next four years."
The cabinet is made up of the heads of city departments like the Chief of the Atlanta Fire Department and the Commissioner of Watershed Management. Lance Bottoms is expected to comment further during a news conference, Tuesday afternoon.
11Alive spoke to Councilman Howard Shook, who called the decision startling, but not unusual.
"I don't think anyone really expected to walk into this building and hear that today," Shook said.
Shook has served during three mayors' tenure and said Shirley Franklin and Kasim Reed did the same thing, in their own ways.
"I think this mayor is probably moving at a quicker pace than those two predecessors did," Shook admitted. "Again, it's startling."
The city council would need to approve new nominations to serve on the cabinet and Shook said he hopes everyone is in place when the council resumes their session on April 16 so they can hit the ground running.
According to the city website, there are 24 members of the cabinet. Some are hold-overs from the previous administration. For instance, former mayor Kasim Reed appointed Chief Erika Shields to lead the Atlanta Police Department.
In December before she took office, Bottoms said she aimed to keep Shields on the team saying, "We've talked informally about it. I'm a fan of Chief Shields. I think she's done a great job and I made that known throughout the campaign. So I would be happy for her to stay on as chief."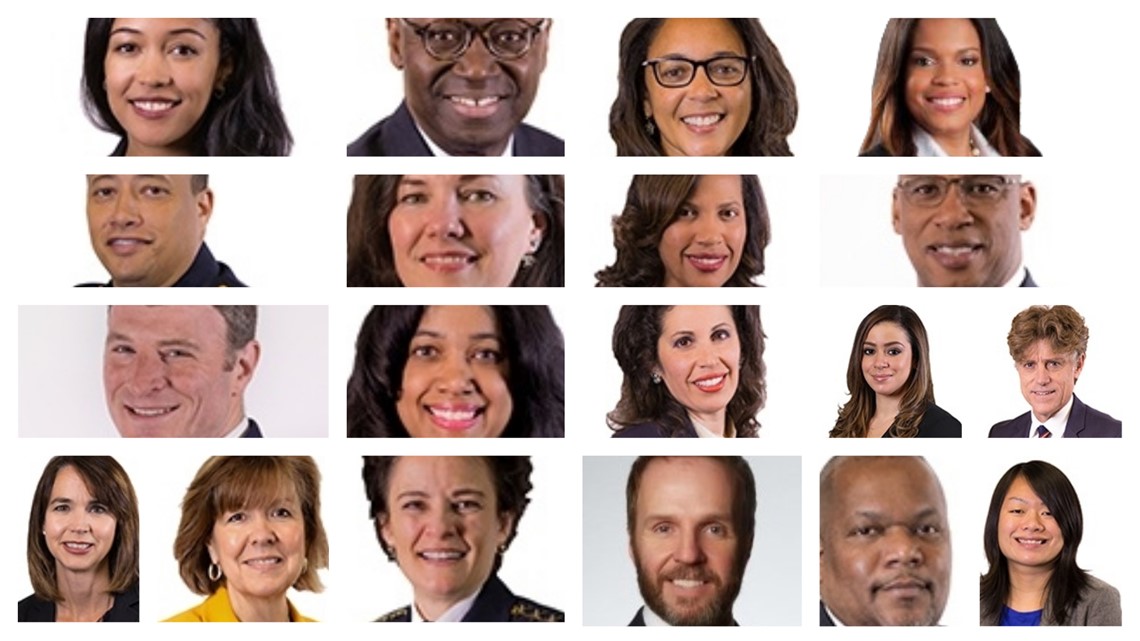 When 11Alive reached out to members of the mayor's cabinet, there were signs that the shake-up was already well underway. When 11Alive called the cell phone for Commissioner of Communications Anne Torres Monday afternoon, the number had already been disconnected.
In February, 11Alive learned that there was also an active search for a new airport general manager. The search was a recommendation by the mayor's transition team. The current GM and Aviation Manager Roosevelt Council, Jr. is eligible to apply for his job.
11Alive has reached out to each member of the cabinet for comment but none have agreed to speak to us.