Georgians went to the polls Tuesday to vote in a wide variety of runoffs in advance of the Nov. 6 general elections.
In the nation's most watched governor's election, Secretary of State Brian Kemp won a sold victory over Lt. Gov. Casey Cagle in a hotly contested runoff to determine who will face Democrat Stacey Abrams this fall.
(Full elections results below -- App users click here)
The GOP runoff for lieutenant governor between state Sen. David Shafer and Geoff Duncan was a virtual tie. Once the secretary of state certifies the election, the runner-up will have five days to request a recount.
Brad Raffensperger defeated David Belle Isle to win the GOP secretary of state nomination.
A number of other runoffs throughout Georgia were also on the July 24 ballot.
(Click here for a voter's guide)
Ga. candidates for governor cast their votes in the runoff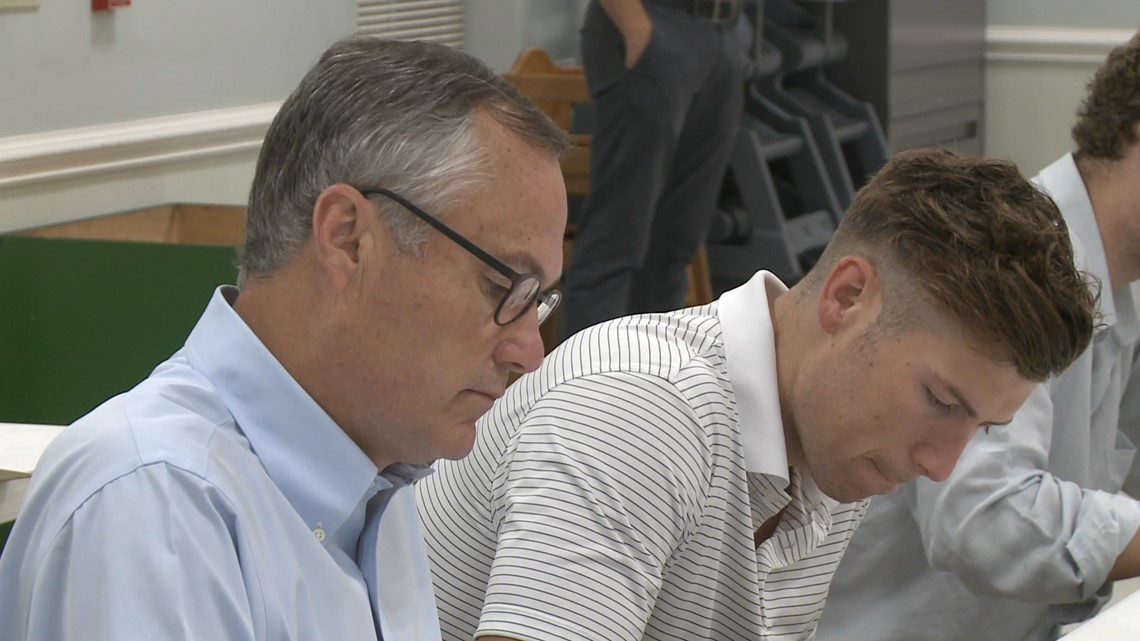 PHOTOS : Brian Kemp wins GOP governor's nomination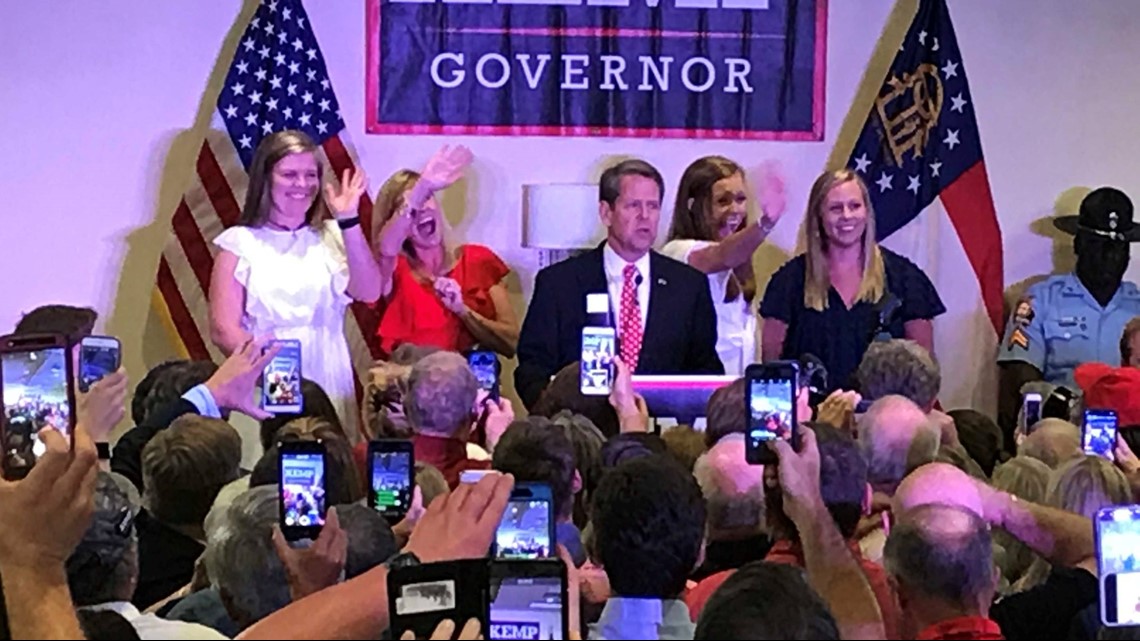 RELATED STORIES |
►FULL ELECTION RESULTS | 11Alive.com/elections
►GEORGIA ELECTION GUIDE | These are the runoff candidates
►VOTEABLE: Getting to know Georgia's gubernatorial runoff candidates
► RELATED | Stacey Abrams makes history in Democratic Primary | Cagle, Kemp in GOP runoff
► Have a news tip? Email news@11alive.com, visit our Facebook page or Twitter feed.