ATLANTA -- With less than a week before Georgians head to the polls in their nationally watched primaries, Lt. Gov. Casey Cagle picked up endorsements from two former Georgia congressmen.
Lynn Westmoreland and Phil Gingrey both endorsed Cagle in his bid to replace Gov. Nathan Deal, who cannot run for a third term.
In a new and exclusive 11Alive poll, Cagle is leading a field of gubernatorial contenders with 35 percent. His closest competitor is Secretary of State Brian Kemp at 17 percent.
Gingrey served in Congress from 2003-2015, while Westmoreland served from 2005-2017.
► 11Alive Poll | Georgia governor's race
POLL: Georgia governor's race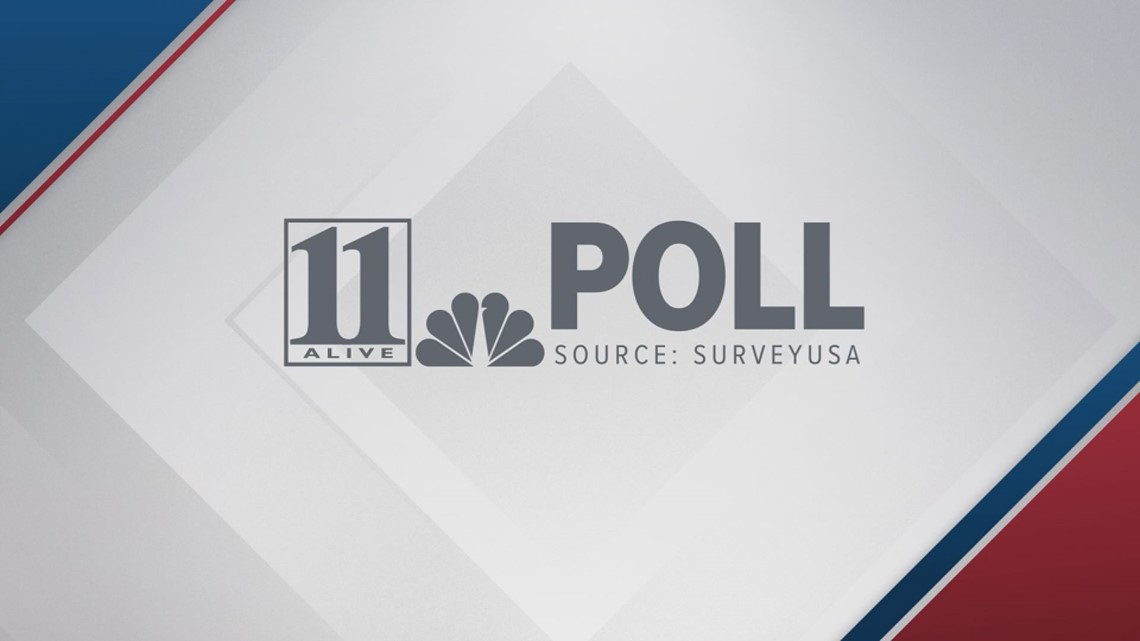 ► GEORGIA VOTES 2018 | FULL COVERAGE
► EXCLUSIVE POLL: This is where Georgians stand on gun safety measures
► Georgia Votes 2018: War breaks out between Cagle and Decatur over sanctuary cities