A day after former President Jimmy Carter collapsed while building a house, he is out of the hospital and back at it.
Carter and his wife Rosalynn are in Winnipeg working on the annual Jimmy and Rosalynn Carter Work Project building homes with Habitat for Humanity. Thursday, he became dehydrated during the build and "was transported to St. Boniface General Hospital for rehydration," according to The Carter Center.
In a statement The Carter Center said "he and Mrs. Carter extend their appreciation for the many well-wishes he received worldwide."
The Carter Center also said the pair attended the morning devotional Friday that kicks off the last day of the project.
The 92-year-old president and his wife are longtime supporters of Habitat for Humanity. The couple, married more than seventy years, was planning to help with the Winnipeg build on Thursday and Friday.
Thursday afternoon, a spokesperson for George W. Bush released a statement: "God Bless him, and we hope he is fine."
Jimmy Carter through the years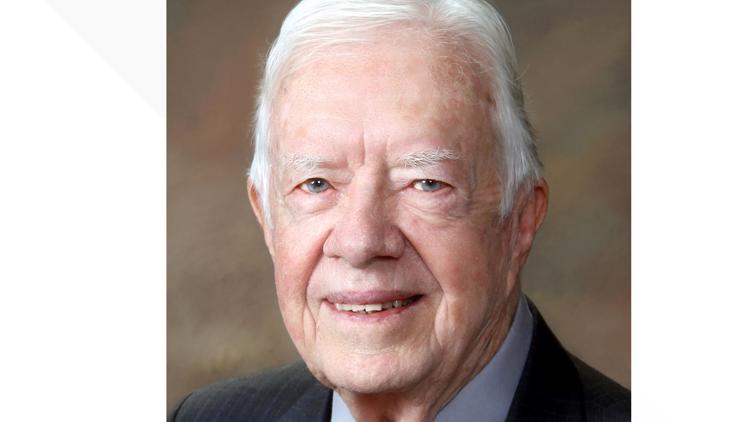 Two years ago, former President Jimmy Carter announced to the world that he was battling cancer. He told an assembled press that he had melanoma and that it had spread to his brain. But less than a year later, a smiling former president was even more upbeat and excited as he announced that after a full round of treatment that the cancer had been beaten back.
"I went to their (doctors) office this week and they didn't find any cancer at all," Carter said.
While the vibrant former president continued his busy schedule of appearances on behalf of the Carter Center and Habitat for Humanity, he did admit that he would be scaling back those appearances and slowing down a bit. However, at the age of 92, he still amazes those around him with his level of activity as he picks up a hammer to help with builds, as well as continuing to teach Sunday School in his hometown of Plains, Ga.
Jimmy & Rosalynn Carter in love through the years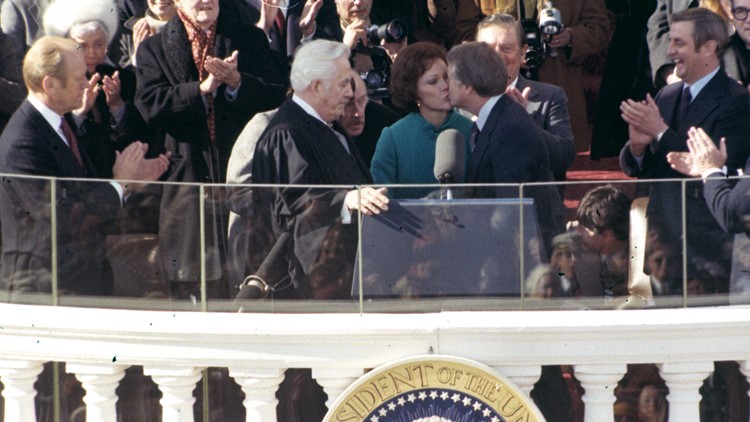 SHARE YOUR LOVE FOR PRESIDENT CARTER