Election season is creeping up on us again. Seven candidates have announced a run for governor – with a primary election this spring. They all shared a stage on Tuesday.
The obvious difference between the two Democratic candidates is that one is black and the other is white. The question for Democratic primary voters will be how much does that matter.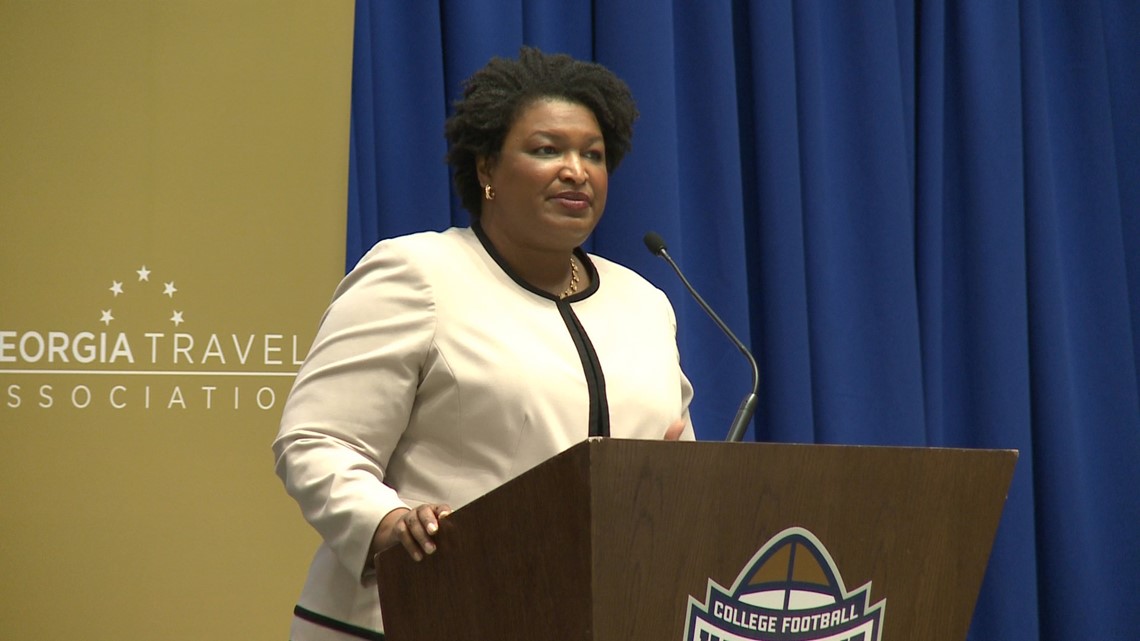 As Georgia Democrats go, former House minority leader Stacy Abrams is a star. She has a national profile. She spoke at the 2016 Democratic National Convention. Yet, she faces a spirited challenge from another woman named Stacey, with whom she served in the Georgia legislature.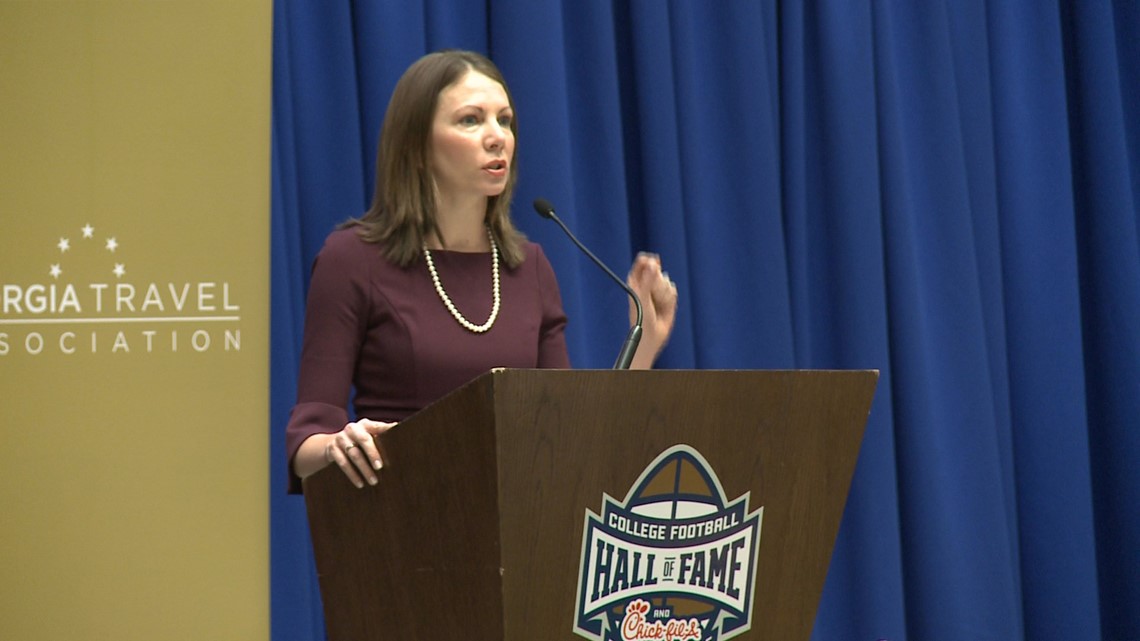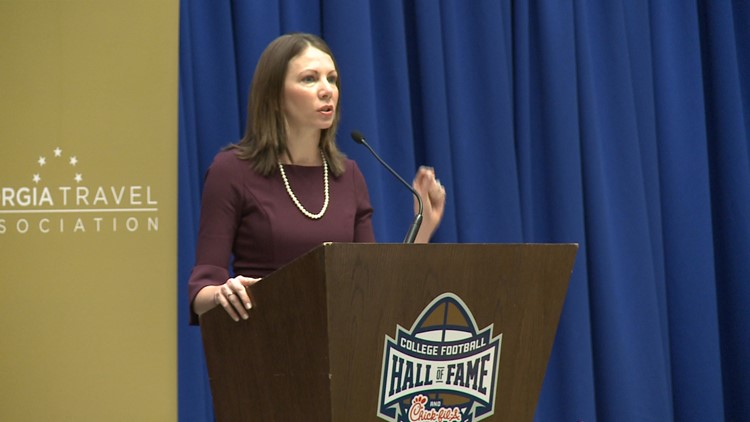 Stacey Evans had a low profile – even in Georgia – before she announced her run for Governor.
"I was born there to a teenage mother," she said.
She said Georgia's lottery-based HOPE scholarship lifted her from a hardscrabble background in rural north Georgia. Speaking to Georgia tourism insiders, both women vowed to veto religious freedom legislation, which they view as discriminatory, if elected Governor.
"As governor I would veto anything that has any inkling of RFRA type legislation in it," Evans said. "We fought against RFRA year after year and as governor, I will never sign a bill that will signal discrimination in the state of Georgia."
Abrams may have an inside track to Democratic primary voters firmly rooted in Georgia's African American population. Yet it's far from certain if state Representative Erica Thomas is a gauge. She has endorsed Evans.
"It's not about race to me. It's about character. It's about personality and it's about somebody who wants the good for all and not just one race," she said.
The good news for Democrats is that because there are only two candidates it will likely get settled without a runoff giving Democrats more time to gear up against the Republicans in the fall.
The Republican field is fairly crowded with one obvious front-runner, Lt. Governor Casey Cagle.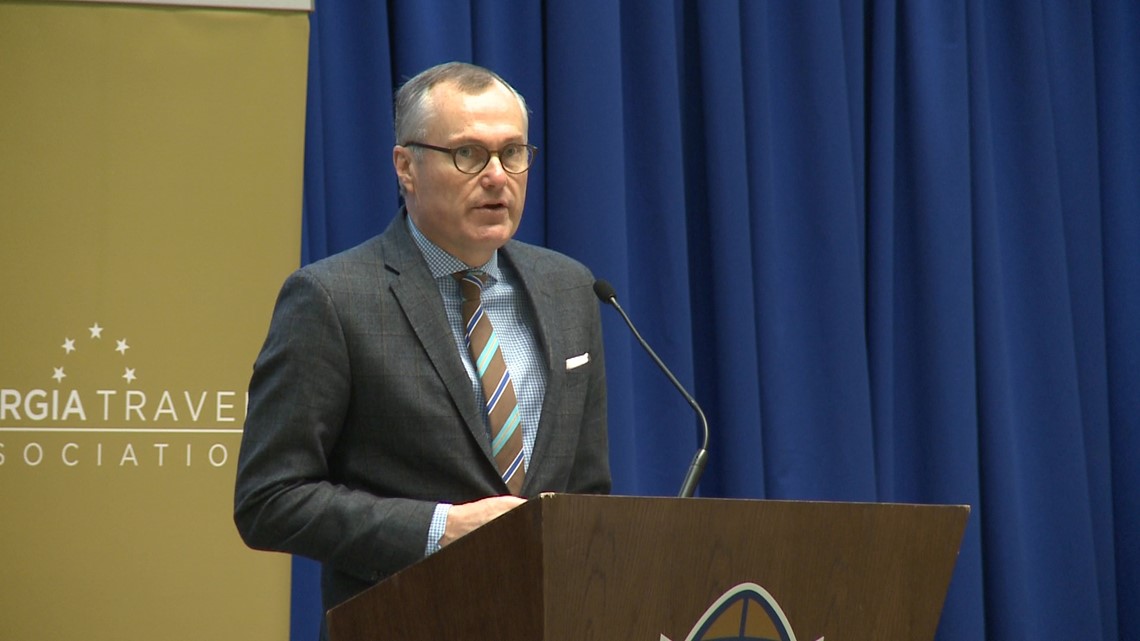 He's been lieutenant governor for nearly 12 years and is now the leading fundraiser in a field of five Republican candidates.
"Building a world-class workforce that's second to none is my highest priority," he said at a recent event. Cagle's opponents are hungry to take him down.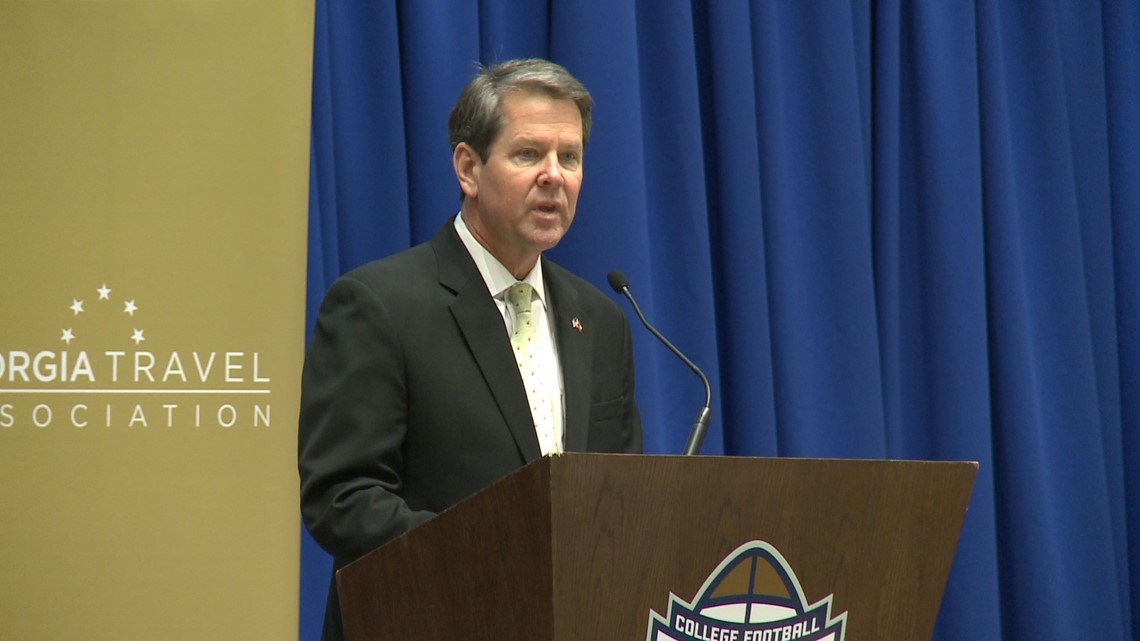 Secretary of State Brian Kemp has spoken about "making Georgia great again," a slogan with a familiar ring in a state Donald Trump won handily in 2017's Republican primary and general election.
"I was the first elected official to come out and endorse Donald Trump for president in 2015," Kemp said.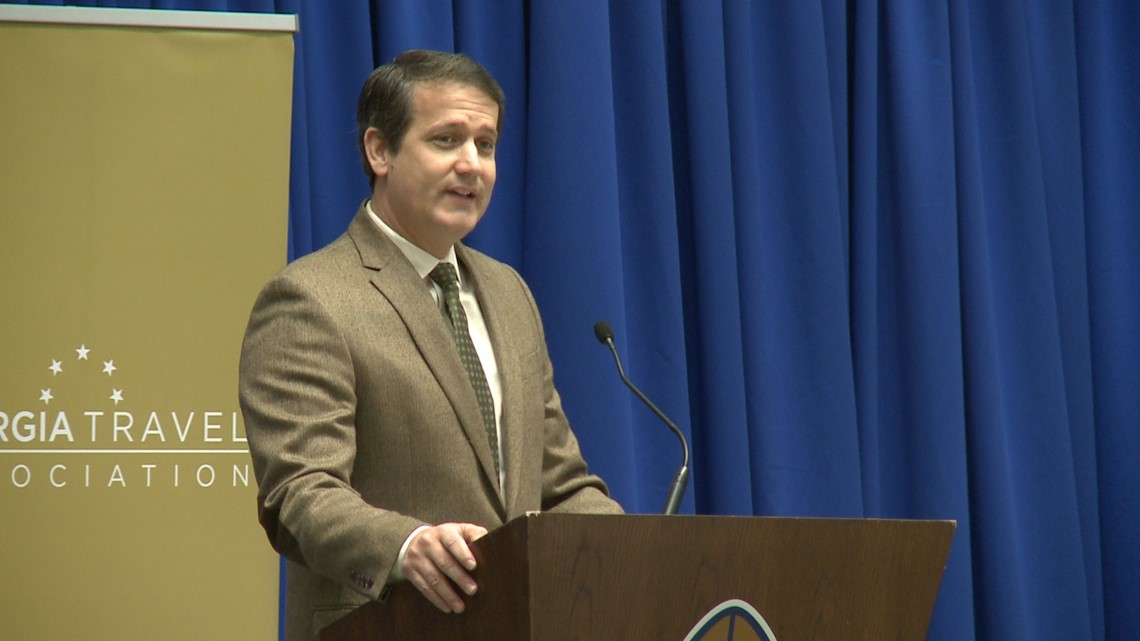 State Senator Michael Williams would like to have those voters in his camp this spring.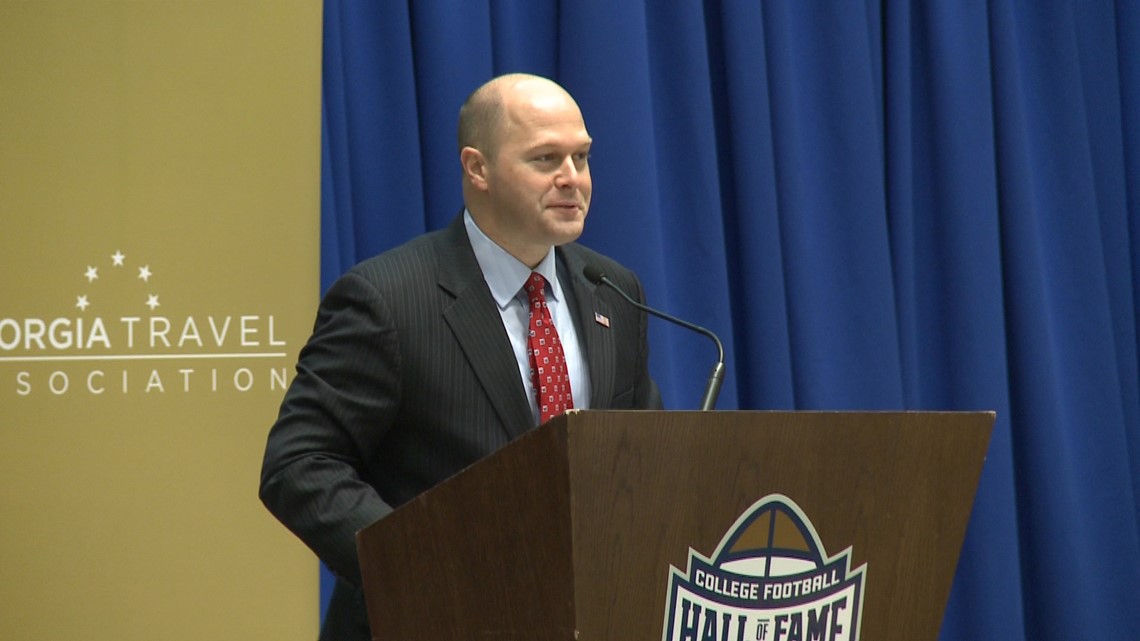 Former state senator Hunter Hill is also a former Army Ranger, with tours in Iraq and Afghanistan.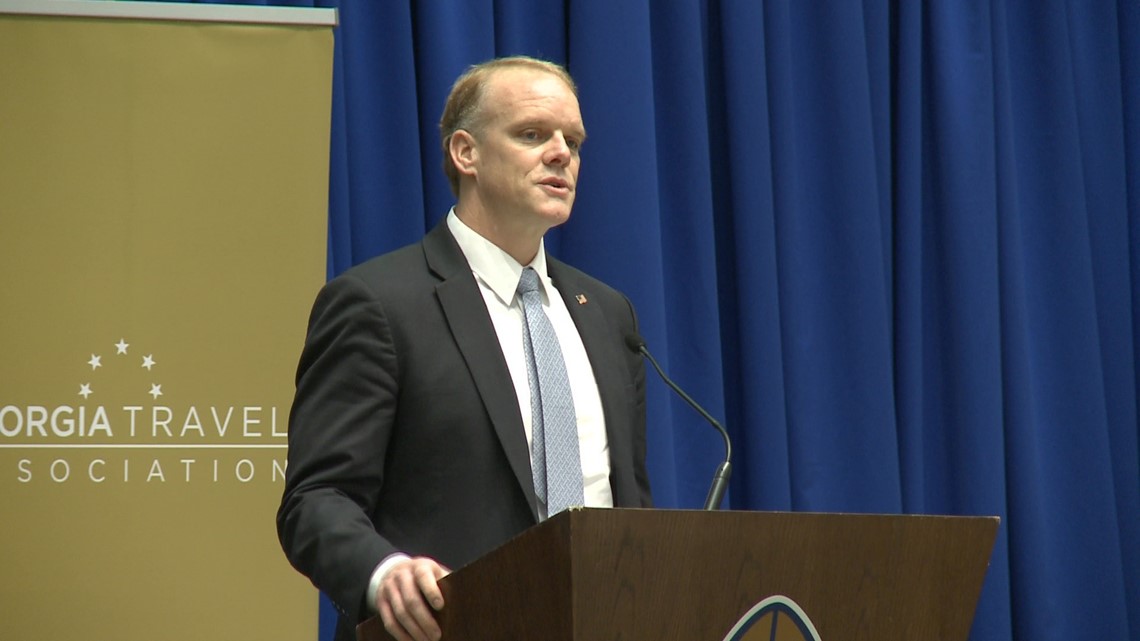 Businessman Clay Tippins is a former Navy Seal running his first political race.
They all have a bead on Cagle in a Republican party that toppled its frontrunner in the last open governor's race.
"As an Army Ranger and in combat, I was trained to deliver results," Tippins said.
Because the Republican field has drawn a crowd, there's a pretty good chance the May primary will not settle the race which means the Republicans could keep competing through a July runoff.
Candidates in Georgia's governor's race