Zell Miller, the famed Georgia politician who served as U.S. senator and the governor of Georgia, has died.
Miller Institute Foundation CEO Bryan Miller confirmed the death Friday afternoon. In a statement, he said Miller had been treated for Parkinson's Disease and died peacefully at his home at age 86.
"My grandfather passed away peacefully surrounded by his family," said Bryan Miller. "The people of Georgia have lost one of our state's finest public servants."
READ | 'The governor who gave Georgia hope' | Tributes pour in for Zell Miller
Zell Miller served as mayor of Young Harris from 1959 to 1960 and served as a Georgia state senator from 1961 to 1964. He served as lieutenant governor for 16 years until 1991 when he became governor of Georgia. He was also the longest-serving lieutenant governor in state history.
From 1991 to 1999 Miller held the position as the state's 79th governor. During that time he established the HOPE (Helping Oustanding Pupils Educationally) Scholarship that is still a primary source of funding for aspiring college students to this day and is also used to fund the state's pre-kindergarten program. The program has aided more than 1.8 million students during that time.
Miller moved to the national stage in 2000 as a U.S. senator where he served for five years.
Zell Miller retires from public life
After his time as a U.S. senator, Miller would still be a powerful political voice in Georgia and across the nation - at times endorsing Democratic candidates such as Michelle Nunn while in others splitting with his party and backing Republicans. He, at one point, backed President George W. Bush's second term in office and also gave a fiery address at the 2004 GOP convention.
► Zell Miller's legacy: Millions of Georgians earn higher education through HOPE Scholarship
► 11alive.com | Legendary Zell Miller retiring from public life
"As his grandson, I learned more from Zell Miller both professionally and personally than from anyone else I have encountered," Bryan Miller said. "He was more than my grandfather. He was my dear friend and mentor. I cherish all the time we spent together."
PHOTOS | People we've lost in 2018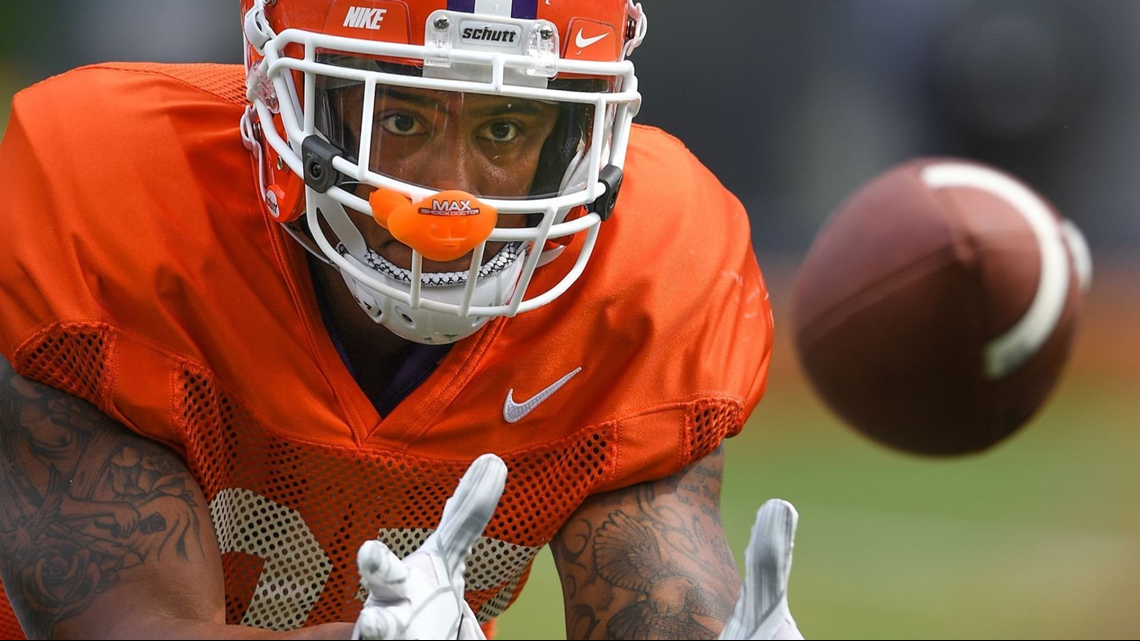 The family has asked for privacy and is not taking visitors. However, they ask that donations be made to the Miller Institute Foundation in his memory. They have not yet announced funeral arrangements.
Zell Miller's legacy
► Changes That Are Likely for HOPE Scholarship
► New analysis shows HOPE Scholarship to run out of money by 2028