ATLANTA — After the Monday blues, here's something to look forward to on Tuesday: a chance for a free Chick-fil-A biscuit for breakfast!
The Atlanta-based fast-food restaurant is offering customers the free item Feb. 20. Chick-fil-A ran the same promo back on Jan. 23.
The same rules from before apply – the offer is only one per person and you MUST be present to claim your biscuit (so kids, you can't ask your parents to pick one up for you).
The offer is good until 10:30 a.m. at participating metro-Atlanta restaurants.
Photos | Inside the Chick-fil-A test kitchen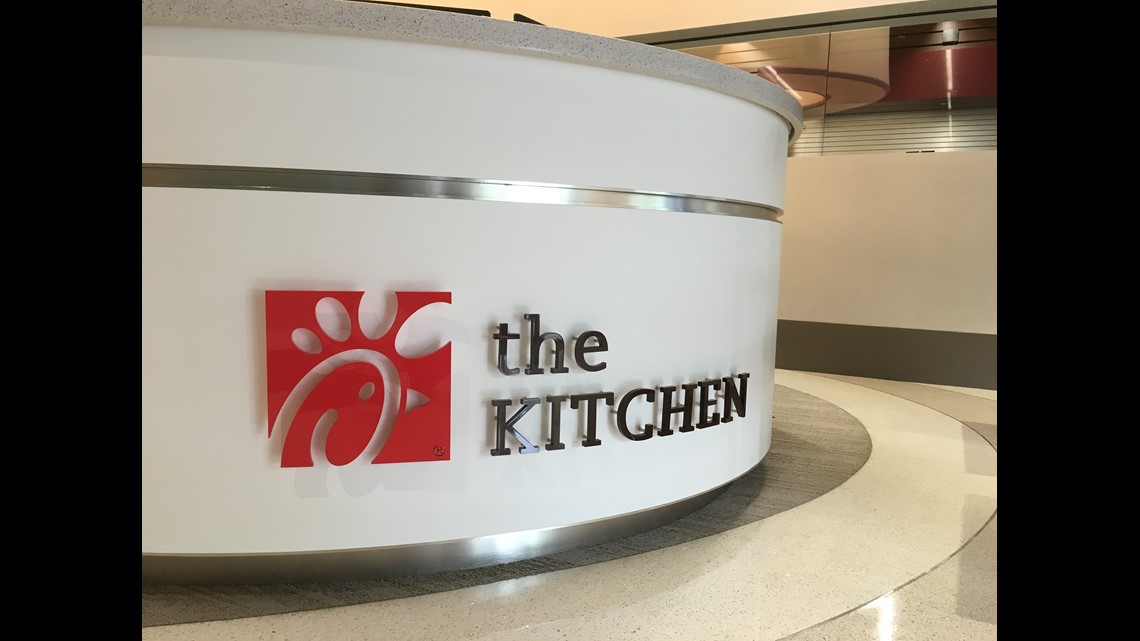 Chick-fil-A dipping sauce pairings