At the age of 7, Leyla and Maya Warren share more than most twins.
They were both diagnosed with scoliosis and had surgery on the same day.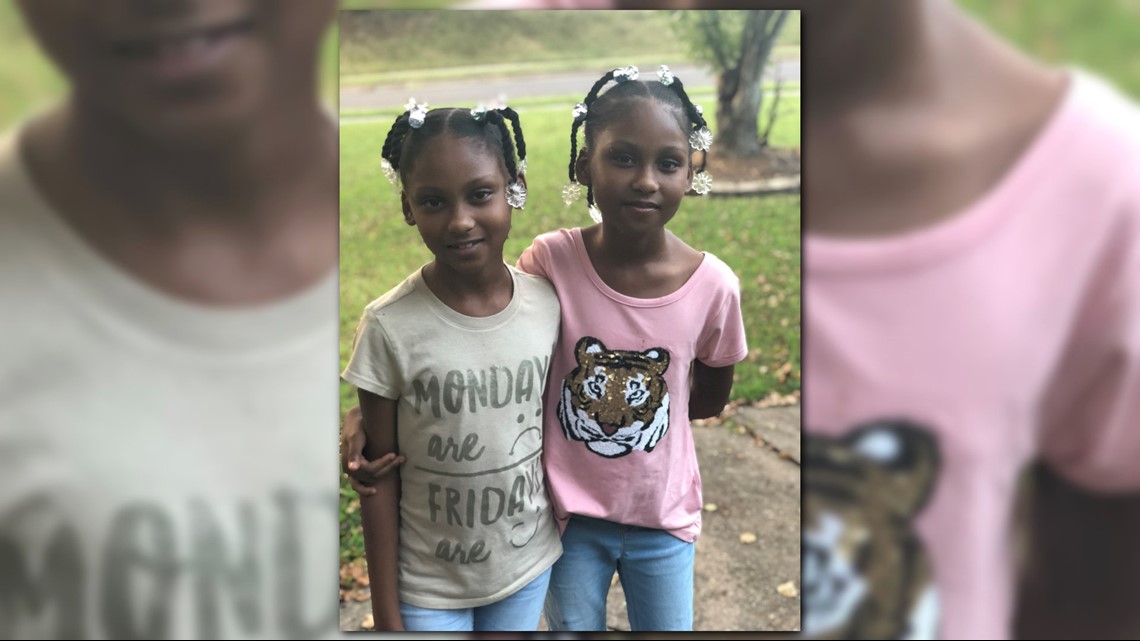 Leyla was diagnosed with scoliosis at the age of 5 during a routine well visit.
She began wearing a brace to prevent the curve from becoming more severe.
It starts with surgery to implant rods in the spine, then uses an external remote controller and magnets to lengthen and straighten the rods over time.
"The rods are keeping up with their normal growth, not inhibiting it," Dr. Schmitz explained.
The twins had surgery on the same day last year.
"Their surgeries were hours apart. They were in rooms right next door to each other," said mom Angelee Warren. "Even in the recovery period, they did really well together."
Today, they go back to see Dr. Schmitz every 3 months for quick, in-office adjustments.
They've already seen a dramatic difference.
"It's made them a lot more confident. They're taller," added Angelee.
The twins will eventually need a second surgery to remove the rods and do a final fusion - that will lock in all their progress.