A judge denied an attempt by prominent Buckhead attorney Tex McIver to get back the SUV that his wife was killed in.
McIver is charged with misdemeanor reckless conduct and felony involuntary manslaughter in the shooting death of his wife Diane McIver. The couple was riding in the SUV near Piedmont Park when he shot her through the seat. He said he was sleeping and calls the shooting an accident.
The SUV is a white 2013 Ford Expedition the McIver's were leasing. Attorneys for McIver said that twice their client has voluntarily surrendered the SUV twice for forensic analysis. McIver wants the SUV back so that he can liquidate it and stop paying the lease fee of more than $500 a month, his attorney said.
"The state has had the vehicle for four and a half months, 135 days," defense attorney William Hill argued before the judge on Tuesday.
But prosecutors revealed they obtained a new search warrant for the vehicle Monday night. Documents detailing what they were looking for are being kept secret.
"The affidavit contains sensitive information which could reveal information which could compromise the state's ongoing investigation," assistant district attorney Clint Rucker said.
The judge ruled McIver could not have the SUV back.
Photos | SUV where Diane McIver was shot
PHOTOS | The SUV Diane McIver was killed in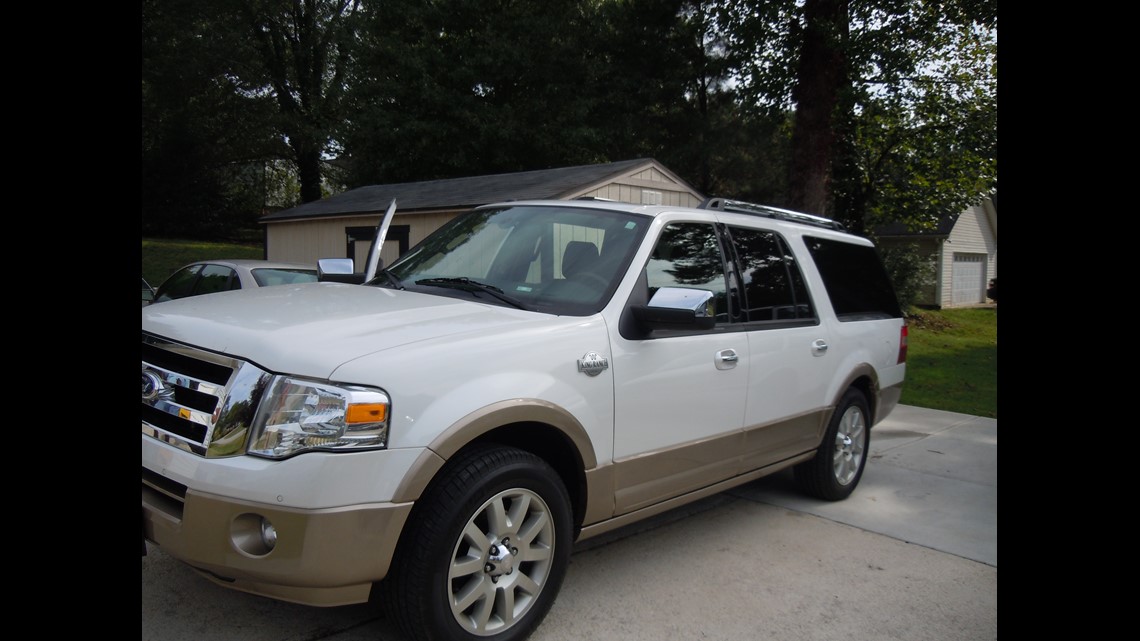 RELATED | Photos, details released in McIver case
Tex said he was dozing in the back seat when the gun, a Smith and Wesson revolver, fired. Photos illustrate where the bullet entered the seat back, a view of the front seat where Diane was riding and where the bullet came through the seat and shot her in the back.
Photos | Diane McIver
PHOTOS: Diane McIver