Officers responded Saturday, March 2 to a reported sexual assault in the 7000 block of Southlake Parkway.
According to police, the victim told officers the suspect forced her inside at knifepoint and proceeded to rape her. The victim's boyfriend walked in during the attack, leading the suspect to bail before police arrived.
When officers did get there, they canvassed the area with K-9 units but were unable to find any trace of the suspect.
While police are unsure of the suspect's identity, they have liked him through DNA evidence to more rapes in Clayton County, going back as far as 2015. Investigators most recently linked him to an alleged attack in June 2018. The Georgia Bureau of Investigation Crime Lab tested DNA evidence in each case, helping detectives determine the previous assaults were committed by one person.
"The DNA evidence does not give us a specific name, but the DNA evidence all links to the same person," explained Clayton County Police SVU Capt. Scott Stubbs back then.
Investigators were able to come up with a sketch of the suspect, based off two victims' descriptions.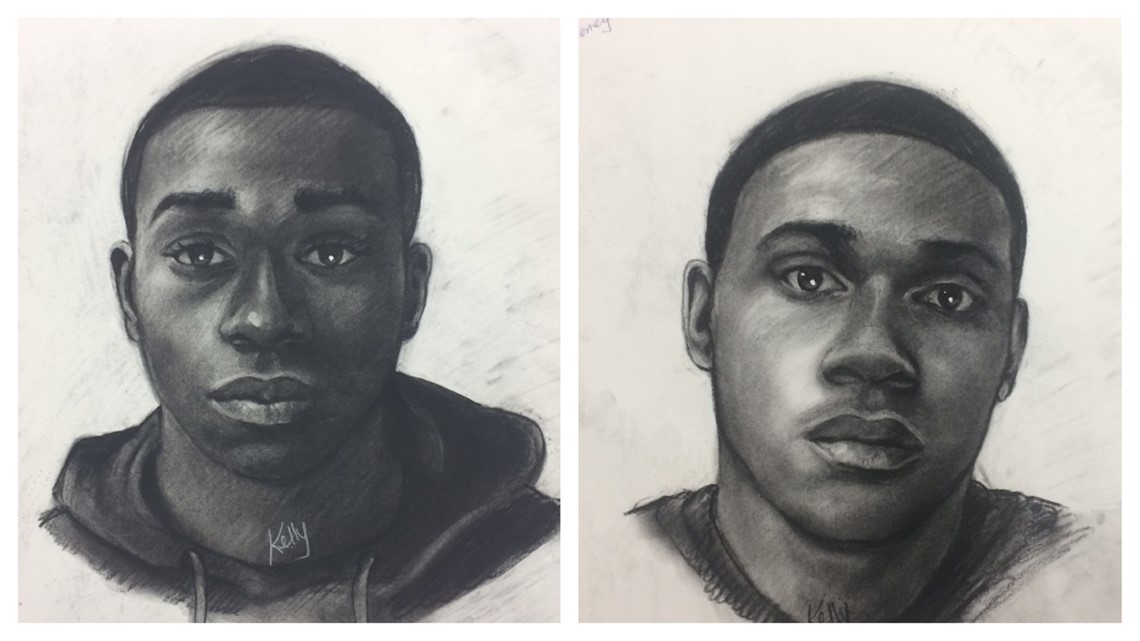 In all of the cases, the suspect went after African-American women who lived in either apartment complexes or townhomes, or, in one of the cases, in a single-family home.
"He's going around and picking his victims randomly, and uses different types of weapons, or different types of force, to commit the assault," Stubbs said.
They were hoping to catch him before he made another woman his next victim - those efforts now appear dashed with this latest attack.
Police are responding with increased patrols in the areas of the attacks, including the areas around Hwy 138, Southlake Parkway and Battlecreek corridors. They are also handing out safety tips and information related to the suspect.
"The safety of our citizens will remain to be our #1 priority," Clayton County Police said.
If anyone has any more information on the alleged attacks, the suspect, or if they want to report suspicious activity, they're asked to call 911.