The alleged killer of a couple found strangled to death in the aftermath of an Atlanta house fire has been arrested - and the accused is their son.
On Saturday, Atlanta homicide detectives arrested Keith Sylvester in the July 8 deaths of 67-year-old Harry and 65-year-old Deborah Hubbard of 2495 Harvel Drive. Sylvester faces two counts of murder as he sits in the Fulton County jail.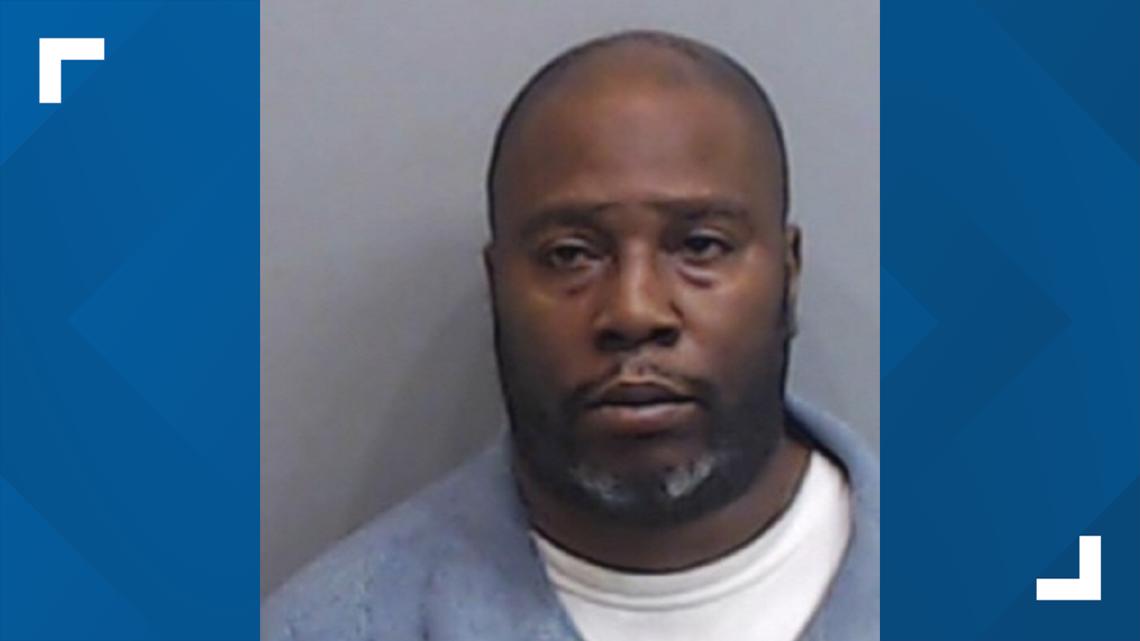 Months earlier, the bodies of the Hubbards were found inside their home after firefighters put out a raging house fire and made entry. The Fulton County medical examiner later confirmed that the Hubbards died before the fire and ruled their deaths as being caused by strangulation and "thermal injuries."
Their son, who wasn't a suspect at the time, spoke with 11Alive's sister station WGRZ the same month they died.
"My mother was a good mother. She was a grandmother," he said. "She's a veteran, she worked at Buffalo Veterans Hospital."
At the time of the crime, police weren't sure if the fire was set to cover up the deaths or not and while they didn't initially identify the victims, church members who knew them from their time in Buffalo, New York did.
Both Deborah and Harry were parishioners at the True Bethel Baptist Church in Buffalo.
In July, Reverend Darius Pridgen remembered the couple.
"Very stable couple active in their church in several ways, so it was a surprise," he said. "They've been going back and forth between Buffalo and Atlanta."