CLAXTON, Ga. — For more than a year, 11Alive has investigated a little-known way police can clear crimes without ever making an arrest. It's called "exceptional clearance" and we found when it comes to rape, it's far from an exception.
The misuse of Exceptional Clearance
It's likely you've never heard of exceptional clearance. Neither had Robin Smith-Bright even though it is why her daughter's rape investigation is closed.
"What is that?" Smith-Bright asked.
It's supposed to mean police couldn't arrest a suspect for reasons beyond their control, even though they have the evidence they need. Those reasons can be anything from the death of the suspect, the victim not wanting to prosecute, or the suspect is already in custody for another crime. That's not how Evans County used it in Smith-Bright's daughter's case. They exceptionally cleared it – citing a lack of evidence. Sheriff Mac Edwards didn't see a problem with that.
"My exceptionally cleared, the previous sheriff's exceptionally cleared might be two different things," Edwards said.
We explained there is only one definition for exceptional clearance. Edwards said, "It's a play on words I guess."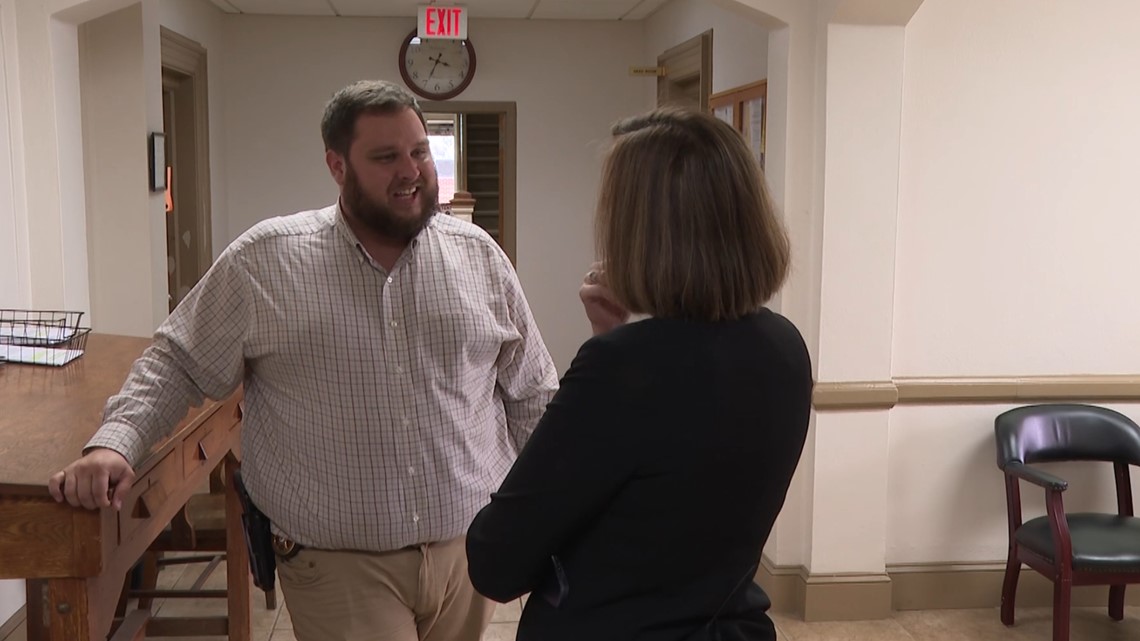 Exceptional clearance is the same no matter your state, city or county. The FBI lays it out clearly. Every agency must determine who the suspect is, where the suspect is and have enough evidence to make an arrest. Then, they need to have an exceptional reason on why they can't arrest the suspect. If they can't do that – the case doesn't qualify.
There's a high threshold because when police report their numbers to the public, exceptionally clearing the case is the same as solving a case with an arrest. That's why it should be relatively rare, but we found that's not the case in rape investigations.
In 2021, Evans County exceptionally cleared 40% of its rape cases compared to 24% of its burglary cases and 0% for homicide and robbery.
Atlanta Police have a 20% ex-clearance rate for rape compared to 5% for robbery, 3% for homicides and just 2% for burglaries.
It's an issue across the entire state of Georgia. Eight agencies had an exceptional clearance rate of 40% or higher. Another 24 agencies had a rate of at least 18% or higher.
Dave Thomas, with the International Association of Chiefs of Police, said anything over 9% is alarming.
"When we start getting in higher percentiles, I want to go in and do some data mining and look at the cases. Look and see whether they met the criteria," Thomas said.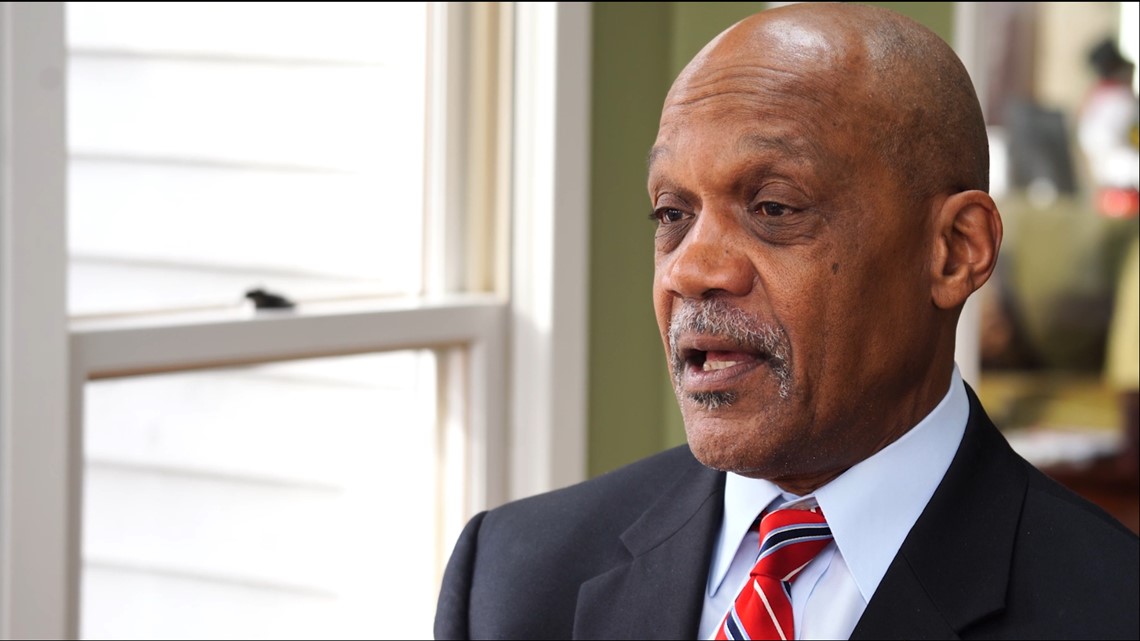 We filed open records requests with departments in 48 counties across Georgia. We found agencies that exceptionally cleared cases for "insufficient evidence," because a story was "fabricated," or because it was "transferred," all of it a misuse.
Nearly every department that used exceptional clearance for rapes used it incorrectly at least once.
Multiple agencies acknowledged they made a mistake once we brought it to their attention. But for Bright-Smith it's not enough. She wants her daughter's case reopened, and she wants the suspect charged.
The lab that examined the teen was unable to find male DNA from the swabs they collected. The sheriff's office said based on that and some messages they received from the suspect, they didn't have enough evidence for a warrant.
We spoke with Mosaic, a sexual assault and children's advocacy center.
"That is the norm of child sexual abuse. 90% of exams are normal," Kathy Carter said. "A man can wear a condom, so that's going to limit DNA. And the child, adult, whoever the patient is may have showered, cleaned off everything that's going to limit DNA."
You can find an excerpt of the report 11Alive obtained from the sheriff's office below.