Taking their faith to the fight, on Wednesday night, an ecumenical fathering of believers from across Texas mat at the border for a vigil to pray for immigrant children who have been separated from their parents.
On Wednesday night, around 300 people of all faiths gathered at the Texas-Mexico border for one purpose.
The march was led by the Catholic Church, with people of all walks and ages holding their loved ones even tighter than usual.
"What if we were born in a different country and it was my daughter?" said Adrian Hernandez, who participated in the vigil with his family.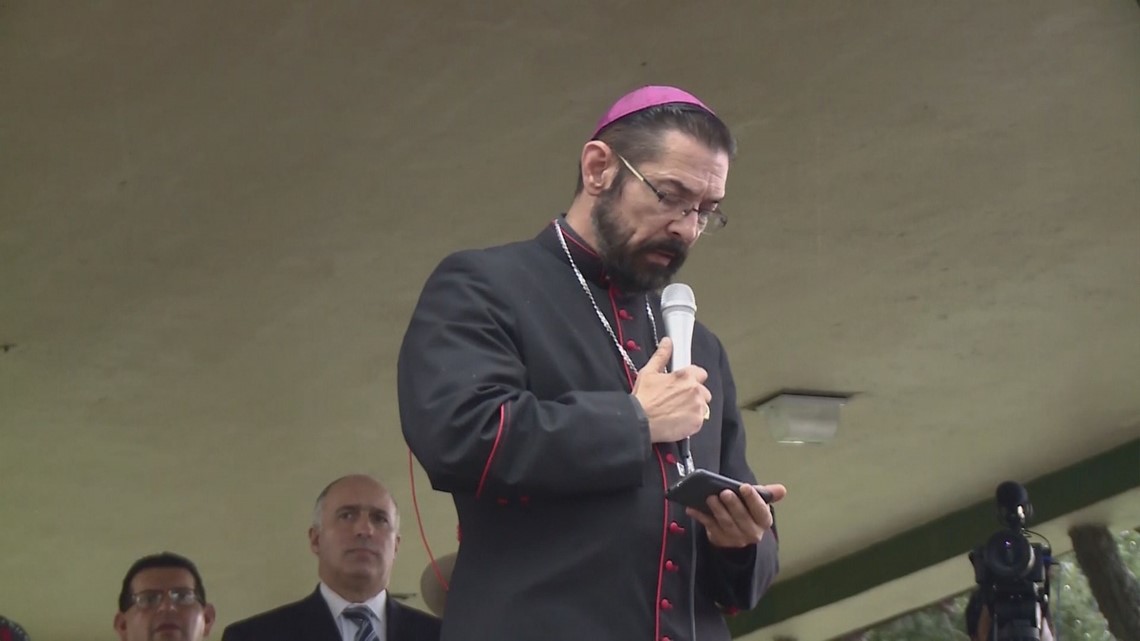 Hernandez is a McAllen resident who showed up with his father, wife, and two daughters in solidarity to pray for immigrant children currently in a shelter or detention center. He's grateful that President Trump has stopped further family separations.
People lit up their candles before walking in silence to the McAllen federal court building down the road where dozens of immigrant adults arrive every day to face prosecution for crossing the border illegally, and whose punishment has been to see their children taken away from them.
The vigil lasted for a few hours with reminders by faith leaders that although the practice of separating families may have ended, there are still families that were split up that don't know when or if they'll ever be together again.