ATLANTA — A young man from Milton has been found guilty on two felony charges in connection with the riot at the U.S. Capitol on Jan. 6, 2021.
On Friday, U.S. District Court Judge Randolph D. Moss found Bruno Cua guilty of assaulting a Capitol Police officer and obstruction of an official proceeding. The verdict comes after a disagreement between the prosecution and defense on what can be defined as an "assault," according to documents obtained by 11Alive.
Cua, 20, is set to be sentenced on Friday, May 12 at 9:30 a.m., court records show.
He's the youngest defendant from Georgia to be charged in connection to the insurrection. At the time of the riot, Cua was 18 years old.
Federal prosecutors previously said photos and video images show Cua was one of the individuals to enter the U.S. Senate Chambers during the violence in D.C., and he entered the building with a baton in his hands.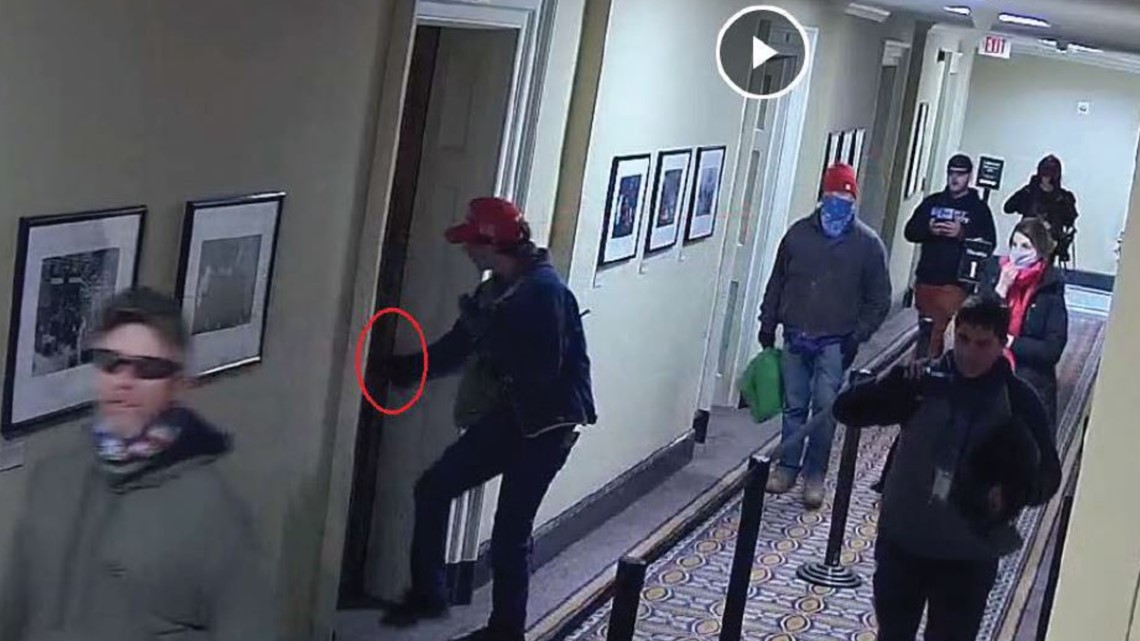 During a February 2021 hearing, Cua's father testified drove his son to Washington D.C., and attended then President Donald Trump's rally near the capitol, along with his wife and son, but didn't enter the building with his son. In a later court hearing, a judge approved his release, but Cua was directed to live with a third-party custodian.

Cua is one of more than two dozen people from Georgia who were arrested and charged in connection to the insurrection. According to 11Alive's latest report, several of those defendants are set to head to trial later this year. And a dozen others have been sentenced after accepting plea deals from federal prosecutors.
So far, the longest sentence issued by a judge was three years and 10 months in prison. The shortest sentence handed out was 21 days in jail.