'Desperately Waiting,' an 11Alive investigation into families living with a dementia diagnosis
Millions of families trying to navigate life after a dementia diagnosis. 11Alive uncovered serious gaps between the care families need and what's available to them.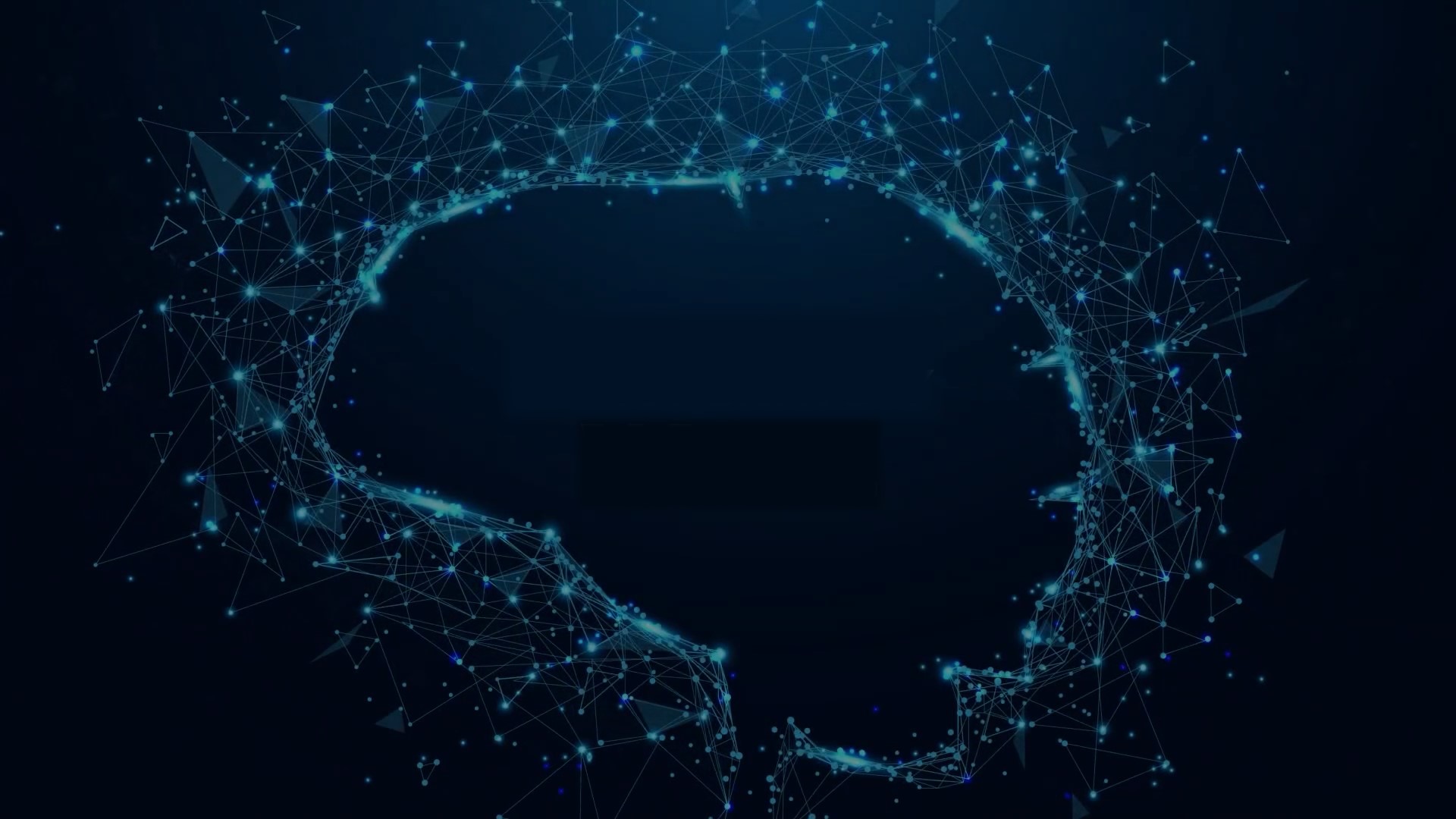 In July 2020, 11Alive weekend morning anchor Christie Diez was awarded a Rosalyn Carter Fellowship for Mental Health Journalism for 2020-2021.
It is an extremely prestigious recognition, and the limited number of people who are accepted come from all over the world. The projects "tackle some of society's biggest behavioral health challenges and seek to strengthen reporting, drive change in their communities, and help reduce stigma through storytelling," according to the Center.
The work from Diez over the last year culminated into the series "Desperately Waiting," which takes a deep look into families trying to navigate life after a dementia diagnosis.
The work is deeply personal to Diez, whose own father was diagnosed with early-onset Alzheimer's in his mid-50s.
"Being a care partner isn't always pretty or happy or fun. But it is beautiful, soulful and necessary," Diez explained in an Instagram takeover last March. "Right now, caregivers do our best to fill the gaps in a broken system of care."
"We were desperate for help," she wrote. "That's when I realized something had to change, and I had the platform and experience to tell our story. It felt like everything I'd worked for in journalism had led me here."
Watch the seven-part series that shares the personal stories of other families dealing with the effects of a difficult diagnosis, and what it's like living with dementia.
Part 1
:
It's a diagnosis one out of every 9 of us will get: Dementia.
Even if we're not the ones facing the progressive brain disease, it's now nearly certain that it will impact someone we love.
Part 2
:
More than 48 million people in the U.S. are living with Alzheimer's disease already in their brain, and most do not know it.
Diez knows the realities of what happens from diagnosis to death. Not only did she spend the past 18 months interviewing, researching, and investigating the complex condition, but she lived it.
For eight years, Diez served as one of the primary caregivers for her father. Their family learned about his diagnosis when he was in his mid-50s, well before Alzheimer's becomes something most of us consider a possibility.
Part 3
:
Mark Timmons is now more than 5 years into his journey with Alzheimer's. He's still living independently, despite having days where it can be hard to remember.
Diez spent time with him at home to learn what he's doing to stay active and healthy, even as the disease progresses.
Part 4
:
Nothing truly prepares you for what's to come once the doctor says "Alzheimer's" or "dementia."
Part 5
:
"Until it touches you personally, you cannot understand how I feel," Arthena Caston tells 11Alive's Christie Diez.
Part 6
:
One of the first things people living with Alzheimer's learn is that access to physical and mental care is a huge challenge. At nearly every turn, people find themselves trying to navigate the gaps.
11Alive spoke to medical experts and those seeking help about what problems they're running into and what they wish we'd all know about managing the disease.
Part 7
:
"I may forget a face. I may forget a name or details of an event, but I won't forget how any of that made me feel," explains Mark Timmons.
He's just one of the millions of people hoping for a cure for Alzheimer's, while knowing that the advancements in treatment are far slower than the progress of the disease.
"It's not time to give up," Timmons reminds. Even as so many of us are Desperately Waiting.