POLK COUNTY, Ga. -- Two suspects have been arrested after a Polk County police officer was fatally wounded and another officer was injured on Friday.
Just before 6 a.m., Officer David Goodrich was called to investigate a suspicious vehicle on Santa Claus Road in Cedartown, Ga. Officer Kristin Hearne responded as backup, according to Georgia Bureau of Investigation Director Vernon Keenan.
The two located a Ford Escape that had been stolen out of Tennessee. While they were at the scene, 31-year-old Seth Brandon Spangler and 22-year-old Samantha Roof walked out of the woods.
The officers began talking to the two, who they said were acting suspiciously.
Suddenly, according to police, Spangler pulled out a handgun and fired at the officers.
A bullet struck Goodrich's bulletproof vest. He survived.
The GBI reports that Hearne was shot at least four times and later died. They added that due to the location of the fatal wound, it is unlikely that a vest would have prevented her death.
Spangler and Roof ran from the scene.
A short time later, Roof was captured.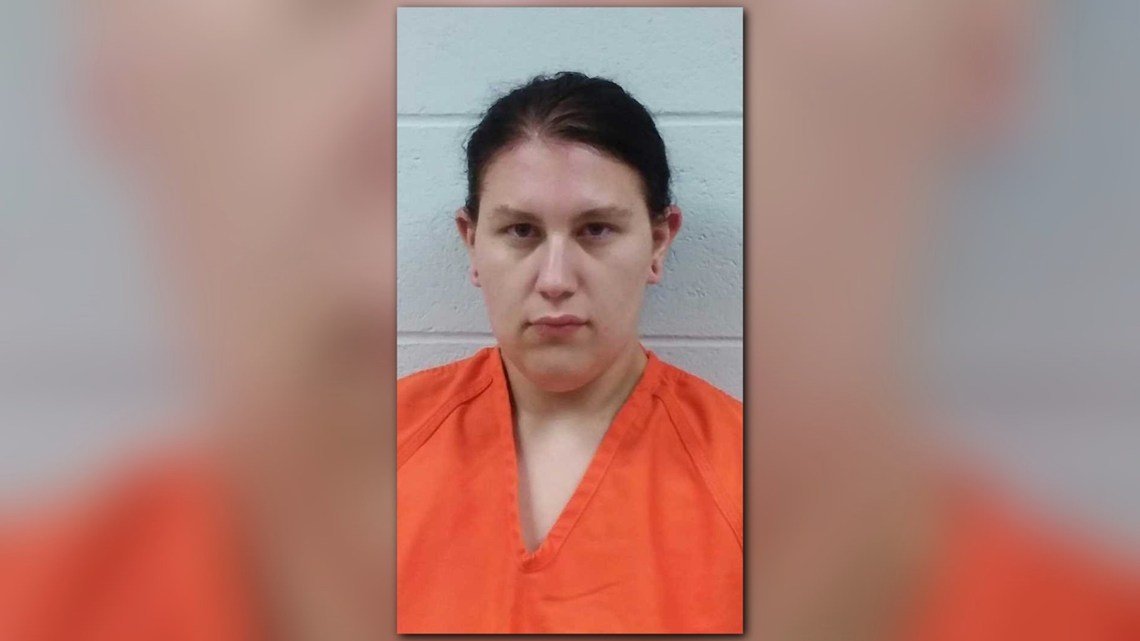 Just before 2:45 p.m, Spangler was captured after he came out of the woods naked and surrendered to authorities.
Spanger had outstanding warrants out of Walker County for felony probation violation, Keenan said. He has a criminal history, Keenan said.
Spangler was taken to Polk County Jail and is charged with felony murder and felony aggravated assault.
Ruth is also facing felony charges, according to Keenan.
PHOTOS: Officers shot in Polk County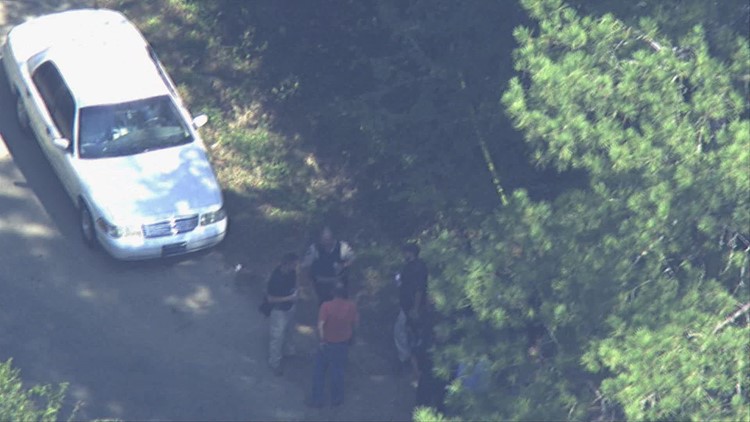 Hearne's death marks the first time in the Polk County Police Department's 60-year history that an officer has died in the line of duty.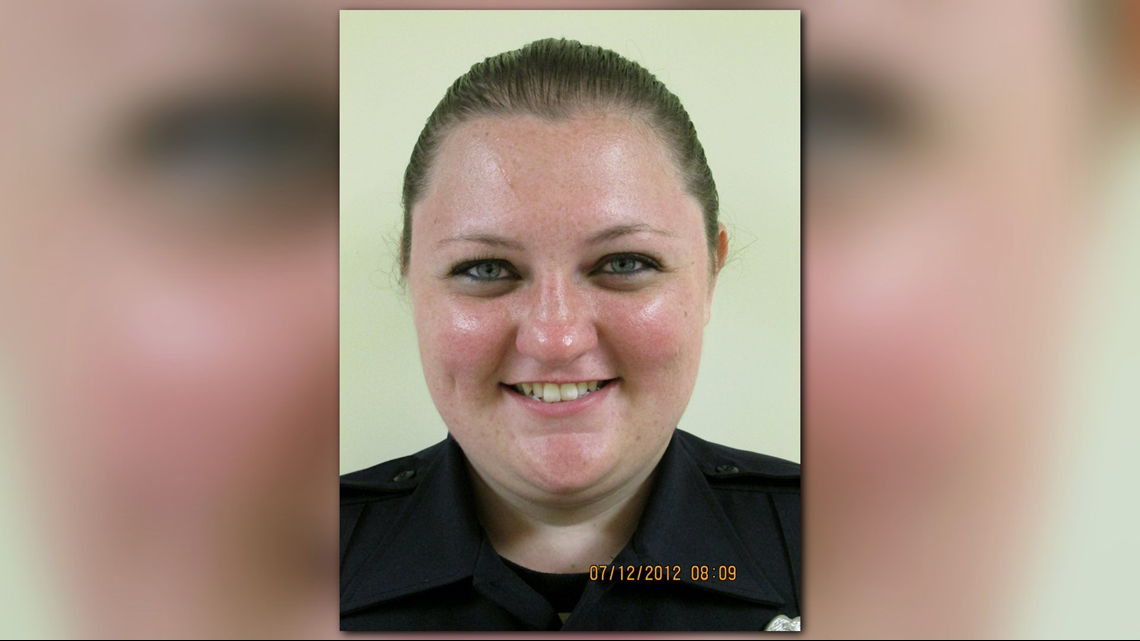 According to Polk County Police Chief Kenny Dodd, Hearne was a five-year veteran of the department. Hearne leaves behind a husband, who is a police officer for the city of Aragon, Ga., and a 3-year-old son. She was a graduate of Rockmart High School.
"Words can't express the sorrow, and the hurt that we feel right now as a agency, and our heart goes out to the family," Dodd said. "Kristen was the type of officer who lit up any room that she was in. You always knew when she was present."
Goodrich is a rookie police officer, Dodd said.
The GBI is assisting in the investigation of the incident. Anyone with information aboutthe case is being asked to call the GBI's Calhoun office at 706-624-1424.