A Fulton County judge decided to add the new charge against Dominique Williams, 34, after hearing testimony from an Atlanta special victims unit detective during a preliminary hearing on Tuesday.
Williams already faces charges of aggravated sodomy in the alleged sexual assault at the Opera on Jan. 19. That alleged assault was streamed on Facebook Live by the victim.
The judge told the courtroom that he decided to add the additional charge after hearing testimony regarding another incident involving another victim in Sept. 2018.
The woman in that case told police she met Williams at a restaurant for drinks and they returned to his Fulton County home. The judge said that the woman reported feeling weak and needed to sit down and reported waking up in Williams' bed. She also told police that her outfit had a tear in the crotch area and stains on her clothing allegedly made by Williams.
The judge said the Atlanta detective testified that the woman had "no incentive" to engage in sexual activity and that "the defendant allegedly stated that, 'it seemed like she enjoyed it.'"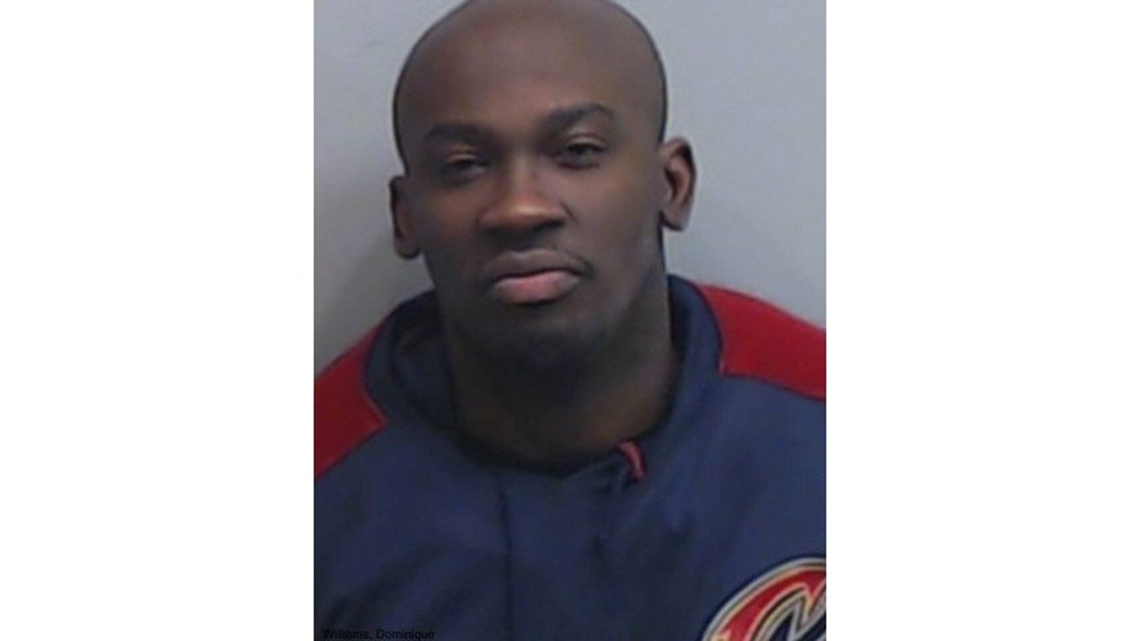 This comes one day after Jasmine Eiland, the woman accusing Williams of sexual assault at the Opera, filed a lawsuit against the venue claiming there wasn't enough security or staff working the night she was assaulted.
The St. Louis woman's story went viral after she posted a series of Facebook Live videos that showed a man allegedly assaulting her on the dance floor of the Midtown nightclub on Jan. 19, during a presale, sold-out show with August Alsina headlining. The videos, shared hundreds of times online, showed her with Williams.
In the videos, Eiland is reportedly shown in the middle of the dance floor with Williams behind her, crying "somebody help me" with tears rolling down her face. While the videos have been removed, several versions still exist online.
Williams turned himself in on aggravated sodomy charges to Fulton County Jail on Jan. 29, according to Atlanta Police. He has been behind bars since then without bail, after he was denied bond on Thursday, Feb. 14.
If you or someone you know has been the victim of an assault, the Rape, Abuse and Incest National Network (RAINN) has a 24-hour hotline you can call: 1-800-656-HOPE.