ATLANTA -- The high school teacher who allegedly killed his lover before dying in a crash as he fled from police was arrested weeks before those crimes after being accused of embezzling more than $100,000 from a church.
According to an Atlanta Police report, officials from the Tabernacle Baptist Church on Moreland Drive filed a fraud report on April 26, 2018. They claimed that records showed that Roy McClendon-Thompson, who was the chief financial officer for the church, was "fraudulently making cash payment to various individuals using cash app, making withdrawals of different sum, using bank debit cards to make transactions and inter bank transfers to personal accounts within Bank of America accounts."
The total amount allegedly embezzled was $103,843.30, according to the report. The thefts allegedly occurred between November 2015 and April 2018.
When confronted about the transactions by the church pastor, McClendon-Thompson then allegedly confessed and said he'd pay back the money.
On March 21, 2019, police booked McClendon-Thompson on charges of theft by taking and financial transaction card theft.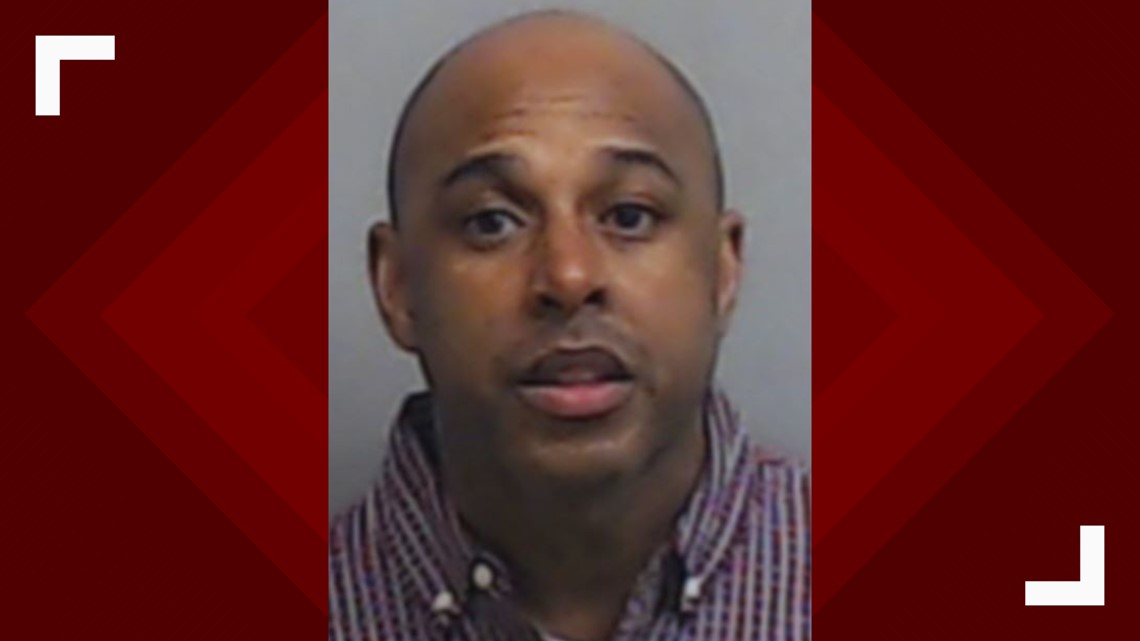 He was released on $15,000 bond on March 23.
Police said McClendon-Thompson shot and killed his alleged lover, 45-year-old James Curtis Jones, at an apartment complex in Dunwoody early Monday, after claims of infidelity.
Later that day, McClendon-Thompson died after crashing his car into a dump truck as police pursued him in his Cadillac.
Police records indicate that Jones had reported threatening messages from McClendon-Thompson to police and that he'd feared for his safety three days before his death. At the time of Saturday's report, the responding officer did not report seeing anything threatening in the messages.
McClendon-Thompson was a social studies teacher at McNair High School, according to DeKalb County Schools. He was also a member of the Principal Advisory Council at the high school, according to the district website.
DeKalb County police chase takes deadly turn