UNION CITY, Ga. — A mother and father waited three years and seven months to hear the following word: guilty
Amira was killed in 2015, after a car drove past a group of kids she was hanging out with and opened fire. Union City Police said the group was targeted because one person standing nearby was in a rival gang. Amira was an innocent bystander with no gang association.
"She wanted to be an actress. She was a babysitter and she would always make us laugh by talking non-stop in a British accent," remembered Amria's mother, Delabia. "You see, that's all we have is just memories."
Photos: Amira Cameron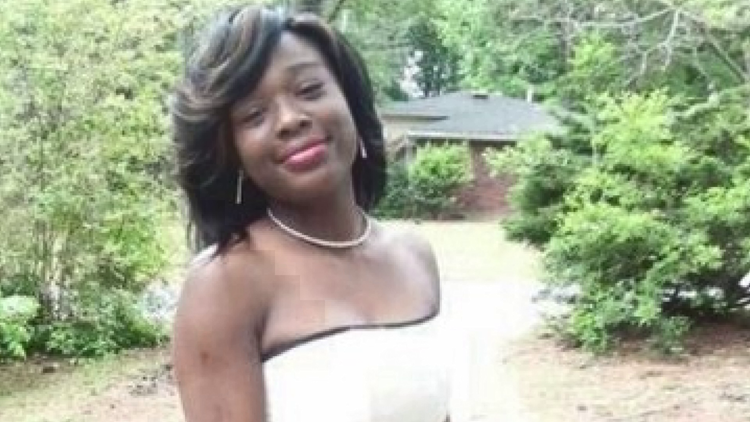 Amira never got to graduate from Langston Hughes High, but her cap and gown sit in a shadow box with her parents. Instead of seeing her walk across a stage, they buried her and sat in court watching the men accused of her murder.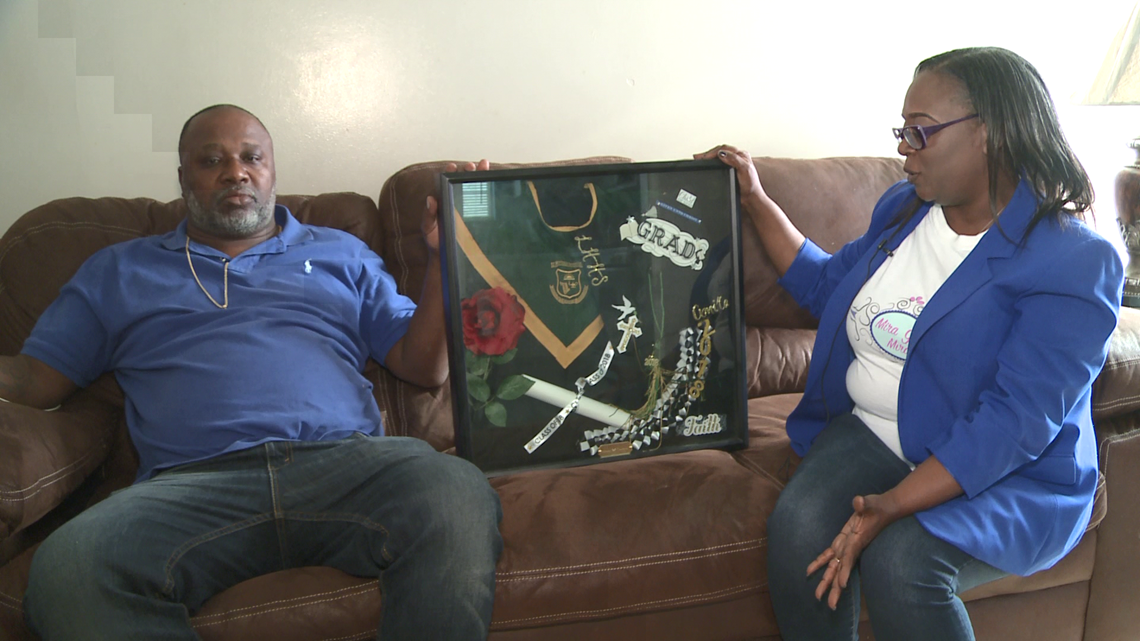 "The defendants, you know, they still weren't humble. They showed no remorse," Delabia described.
Her parents said the defendants even laughed during parts of the trial and once, they say the defendants stepped on their daughter's grave.
Her father Horace explained, "Even after the verdict, they're kicking their feet up on the table and yelling stuff as they're about to be sentenced."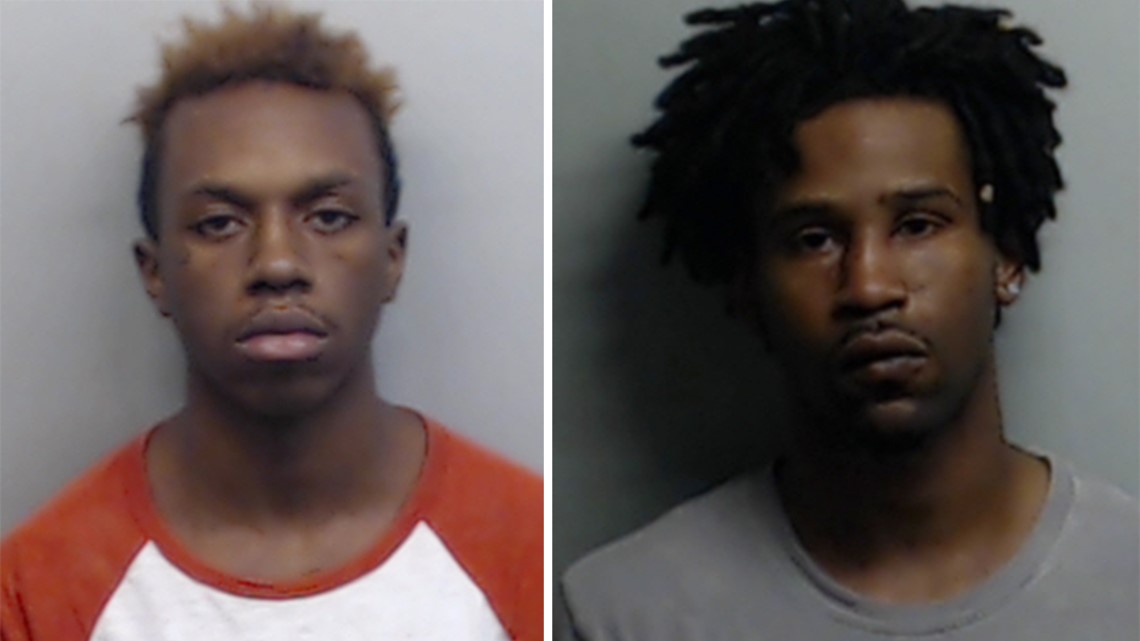 The trial is behind them but there's fresh wounds.
"Everybody is broken behind this," Horace said.
The life sentences for her killers somewhat consoles Amira's family. As does therapy and a non-profit started by Delabia in her daughter's honor.
Called Mira Mira 90, they work with other families who experienced gun violence and aim to keep kids away from a deadly life of crime.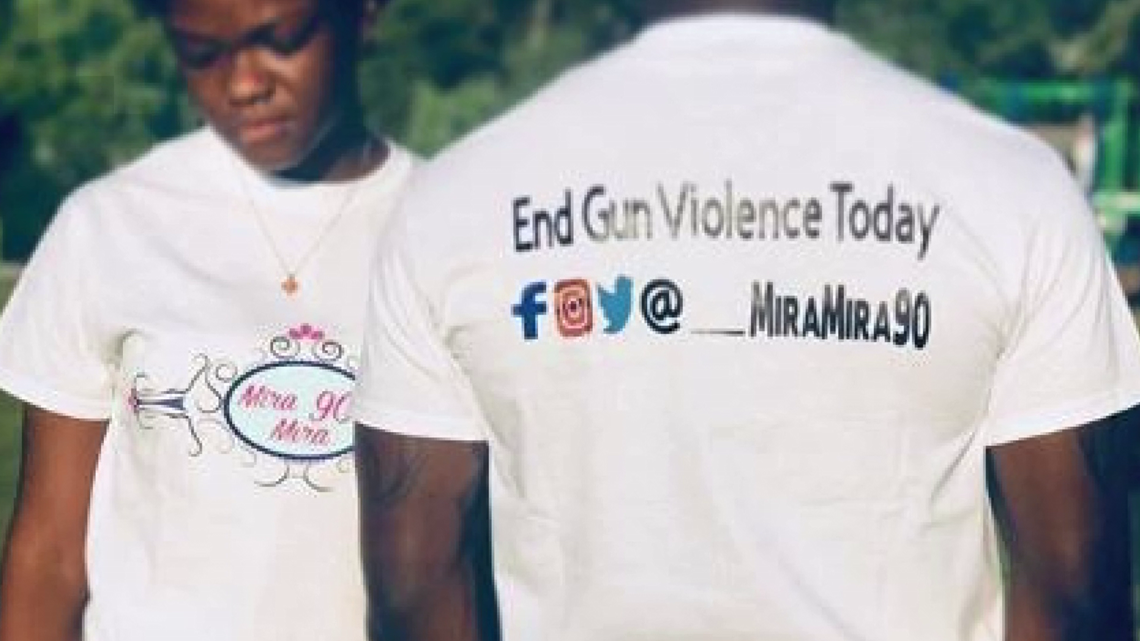 "This is costly - gun violence is - any way you look at it, is very costly. It's not a win-win situation," Delabia said. "Yes, we have closure, but its not a win-win, I have a son to raise and I have nieces and I have nephews, so it's still a cycle that we have to deal with to keep our loved ones from going down that hole."
Amira's parents are now gun buy-back advocates and volunteer for events to help get guns of the streets.
Her mom told 11Alive's Hope Ford despite their grief, she finally felt relief today after the verdict and she hopes the defendants try to do something positive with their lives - as they'll spend almost all of it in prison.