ATLANTA -- Newly-released video shows the moments that led up the shooting that killed rapper Bankroll Fresh.
Bankroll Fresh, whose real name is Trentavious White, died after a shootout outside of Street Execs Studio in northwest Atlanta on March 24, 2016. Now police are hoping this video will finally land the gunman in jail.
Surveillance video, which was released on Wednesday, shows a group of men outside the studio holding guns. Something off-camera appears to catch the men's attention as several of them scatter. (Click here to watch the raw video)
Simply put, police have gotten so many differing statements from people who were there that night that they can't determine what really happened. The video's release is the latest attempt by the department to identify everyone who was there that night -- they've only determined a few -- and to find out if White was the victim or aggressor.
Investigators believe the mystery witnesses may be staying silent because they have active warrants out or they're on parole and shouldn't have firearms.
Atlanta rapper Bankroll Fresh killed outside studio in overnight shooting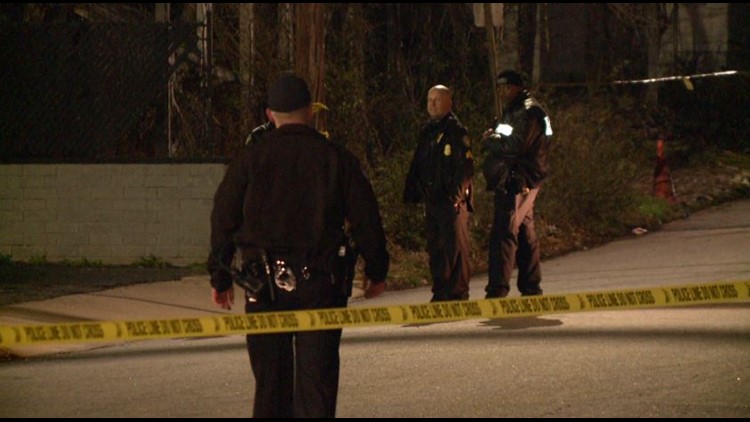 Regardless, police are asking them to come forward.
"What we'd like to see now is anyone who might know more than what we've found out from the witnesses that we've already spoken to," Atlanta Police Department's Major Adam Lee III said. "If someone has something further to add that will corroborate what we know or something we don't know."
The case is complicated even more because so many people had guns and so many were shooting. In fact, police found at least 50 shell casings on the ground outside the studio police said previously.
No arrests have been made in connection with the rapper's death.
Anyone with information on the shooting is asked to call Atlanta Crime Stoppers at 404-577-TIPS(8477).