MILTON, Ga. -- As a couple was saying "I do," they claim a wedding crasher tried to steal their gifts.
Tiffany and Nicholas Amon were ready to begin their happily ever after when their plans were briefly halted.
Police arrested Kristina Anne Dardo and charged her with theft by taking. According to the Milton Police Department incident report, the Amons' wedding planner, Ashley McGowan, alerted authorities about Dardo.
An off-duty officer was working at Little River Farms off Batesville Road Saturday, when it all went down.
The wedding planner told the officers she saw Dardo come in through the back door of the venue, acting nervously.
McGowan, who also belongs to a wedding venue community group, said a picture had been sent out of a suspect who was wanted for questioning in Roswell and Marietta for similar wedding thefts. The photo resembled Dardo, according to the incident report. McGowan said she thought it was unusual that Dardo was wearing a jacket because it was hot outside, and when she asked Dardo what was under her jacket and reached for it, she found several wedding cards.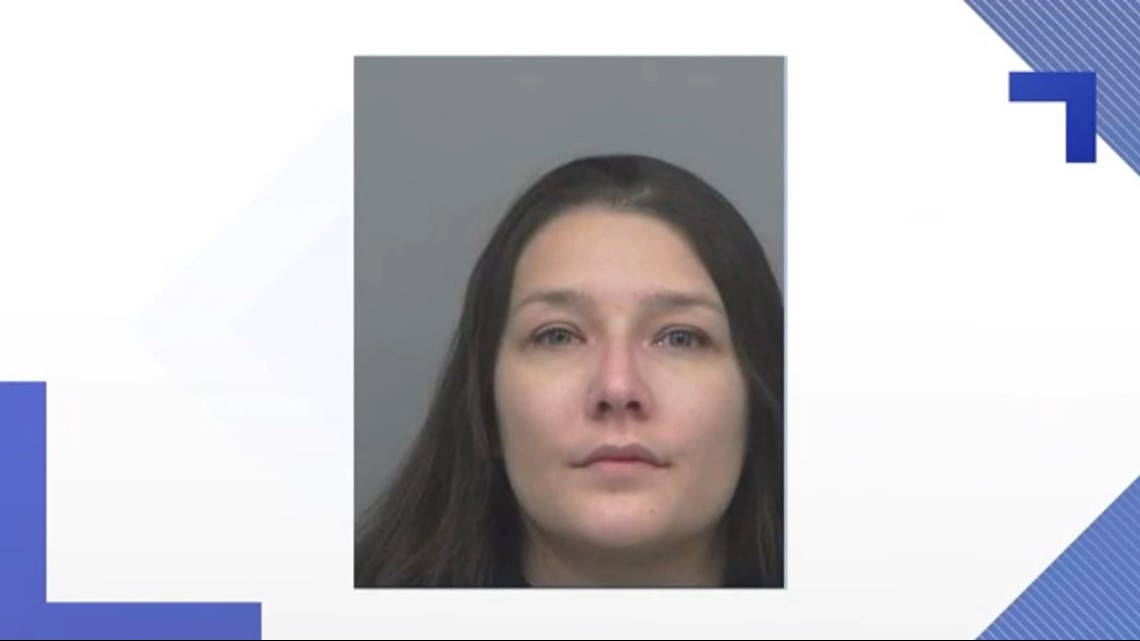 The officer asked Dardo what happened, and she admitted that she wasn't a guest, the incident report said. Dardo said she was driving by and spotted the wedding and took several cards. Other officers arrived on the scene to speak with the bridge and groom, who were upset and wanted to prosecute for the theft.
They opened the envelopes and found cash, checks, and gift cards amounting to about $2,300.
The officers on scene also alerted Marietta and Roswell detectives to inform them of the arrest. The incident report also said there may have been similar incidents in Norcross and Canton.
11Alive has reached out to other agencies about the possible thefts there.
PHOTOS: The Amons Matrimony