The finalists have been selected for the 2019 AJC Peachtree Road Race t-shirts, now it's time for you to place your vote!
The winning design will appear on more than 60,000 shirts handed out at the finish of the 50th running of the world's largest 10K, which is held on July 4.
The finalists consist of prominent Atlantans or Atlanta institutions. They are:
* Mayor Keisha Lance Bottoms
* The Atlanta Braves
* Harry the Hawk
* Jeff Galloway
* Emily Giffin
The designers were ask to show their connection to the Peachtree.
2019 AJC Peachtree Road Race t-shirt designs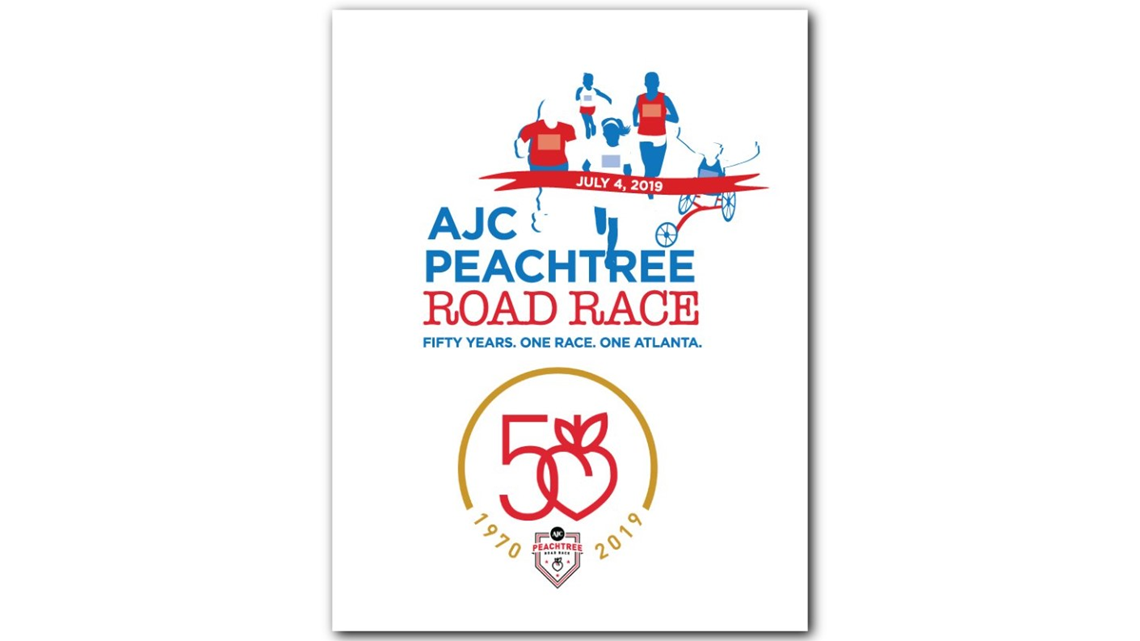 A $5,000 donation will be made by Atlanta Track Club and the Atlanta Journal Constitution to a non-profit chosen by the winning designer or curator.
Voting is open until March 31. Click here to place your vote.
RELATED:
RELATED: An American love story at the Peachtree Road Race
RELATED: AJC Peachtree Road Race announces $200K in bonuses for record-breakers
RELATED: Local celebrities vying to win AJC Peachtree Road Race T-Shirt design contest