ATHENS, Ga. — Editor's note: The video above is of Josh Brooks after UGA won the 2022 National Championships.
Following an executive session, Georgia president Jere Morehead announced that Josh Brooks, currently in his third year as athletic director, will receive a six-year contract extension and a salary increase to $1,025,000 per year. The extension also includes an annual raise of $100,000.
"He's down to two years remaining on his current contract, and all of his peers in the SEC have longer pending contracts," Morehead said. "I thought it was important to show Josh our collective confidence in his performance and our desire for him to continue as the athletic director at the University of Georgia for an extended period of time."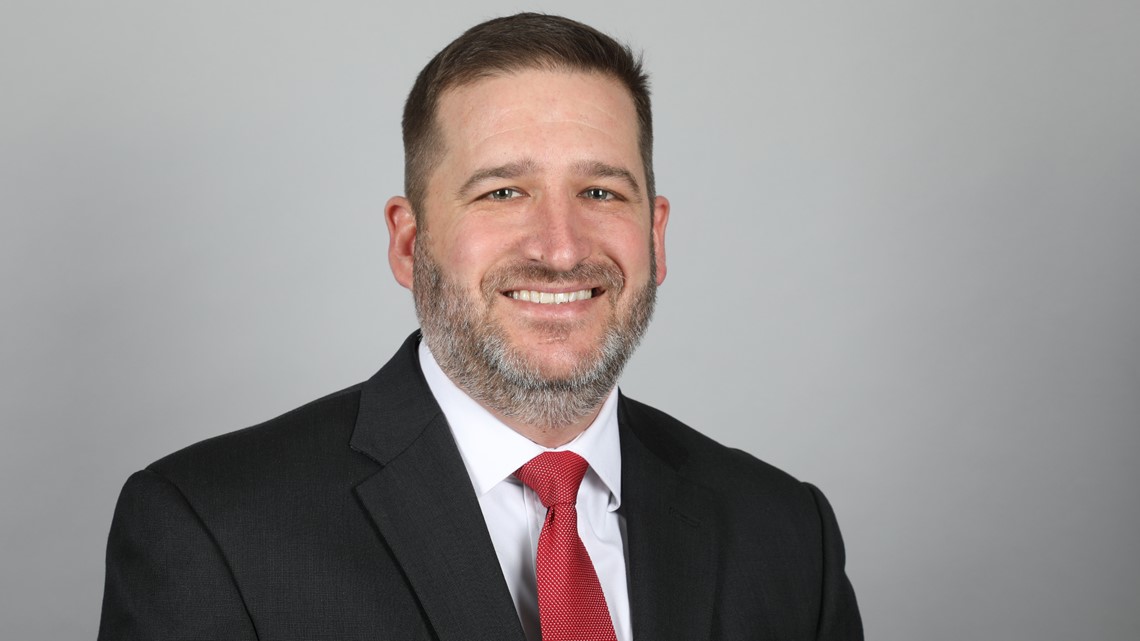 "I'm extremely grateful. I got into this business 20-plus years ago as a student equipment manager with my first job making $20,000 a year," Brooks said. "I never got into this business to make money; I got into it to help student-athletes and college athletics. "
Under his leadership, UGA said it'd reached new fundraising heights, raising a record $97.7 million as of last February's spring meetings. This surpasses the previous record of $86.4 million, which was also set under Brooks' guidance.
Likewise, UGA said its capital campaign goal of $300,000 is now one-third of the way to fruition, with $107.8 million raised so far, thanks to Brooks' efforts.
"Athens, the University of Georgia, has been great to me," Books said. "I want to spend the rest of my career here. I want to retire here. I think it's a blessing. It's extremely gratifying to see your hard work be recognized. But again, it's not about the money; it's more about the years and the guarantee that I'm going to be here a very long time."
Also, Brooks will be eligible for incentive bonuses based on the university's performance in the Director's Cup and other academic achievement ratings, further recognizing his dedication to overall athletic excellence.
With this contract extension and raise, the University of Georgia said it aims to solidify its commitment to Josh Brooks, acknowledging his contributions to the university's athletic program.