BUFORD, Ga. — Buford's Jalen Huff transferred from Athens Academy after his sophomore season because he wanted to play at a higher level of competition.
He had already garnered attention from universities including Louisiana Tech and Kentucky. However, he said he knew he wanted to make a jump to a higher level for both his recruitment and to make on-field improvements before his move up to the next level.
Two years later, the three-star cornerback, according to Rivals.com, is an integral part of the undefeated Wolves' defense with a bevy of offers from major college programs across the country.
With offers from major programs including Auburn, Duke, Notre Dame, Oklahoma, Oregon and Penn State, Huff eventually chose the Sooners before de-committing this past March.
Later that same month, he had made a few visits to Georgia Tech and bonded with the new coaching staff. He officially announced his commitment to the Yellow Jackets in early April.
"I was committed to Oklahoma and their defensive coordinator and cornerbacks coach got fired," Huff explained. "I felt a change of heart so I de-committed from there and I took a few visits around. Georgia Tech with their new coaching staff, I felt at home so that's when I decided to pull the trigger."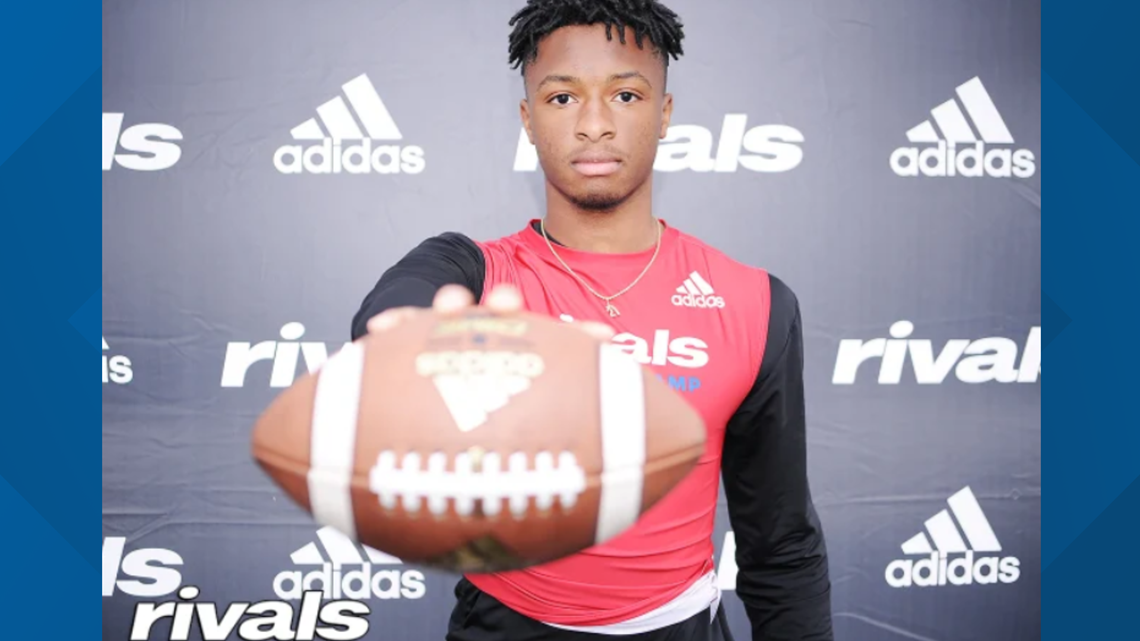 Huff, originally from Athens, said he embraces bringing a chip on his shoulder to Georgia's cross-state rival next season.
"Yeah there's big chip, you know, I hear a lot when I go back home asking why Georgia Tech and not Georgia," Huff said. "It's fun for me but there's definitely a chip there."
Huff still has official visited planned to Nebraska, Illinois and Central Florida before the season ends, but at the moment, he says he is excited about getting to Georgia Tech and embracing the challenge of starting over in a relatively new era for the Yellow Jackets.
"I'm getting kind of excited," Huff said, "You know, they're going through a few growing pains but just seeing the changes and seeing the boys going hard through the tough times is great. I do see myself on the field there, playing and getting better."