GWINNETT COUNTY, Ga. -- The grandmother of a young child who police say starved to death said she raised red flags about the girl a year before her death.
Deborah Walton Moon said she became concerned with about the weight of her granddaughter, Reygan, back in July of 2017.
"We took her to [Children's Healthcare at] Egleston because she was just skin and bones and the doctor, the hospital, said she weighs the same 20 pounds that she weighed when you brought her here in April," Moon said.
PHOTOS| 2-year-old Reygan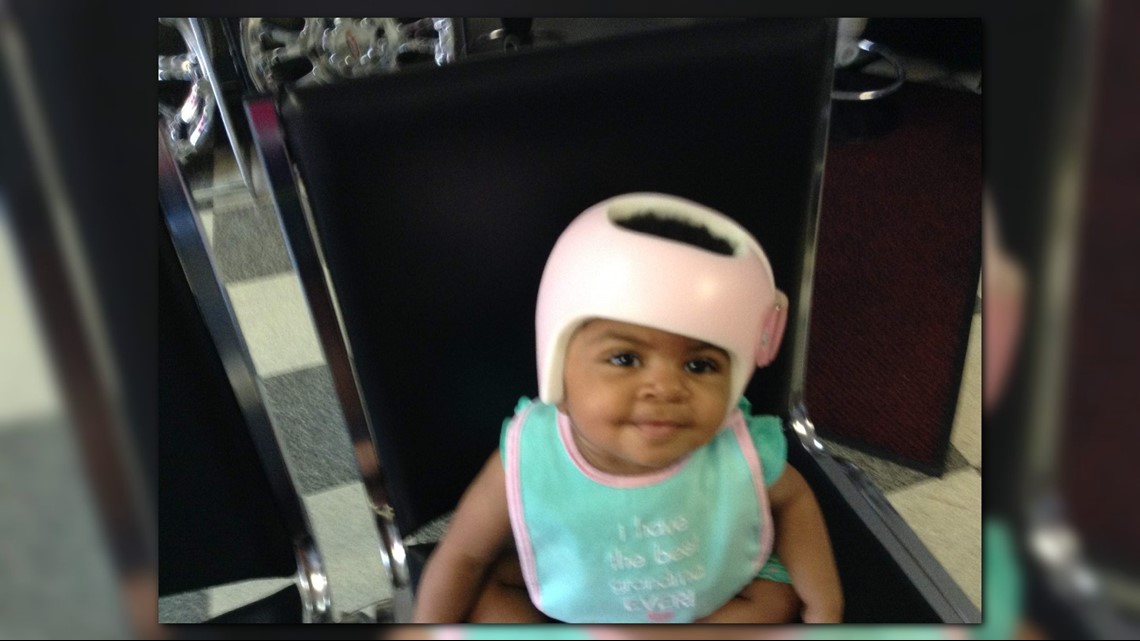 The grandmother said she called the Division of Family and Children Services, which angered the child's mother, Devin Moon.
"And she said to me, 'You called DFCS on me didn't you?' I said, 'I did. Only because I care. Cared about you, cared about the baby, that's the only reason,'" Deborah Moon said.
By October, Deborah Moon said she was still concerned and once again called DFCS. That's when Devin cut off communication with her family, the grandmother said.
"She said, 'I hate you. You've lost a daughter and a granddaughter,'" Moon said. "And I have."
Deborah Moon said she called DFCS for a fourth time after that visit.
"The investigator said they had made arrangements that a nutritionalist would go once a week and that DFCS would make sure Devin was doing what she was supposed to do for Reygan," Moon said. "I begged DFCS to not but the investigator says Devin is taking good care of her."
►RELATED: Police: Child starves to death after being left alone while mother dances at club
That October 2017 visit was the the last time Deborah Moon saw Reygan alive.
"I begged them to please just let her go with me," she said. "Please let her go with me."
On July 24, Devin Moon called authorities to report that Reygan was "unresponsive" and "cold to the touch."
Gwinnett County police arrived to the home on Paxton Lane in unincorporated Lilburn and found the child dead. She was just shy of 3 years old and weighed 14 pounds, according to police. That's about half of what she should have weighed, according to CDC growth charts.
Investigators said that Devin Moon originally told them that her daughter had a medical condition that didn't allow her to gain weight.
Deborah Moon said that Devin came to her the night of her daughter's death after she talked with police for the first time.
An autopsy later determined that Reygan's death was due to neglect and malnutrition.
Investigators believe that Devin worked as a dancer at a local club and would leave her child alone as she worked overnights.
"The [child] really was left at home alone for 10-12 hours most nights." said Gwinnett County Police Sgt. Jake Smith.
Detectives requested to speak with Devin Moon again, so her mother drove her to the police station. That's when police arrested Devin and charged her with cruelty to children in the first degree and felony murder.
"I'm just so heartbroken because it didn't have to happen this way," said Deborah Moon.
Police: Mom accused of starving child to death has previous arrests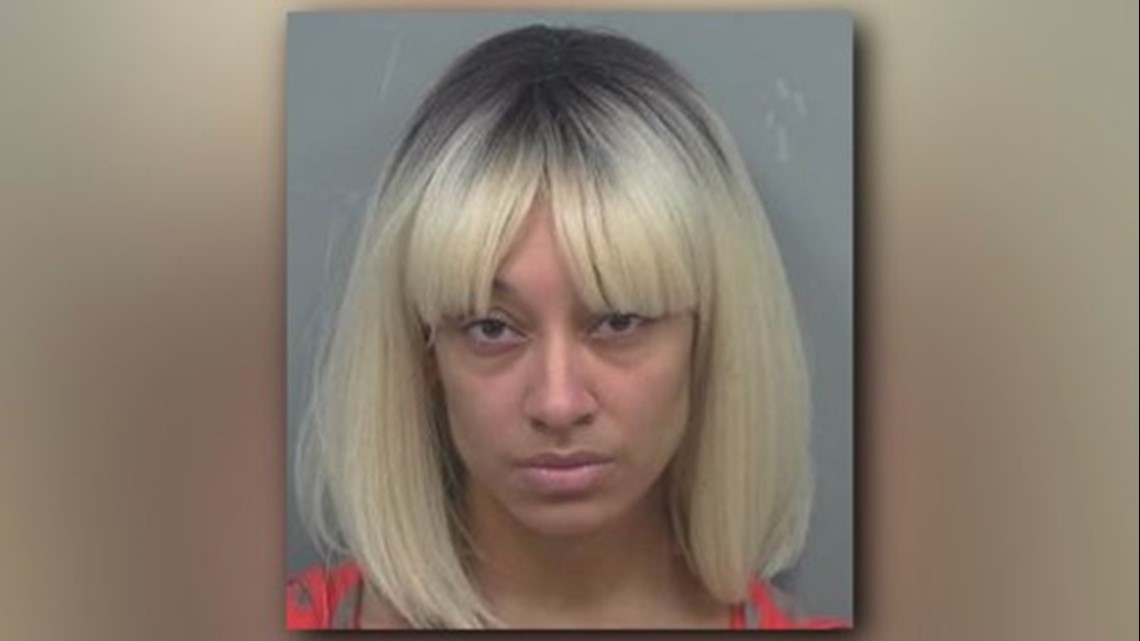 Devin Moon has been arrested numerous times before, mainly on traffic charges, including DUI and improper lane change (and her headlights were out on her vehicle).
Deborah Moon has custody of Devin's 10-year-old daughter.
11Alive is asking why Devin was allowed to have custody over Reygan. A DFCS spokesperson told 11Alive on Friday that they are unable to comment at this time.
Devin Moon made her first appearance in court on Friday. Covering her face with her hand, Moon told a judge that she was "recently unemployed." The judge appointed an attorney to Moon. The 29-year-old is being held without bond.
A GoFundMe account has been established to help cover Reygan's funeral costs. Click here for more information.