CLEVELAND — Much was made about how the presence of quarterback Baker Mayfield would affect the Cleveland Browns' latest coaching search, and while the focus of the fans was on New England Patriots offensive coordinator Josh McDaniels, the selection committee went in a different direction.
The Browns hired longtime Minnesota Vikings assistant coach Kevin Stefanski, who spent part of 2018 and all of 2019 calling plays for the offense, and veteran sportscaster Sean Salisbury believes that is a good thing for Mayfield's development.
"He knows he's got a great quarterback, meaning he's got a talented one," Salisbury said of Stefanski. "He's got to play better, but we've got to put him in better positions to be successful. That's with every player, but I like the fact that they're going to demand more of him."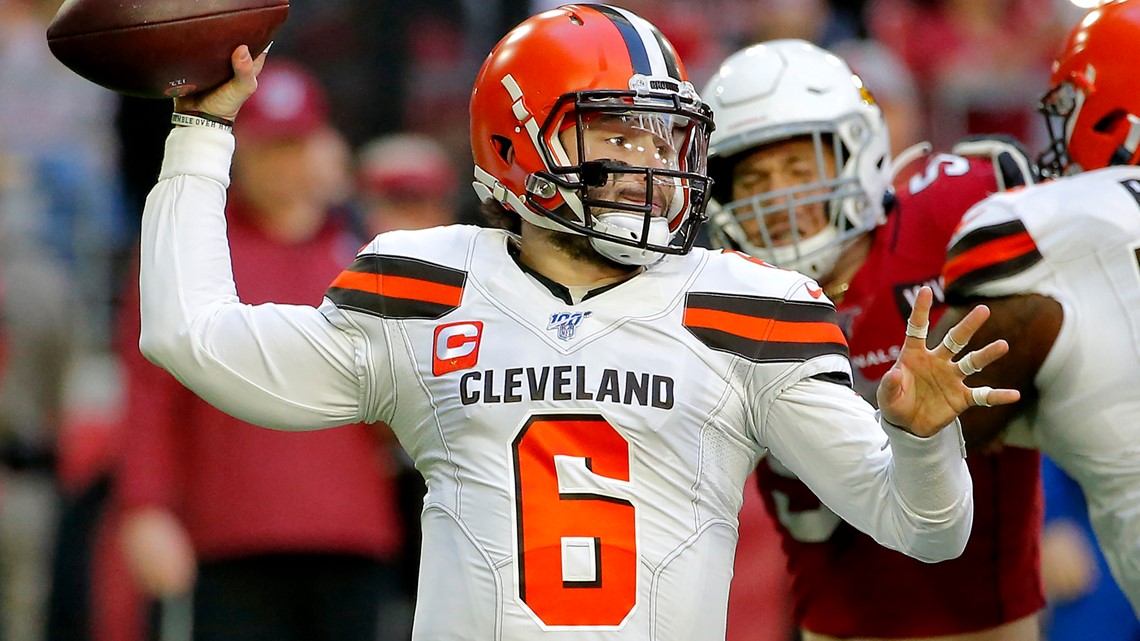 After taking over the first-team offense in the second quarter of a Week 3 win over the New York Jets at FirstEnergy Stadium, Mayfield completed 310 of his 486 attempts (63.8 percent) for 3,725 yards and an NFL rookie-record 27 touchdowns against 14 interceptions in 2018.
Individually, Mayfield set franchise records for the most passing touchdowns and yards by a rookie, and his 3,725 yards rank as the sixth-best single-season in team history, regardless of years of service. Additionally, Mayfield had three of the top five passing yards games by a rookie, as well as the fourth-most accurate season of any Browns quarterback ever.
Mayfield saw a significant drop in production in year two, as his completion percentage and touchdowns went down and the interceptions went up by seven as he became the franchise's first quarterback in 18 years to start all 16 games.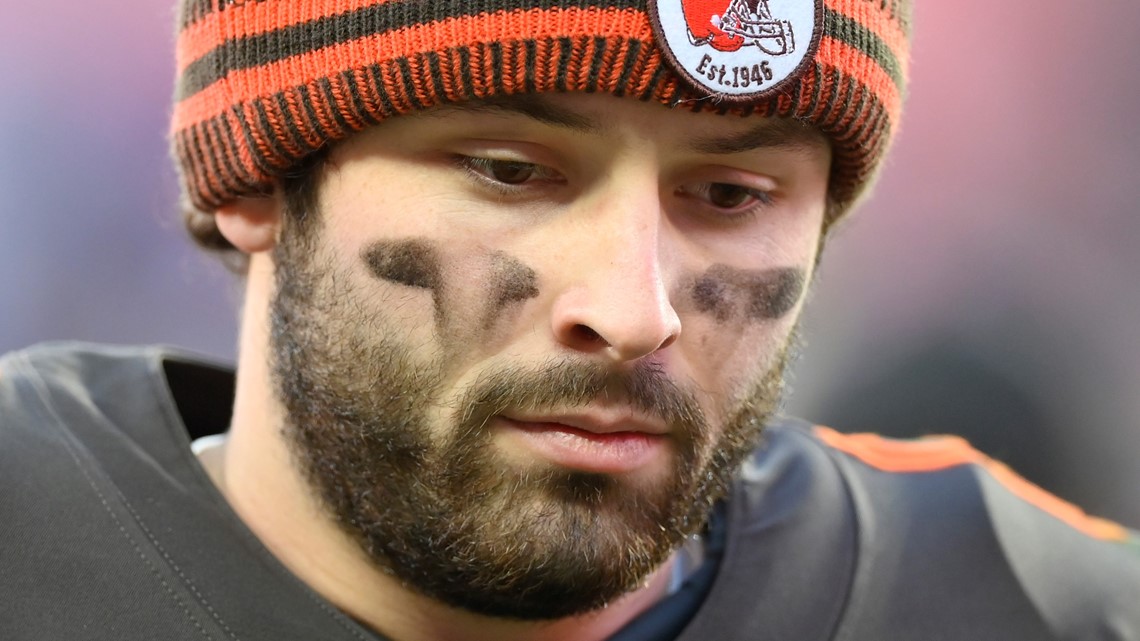 Mayfield completed 317 of his 534 attempts (59.4 percent) for 3,827 yards and 22 touchdowns against 21 interceptions in 2019.
"To whom much is given, much is required," Salisbury said. "The guy's blessed with tremendous accuracy, a personality that reverberates through the locker room, but probably has to shift some of that personality, and there's a great responsibility that comes with being the face of the franchise, and that's who he is.
"Baker Mayfield, he has to accept that. I think Kevin knows that."
Stefanski will be Mayfield's fourth head coach, interim or full-time, since he was chosen with the No. 1 overall pick in the 2018 NFL Draft, but the new on-field leader of the team is confident his coaching staff and quarterback will put in the work necessary to get the franchise going in the right direction.
The Browns last qualified for postseason play during the 2002 season. In addition to missing the playoffs for the 17th straight time, the Browns finished the 2019 season with a sub .500 record for the 12th consecutive year.
The Browns last finished above .500 when they had a 10-6 record in 2007.
"What I think he's saying is 'We're going to ask Baker to do more, and we're going to ask him to extend himself, not in a tired way, but a way that allows him to accentuate his skills and the guys around him," Salisbury said. "I like Kevin's approach."