Super Bowl LIII will bring plenty of celebrities and world class athletes to Atlanta this week, and they will be looking to party.
Some huge celebrations are planned throughout the week, from Shaq's Funhouse to the Rolling Stone party to the Maxim and Sports Illustrated parties, all eyes will be on Atlanta.
Tickets for these won't be cheap -- it costs hundreds, sometimes thousands, just to get in the door. But you don't have to be rich to see what happens -- 11Alive's The A-Scene will be take you there.
Bookmark this page for updated Super Bowl party pics!
Foo Fighters, Killer Mike at DIRECTV Super Saturday Night in Atlanta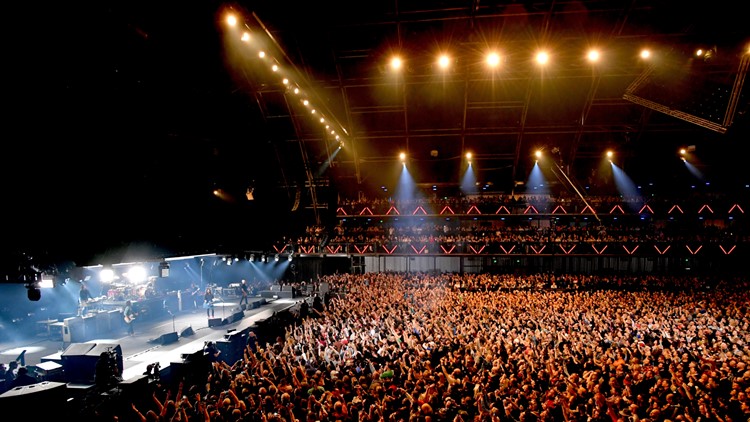 Rolling Stone 2019 Super Bowl party pics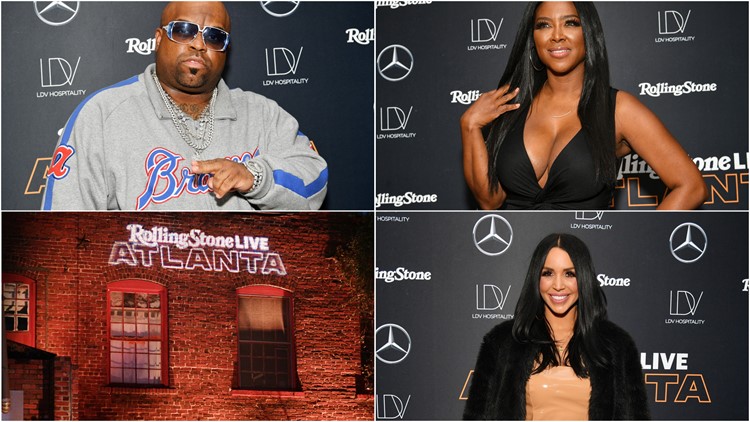 Maxim Super Bowl party pictures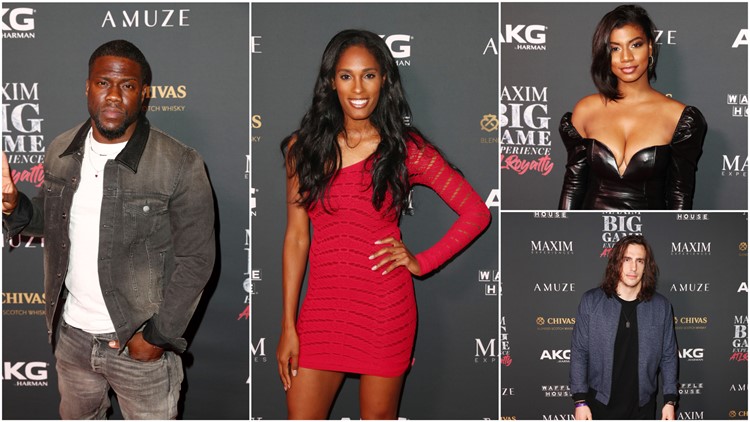 PHOTOS: Shaq's Fun House in Atlanta Super Bowl 2019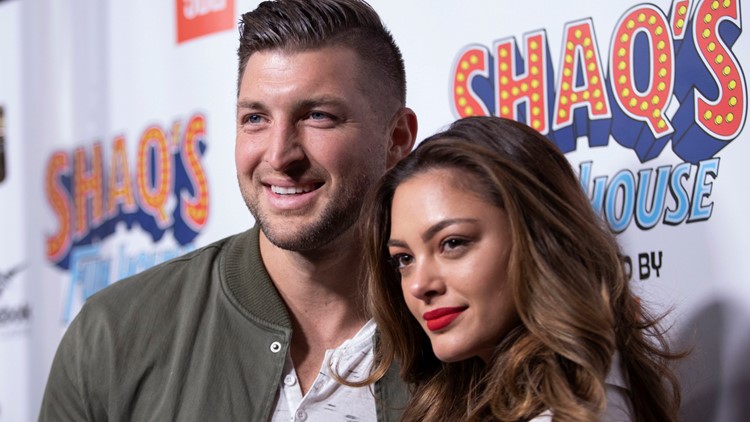 Planet Pepsi Pre-Super Bowl 2019 Party w/ Travis Scott, Young Thug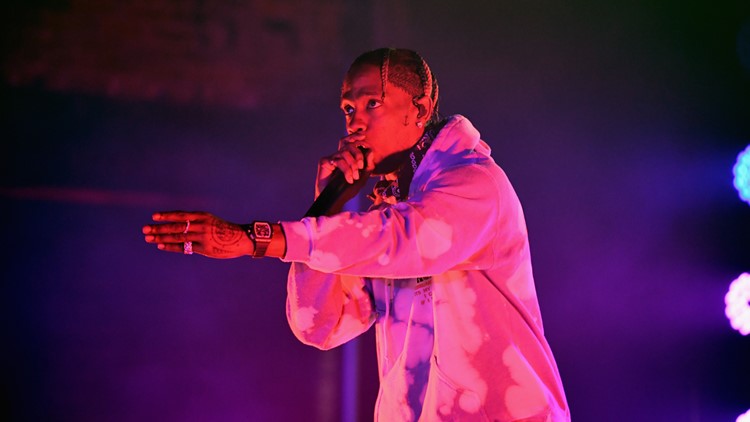 Ludacris, T.I., others perform at Bud Light Super Bowl Music Fest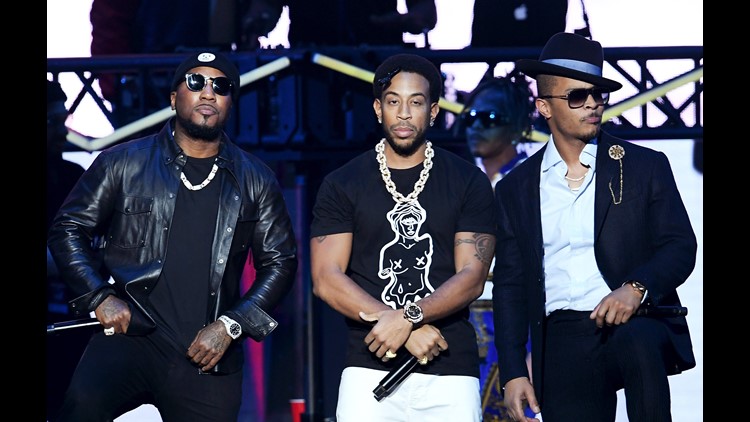 2019 Super Bowl Gospel Celebration photos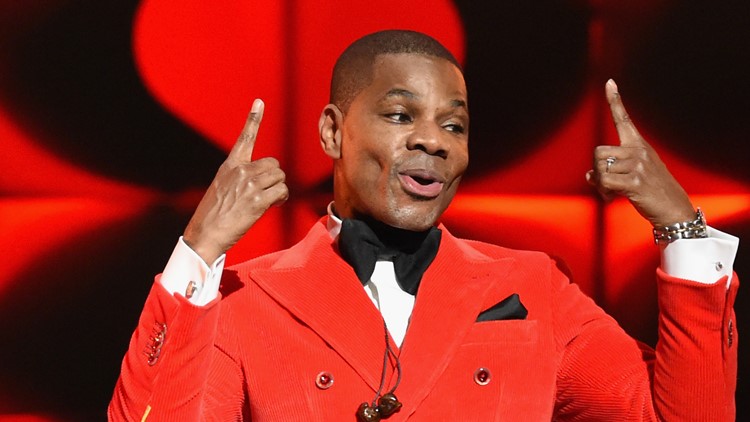 PHOTOS | Stars saturate 'The Walking Dead' Super Bowl party in Atlanta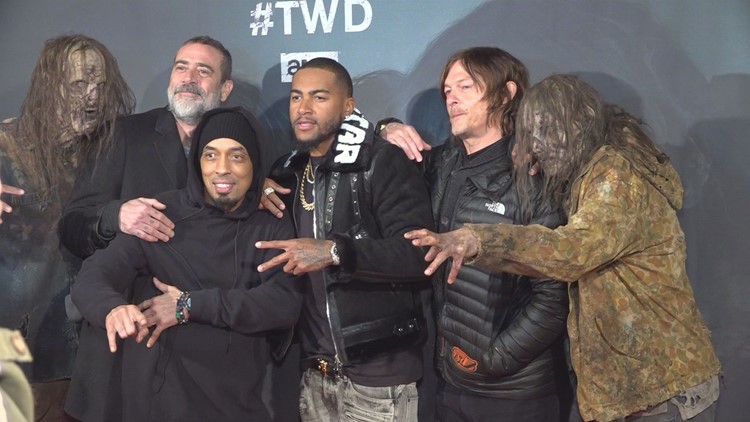 Lil' Jon kicks off Super Bowl week in Buckhead.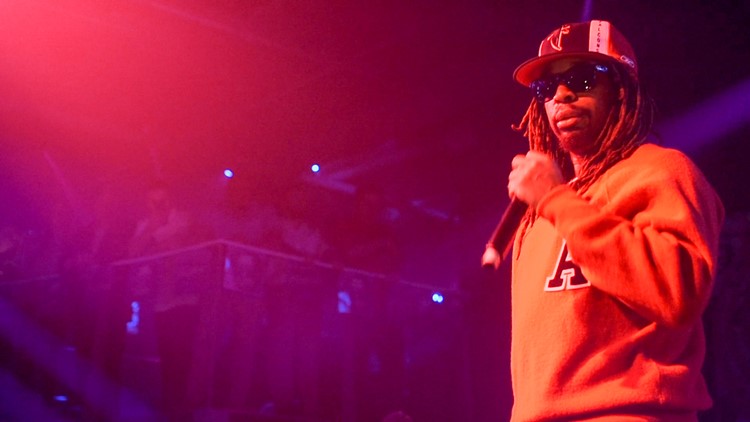 Super Bowl Live Monday night concert