ATLANTA — Some may say, Super Bowl week is more exciting than the actual Super Bowl.
In Atlanta, celebrities hit the hottest parties in town. Victoria's Secret models hit the red carpet at Believe Music Hall for the Leather & Lace with Victoria's Secret Models party.
Victoria's Secret Models Josephine Skriver and Lais Ribeiro and other celebrities hit the red carpet.
Leather & Lace Super Bowl 53 Party in Atlanta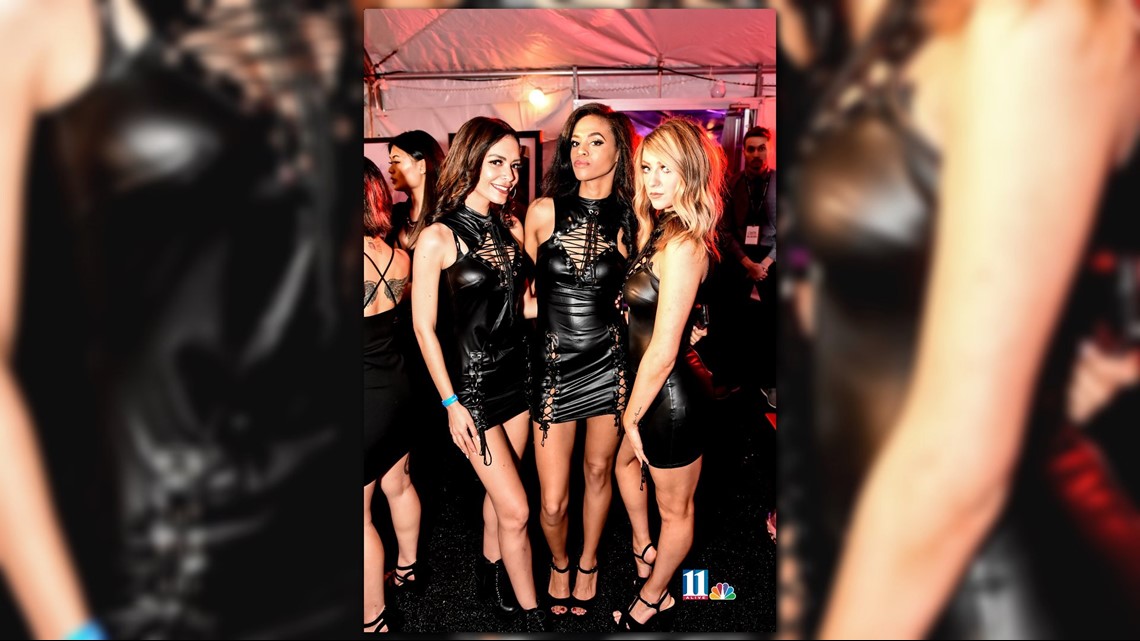 This is the 16th Annual "Leather & Laces" party hit Atlanta Super Bowl Weekend. Since its inception in 2004 in Houston, Texas, the party quickly became a bona fide hit and is now considered the place to be and be seen Super Bowl Weekend. The event was DJ'ed by music producer Dallas Austin.