ATLANTA — Chef Juan Montier and his wife Judith are one of about 40 culinary teams chosen to dish up their best recipes for the NFL Super Bowl tailgate party on Sunday.
"We are making for the Super Bowl a roasted pepper and tomato appetizer and a crab appetizer," said Chef Montier.
"I never imagined that we would be here at Super Bowl. So it has been an incredible opportunity. Incredible blessing. It's been like clearing one hurdle after the next until you get to the finish line and that's where we are headed on Sunday," Judith said.
The selection process started last March and included a pitch day, vendor showcase and multiple workshops.
"It's a very calibrated process to decide what food to make sure they have a good mix and the committee wanted to make sure that they are representing the region. There will be about 11,000 people who have paid a premium to attend the game and VIP party so that's who we will be serving," Judith said.
She says her 20 years experience working in the communications and marketing fields along with her husband's previous training as an architect and interior designer are what makes their Chef Montier Catering food boutique unique.
They recently published a book that shows the chef's vision from beginning to end.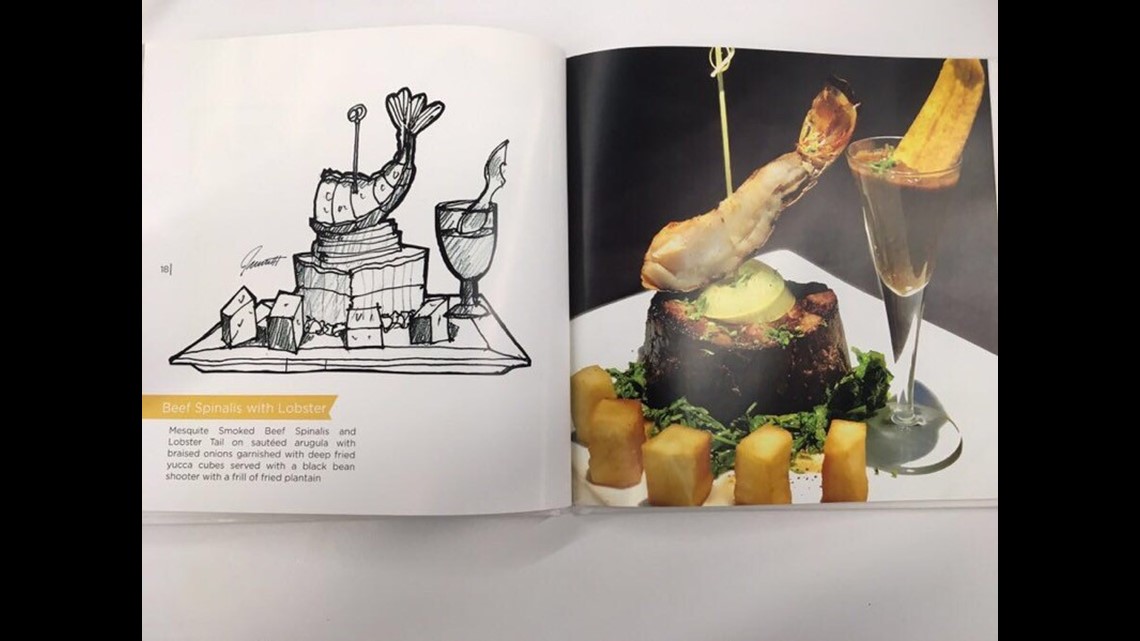 "One of the ways he communicates is through drawing. He's able to produce really beautiful food sketches. He concepts the food, designs it and brings it to life. So we created this little coffee table book called, Designing the Gift of Food. It really tells you how we use this process to create and to help his team understand his vision for how things should be plated and how the food should be presented."
Judith says a major help came with the facility they are using to prepare the food. J's Kitchen Culinary Incubator is owned by singer Usher Raymond's mother, Jonetta Patton. The Incubator is equipped with several state-of-the-art commercial kitchen's that is offered to culinary entrepreneurs.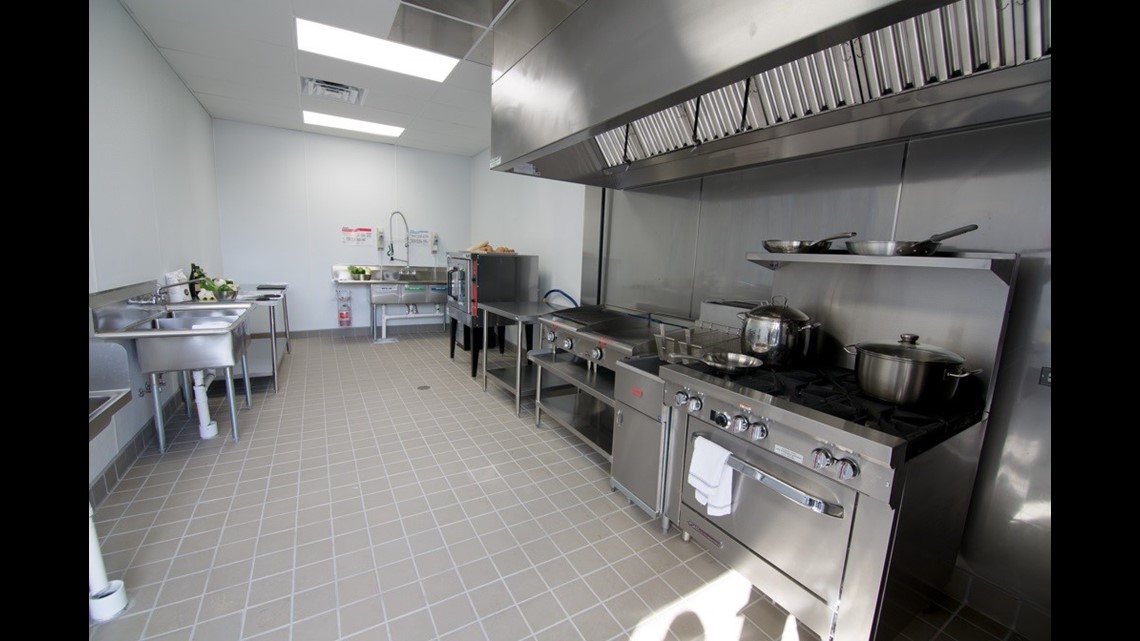 Their team will make 5,000 appetizers for the VIP tailgate that starts at 3 p.m.
"We believe every event should be a joyous celebration of life and we produce beautiful food and well-presented. We combine that with floral and event décor and lighting all designed to create memorable experiences," Judith said.
The Super Bowl will be played in Atlanta on Feb. 3 at Mercedes-Benz Stadium. 11Alive is the official partner of the Atlanta Super Bowl Host Committee, with exclusive content from the 11Alive set at Super Bowl LIVE in Centennial Olympic Park.