ATLANTA — Maroon 5 announced they are making a big joint donation to charity ahead of their performance at the Super Bowl 53 Halftime Show in Atlanta.
According to People, the band is joining the NFL and Interscope Records to contribute $500,000 to Big Brother Big Sisters of America.
"Playing the Super Bowl has been a dream of our band for a long time," Adam Levine told People in a statement. "We thank the NFL for the opportunity and also to them, along with Interscope Records, for making this donation to Big Brothers Big Sisters, which will have a major impact for children across the country."
Photos: Super Bowl halftime entertainment through the years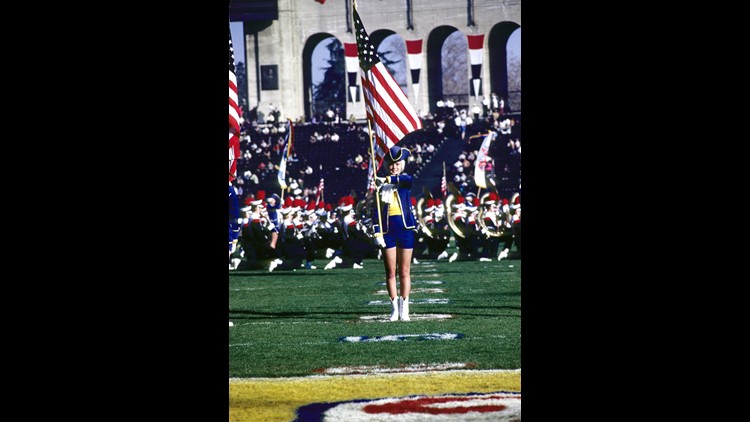 The announcement comes just hours after the NFL announced the band would not be appearing at a planned news conference about the Halftime show. It also follows news that Scott only agreed to perform the televised event if they agreed to donate to a non-profit organization that promotes social justice.
Maroon 5's upcoming performance has been wrapped up in a swirl of controversy ever since it was reported they would headline the show. Music fans expressed contempt over the selection, questioning why an artist from Atlanta's thriving hip-hop music scene wasn't picked instead.
Then there were reports that other artists the band approached turned down the opportunity - either from being previously engaged in other Super Bowl-related concerts or out of solidarity to Colin Kaepernick, the ex-NFL quarterback who claims he was blackballed over the kneeling controversy.
Super Bowl Kickoff will begin around 6:30 p.m. on Sunday at Mercedes-Benz Stadium in Atlanta.
MORE SUPER BOWL ENTERTAINMENT NEWS