When Super Bowl 53 comes to Atlanta, 10,000 people will volunteer to make sure everyone has a great time.
The poll of 10,000 carefully selected Super Bowl volunteers will be stationed to greet fans everywhere from the airport to Centennial Park, the center of activity.
As they work to make Atlanta look good, they'll do it style. The Atlanta Super Bowl Committee gave 11Alive and exclusive look at the uniforms.
Super Bowl 53 volunteer uniforms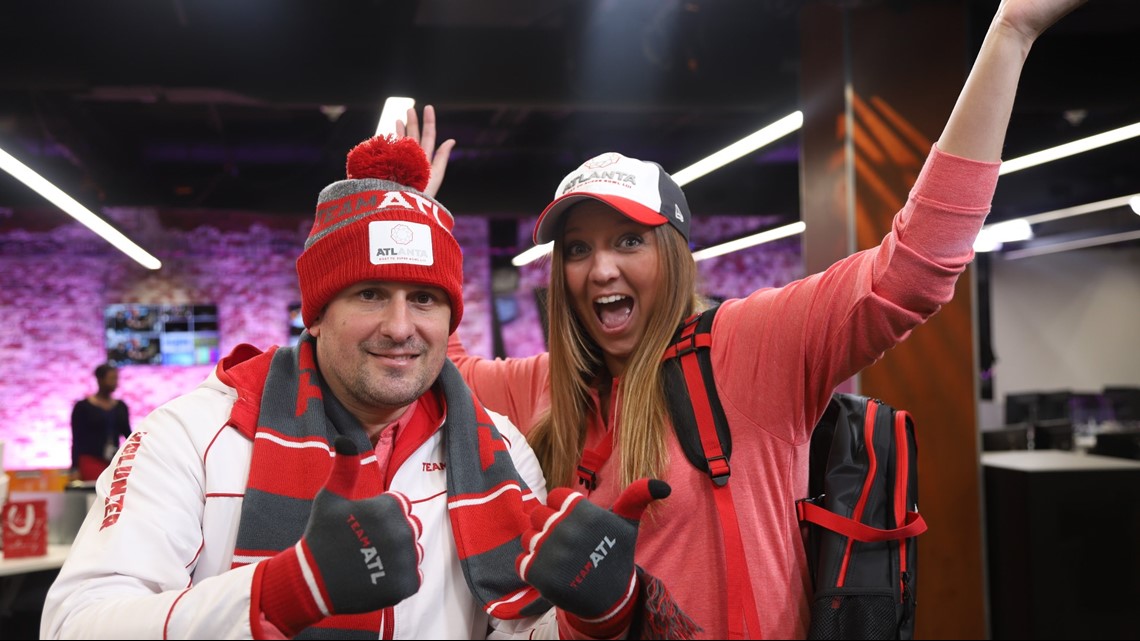 The TEAM ATL swag bag includes an upcycled waterproof jacket made from recycled plastic bottles, a vintage soft long-sleve polo, smart gloves that allow texting and a spirited scarf all tucked into a weather proof backpack.