Coke announced the donation on Thursday with the intent of allowing free admission to the museum for thousands of people who will be descending on the city for the big game.
"We are proud of our city's remarkable civil and human rights history and are pleased to offer residents and visitors alike the opportunity to learn more about how diversity, inclusion and unity are central to the story of modern Atlanta," Coca-Cola Foundation President Helen Smith Price said.
It's far from the only situation where the Atlanta-based beverage company has been involved with the center, however. In addition to $160 million and many volunteer hours there, Coke pointed to the fact that it provided the land where it sits as a gift years before.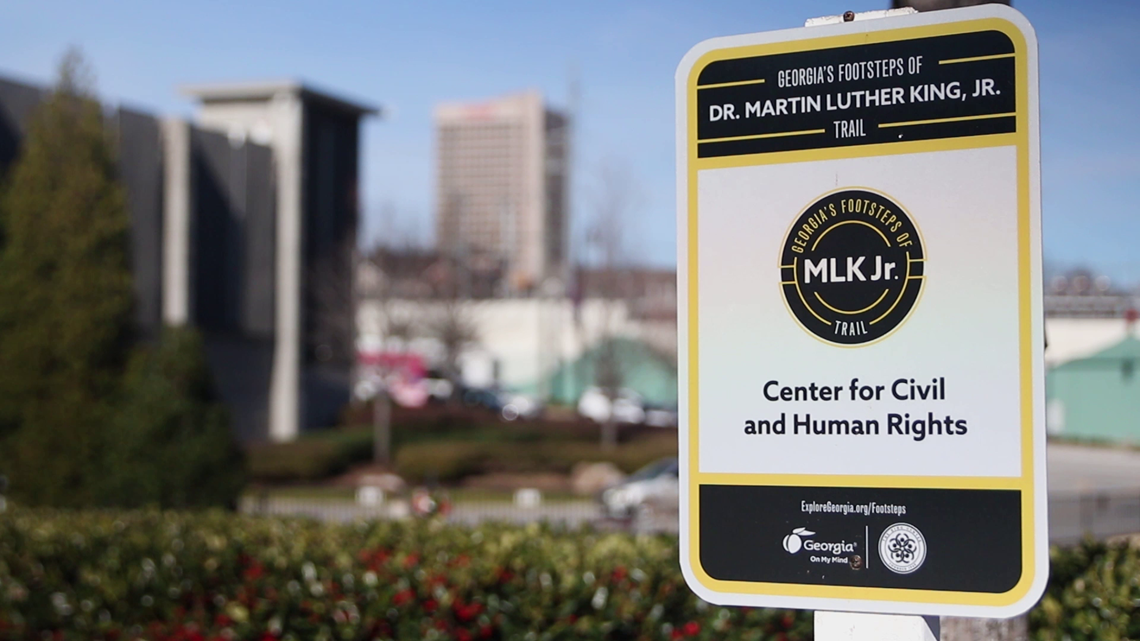 In honor of the Martin Luther King Jr. holiday, the foundation has also announced $100,000 grants to three Atlanta-area organizations that they said are "dedicated to promoting Dr. King's legacy and the cause of understanding."
They included the Martin Luther King Jr. Center for Nonviolent Social Change, the Joseph and Evelyn Lowery Institute for Justice & Human Rights and New American Pathways.
The message of unity will also continue into the Super Bowl itself when Coca-Cola debuts its "A Coke is a Coke" ad which includes many unusual animated characters drinking the beverage.
The ad will end with these words: "We all have different hearts and hands; heads holding various views. Don't you see? Different is beautiful. And together is beautiful too."