CLAYTON COUNTY, Ga. — In just over a year, Team USA will join Olympians from all over the world in Tokyo, Japan. A firefighter in Clayton County hopes to be among them.
Mikel Thomas said a career that depends on fast reactions will help them achieve that goal.
Thomas is is one of Clayton County's finest and can get suited up to fight fires - fast.
"I can get it done in like 90 seconds," he said.
But that's nothing compared to his time on the track.
"Oh, 13 seconds," he said.
Thomas started with the Clayton County Fire Department 18 months ago. But he's also a three time Olympian. He's started his career in 2008, and has been competing for Trinidad and Tobago as a hurdler.
"It's a very different rush, I would say. Between standing in a stadium of 50,000 people between literally looking a fire in its face. They are two different things," Thomas explained. "But, I think they prepare me for each other."
Photos: Clayton County firefighter training to go to Tokyo Olympics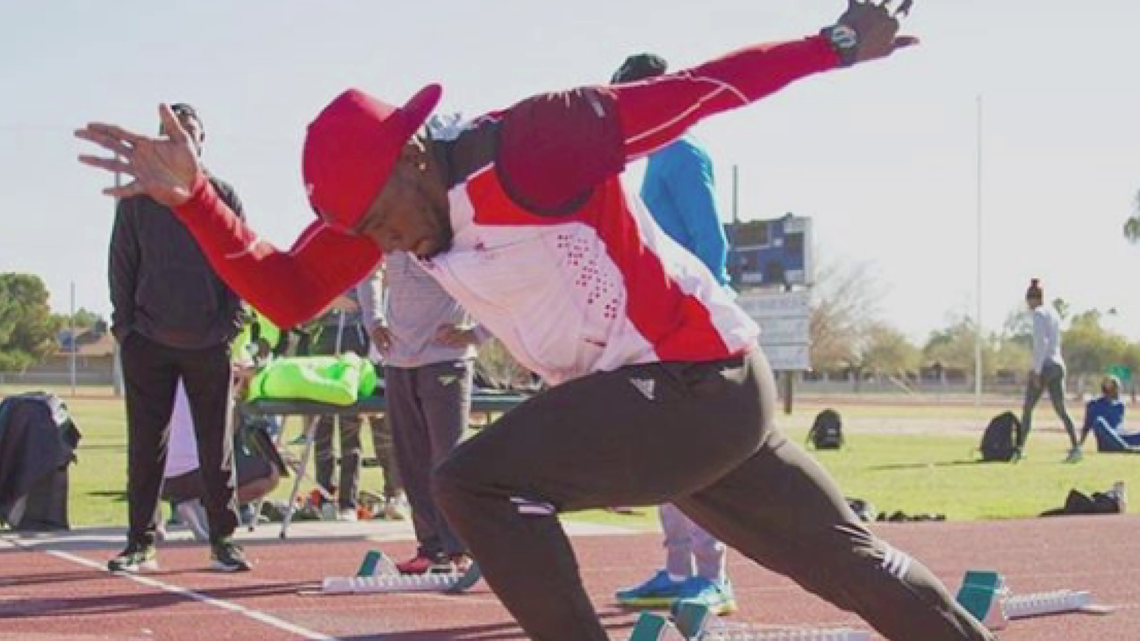 Thomas has been to three different Olympic Games, and is training to go to Tokyo in 2020.
"I'm in a technical event, which is the hurdles, which is interesting because I clear obstacles for a living," he said.
Thomas trains up to eight hours a day for the Olympics - when he's not at the firehouse.
"You have to do the work," he said. "We do a lot of training in firefighting, and it's the same thing when it comes to a race. Once you trust the work you've put in, it allows you to take care of the task."
The next task for him is raising money to attend an elite master's program in Switzerland.
"At this point it's like shooting for a miracle," he said.
He has to raise $6,000 by Wednesday night to get in ... but he thinks his life on the track and in the firehouse has prepared him for the challenge.
"I think that happens with a lot of people, they see a big task and they just get flustered. But sport has taught me that - just break it down," he said.
If Thomas gets to go to the program, it's 15 months of training with the best athletes in the world. He wants to bring that knowledge back to his home island, and to the young people in Clayton County who may want to compete in the Olympics themselves.
MORE NEWS
22-day-old baby dies after being bitten by dog
Baby's alleged drug overdose leads to murder charges for parents
Family offers $2,000 reward for details on alleged sex assault of late 94-year-old matriarch