ATLANTA — His name was unjustly tied to the most shocking chapter of Olympic history in Atlanta where two people died in a bombing at Centennial Olympic Park.
Richard Jewell was called a hero and then labeled publicly as the bombing suspect, before he was finally exonerated.
More than 23 years later, Jewell's name is back in the spotlight, but for a good reason. The Atlanta Business Chronicle reports Jewell will be honored for his heroic actions next year.
Jewell was working as a security guard during a concert on the night of July 27, 1996. He spotted a suspicious backpack, which turned out to be a 40-pound pipe bomb.
Two people died from the bombing, but more than 100 others were saved thanks to Jewell's actions.
That's not the only reason why Jewell's name is getting attention now. Warner Bros. released the official trailer for "The Ballad of Richard Jewell" earlier this month. The Clint Eastwood-directed film looks back on Jewell's story.
The trailer focuses on the FBI questioning he was subjected to, and returns multiple times to agents making him say, "There is a bomb in Centennial Park, you have 30 minutes," as the bomber called in to authorities before it went off.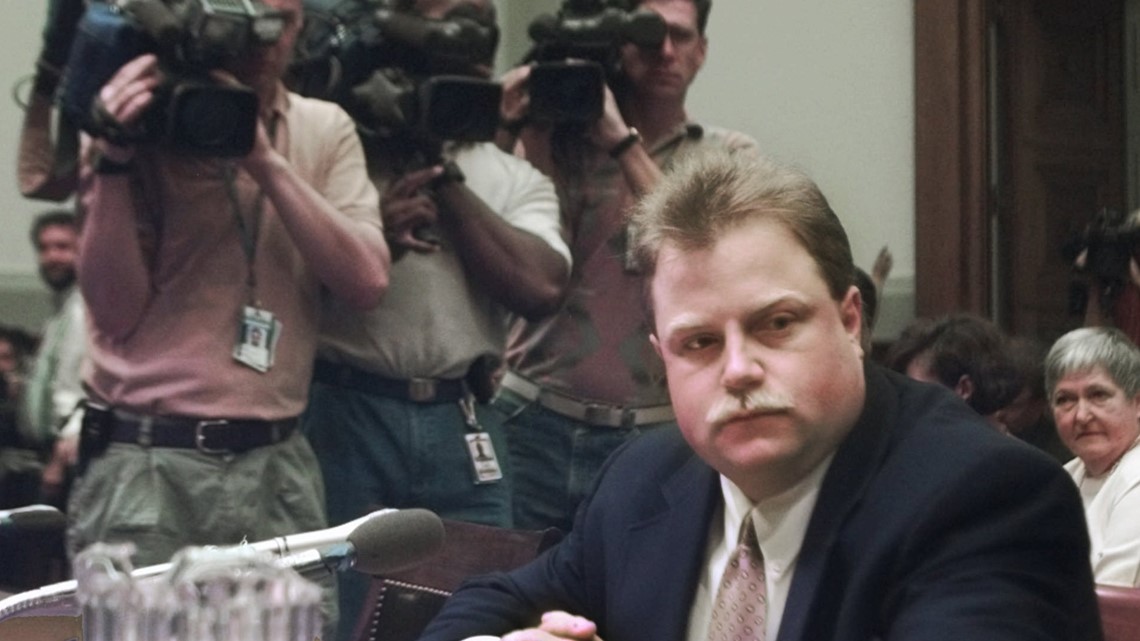 It also previews his interactions with his attorney and focuses on his tribulations with the media.
"The Ballad of Richard Jewell" is set to be released on Dec. 13. It stars Paul Walter Hauser as Jewell and also features a big-name cast, including Kathy Bates, Sam Rockwell, Jon Hamm and Olivia Wilde.