Chloe Kim really wanted some ice cream.
That's what she Tweeted to all of her Followers during her Olympic debut in PyeongChang.
The 17-year-old U.S. snowboard sensation had an outstanding first run with a 91.50, putting her in first place in the women's halfpipe qualifying.
After that, she tweeted, "Could be down for some ice cream rn."
Someone Tweeted back and clarified that she was in the middle of competing.
Whatever works. Her second run was even better than her first. She qualified for the halfpipe final with a score of 95.50.
She will attempt to win her first Olympic gold medal on Monday. If she wins, she would become the youngest women's snowboarder to win gold at the Olympics.
She'll be competing against her USA teammates, Maddie Mastro, Kelly Clark and Arielle Gold, in the final.
We'll be watching our Twitter feed carefully.
Snowboarder Chloe Kim lives up to the hype in Olympic debut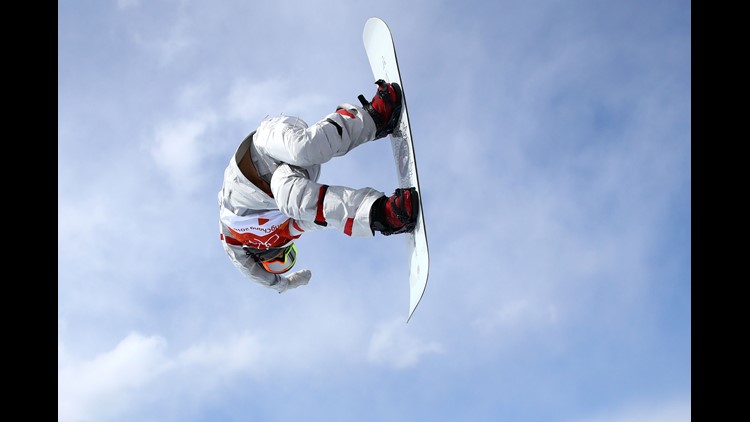 PHOTOS: Red Gerard wins gold in slopestyle snowboarding