FAIRBURN, Ga. — A picture is worth a thousand words, and a photo showing a moment of unity among two rival football teams after a star running back takes a tough hit is going viral.
It was captured after Athens Christian Academy Senior Joshua McElhannon was hurt on the field during a game against Landmark Christian School, and didn't immediately get up.
"I remember getting hit waist high, and right when I got the ball and got hit there, that's when I dropped straight to the ground. But I couldn't move, I couldn't get back up," the teen recalled.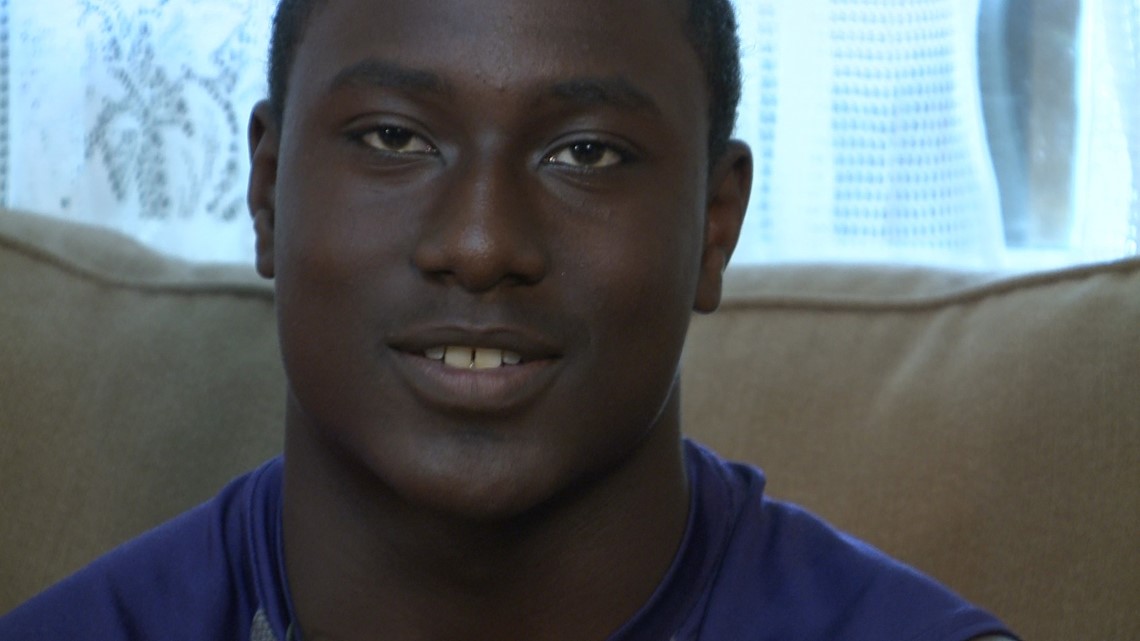 Soon after, players, cheerleaders and coaches from both teams rushed the field, circled McElhannon, and prayed, according to a parent of one of the students there.
"This was a powerful night for these young people, one that they will never forget. Rival teams coming together, in most cases, for someone they didn't even know," the parent wrote to 11Alive.
Photos: Athens Christian Academy Senior Joshua McElhannon
"You could have heard a pin drop, there was no sound in the stands, there was no sound on the field. It was just quiet," McElhannon's mom described.
But in the stands, fear immediately came over his mom and dad.
"Going down on the field and seeing the look on his face scared me, because so much goes through your mind. Is he paralyzed, what is going on?"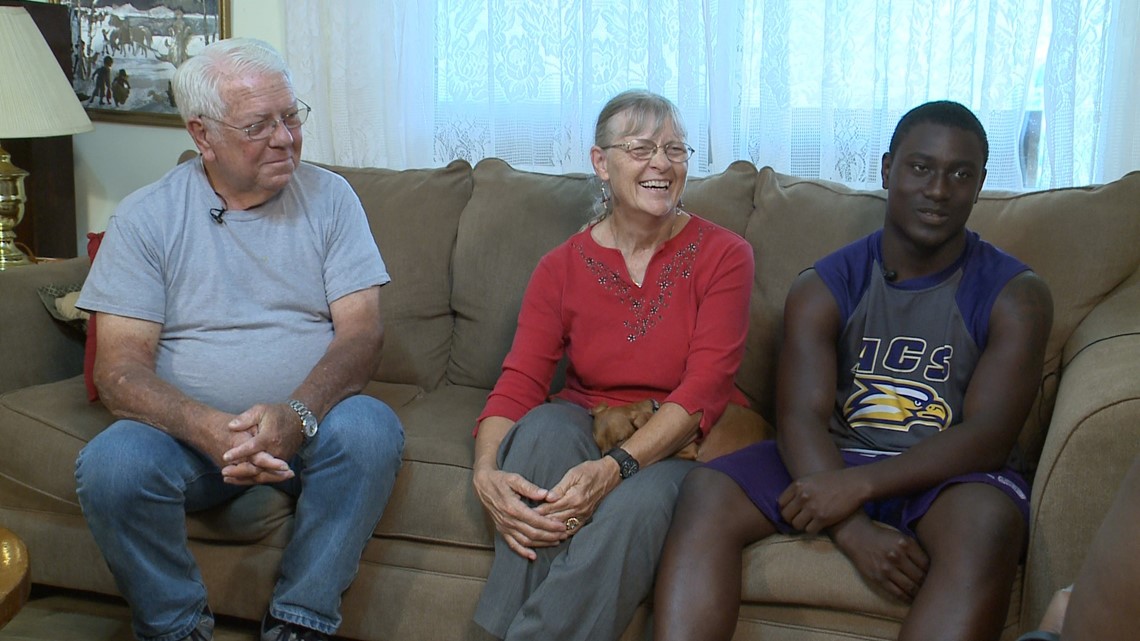 Earlier in the game, Joshua had scored two touchdowns. Now, after being tackled, he was being transported to Grady on a stretcher. McElhannon said when he got to the hospital, the reality of what happened began to sink in.
"After time and still being in the hospital, I still couldn't move, it was really starting to kick in that, 'What if I'm not able to walk again'," the teen explained.
But, hours later, he felt tingles in his legs, and was able to move again.
"I was really emotional. I was really happy," McElhannon explained. "There was a lot emotions, tears running through me."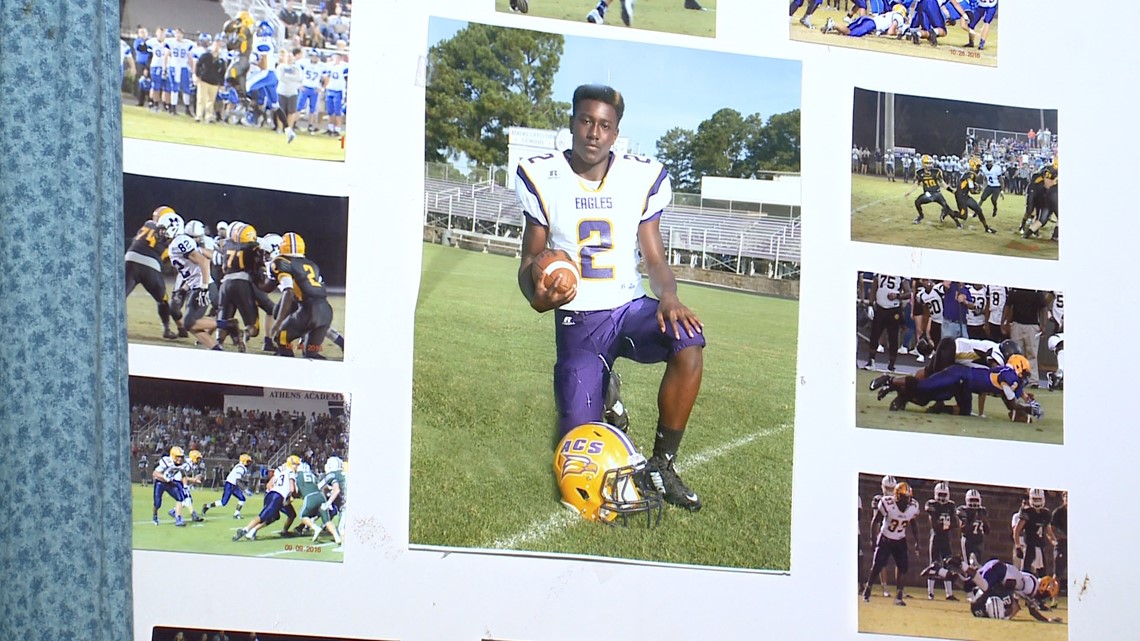 But even with what McElhannon was dealing with, when his coach came to visit, he only wanted to know one thing: "Did they win?"
His coach told him after he was taken to the hospital, his teammates began asking, "What would Jo-Mack do?" and kicked it into full gear.
"They got the ball back, they drove down the field, made 80-something yards and scored, and then they used a two-point play that we had been working on all week, and we used that to score," McElhannon​​​​​​​ described. "We're up by three, and they run the ball and throw it, and it ends up being an interception and we win the game."
Now, the game jersey that had to be cut off the teen's body hangs over his bed as a reminder that no one is promised anything.
"It's more to the game than X's and O's. It's about love and family, and our motto is 'Faith, family and then football'," McElhannon​​​​​​​ concluded.